LPG FORKLIFTS
Cost effective and reliable
---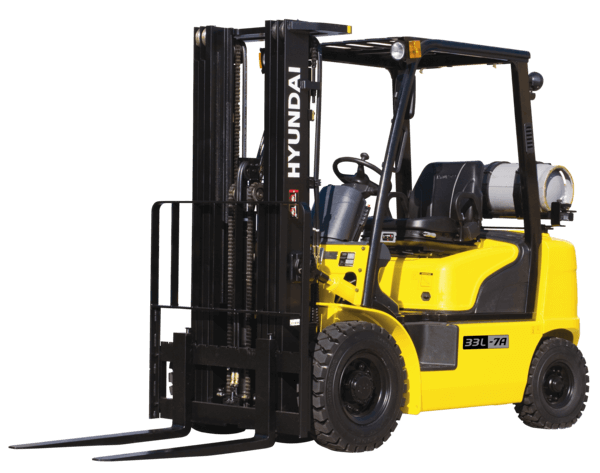 ---
LPG FORKLIFTS
Cost effective and reliable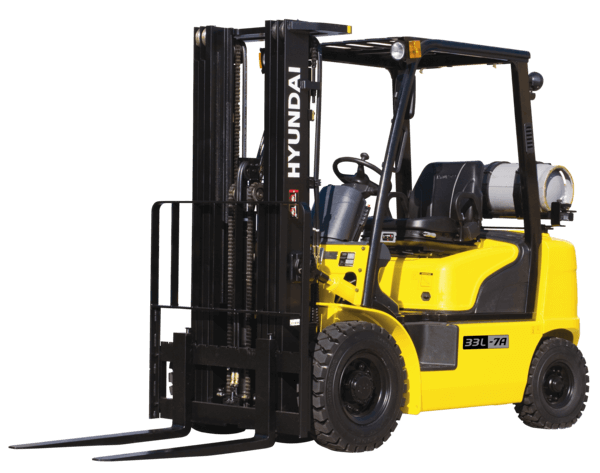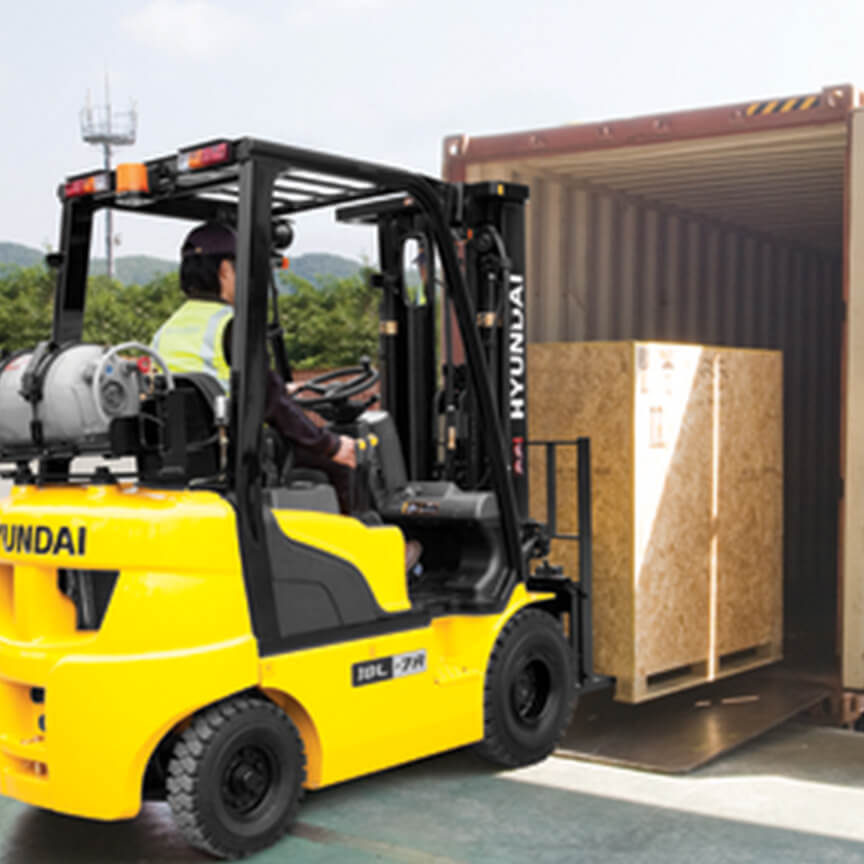 15/18/20 L-7M FORKLIFT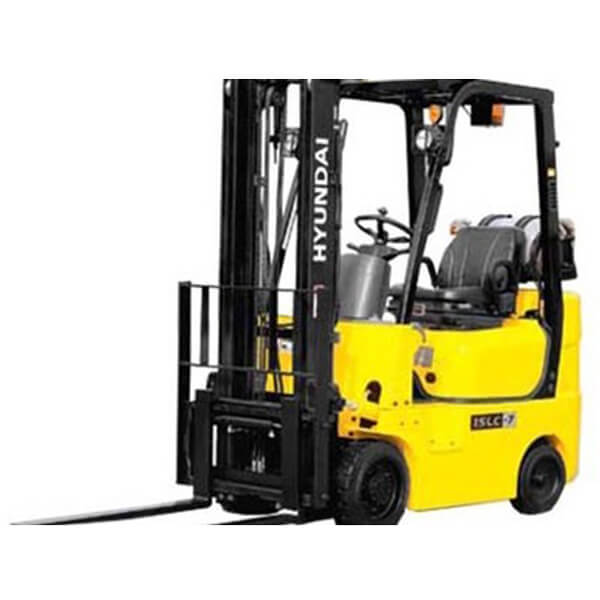 15/18/20 LC-7M FORKLIFT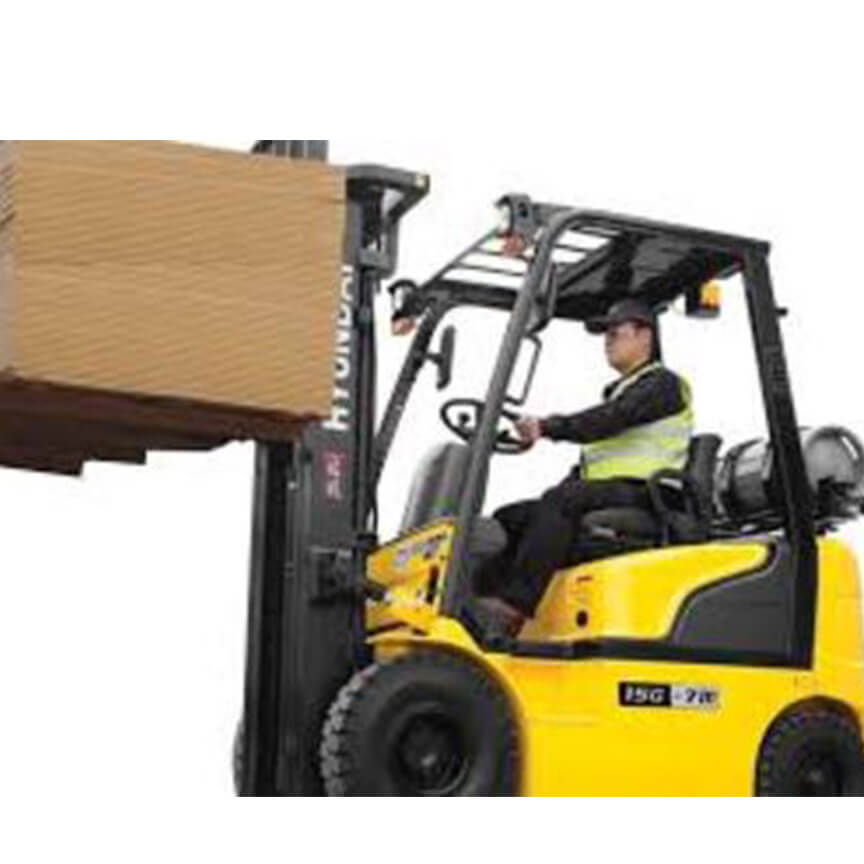 15/18/20 L(G)-7M FORKLIFT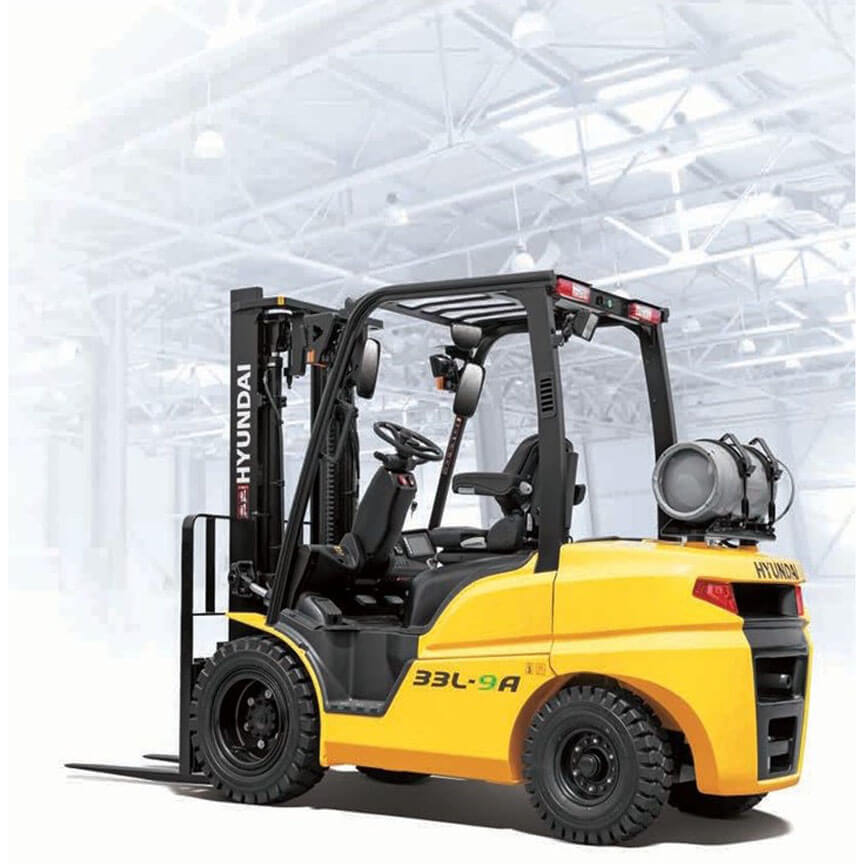 25/30/33 L-9A FORKLIFT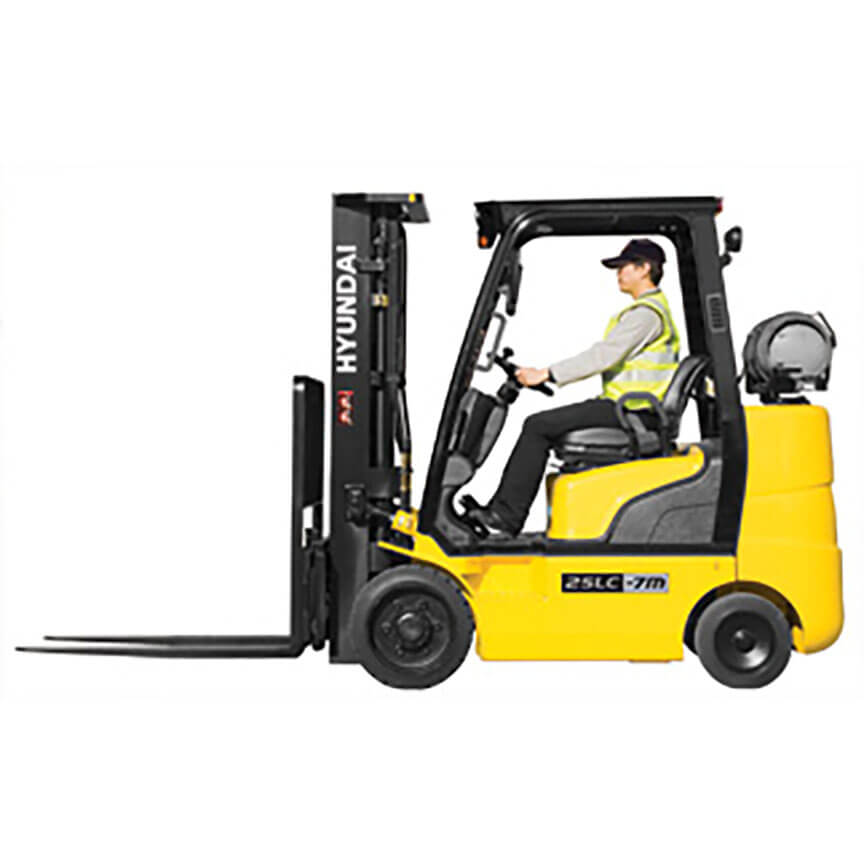 25LC-7M FORKLIFT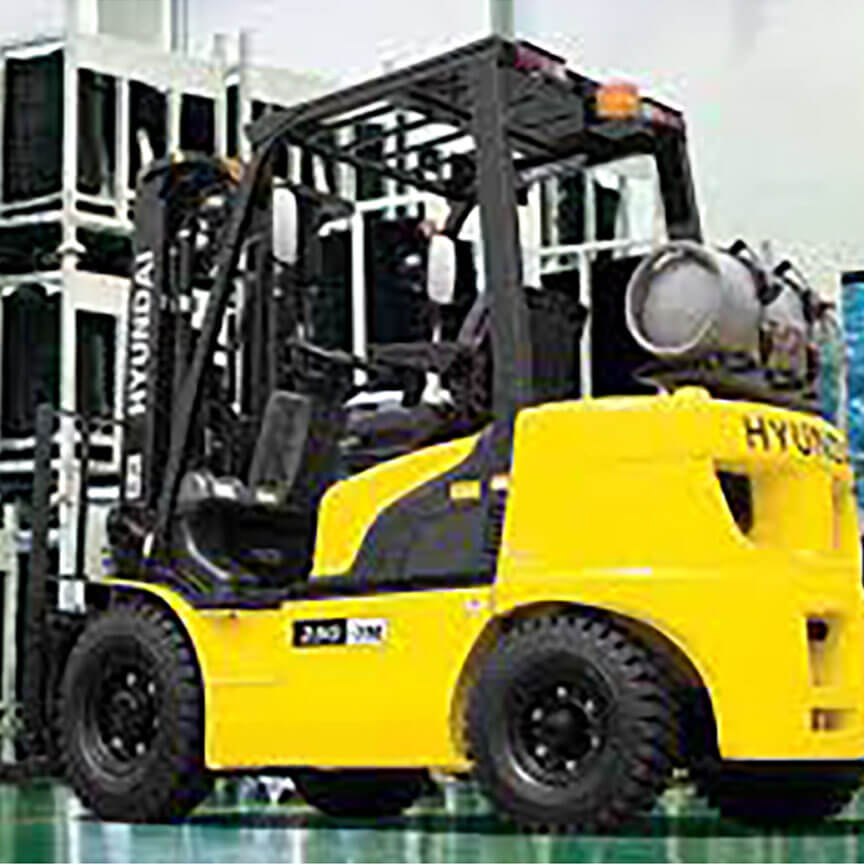 25/30/33 L(G)-7M FORKLIFT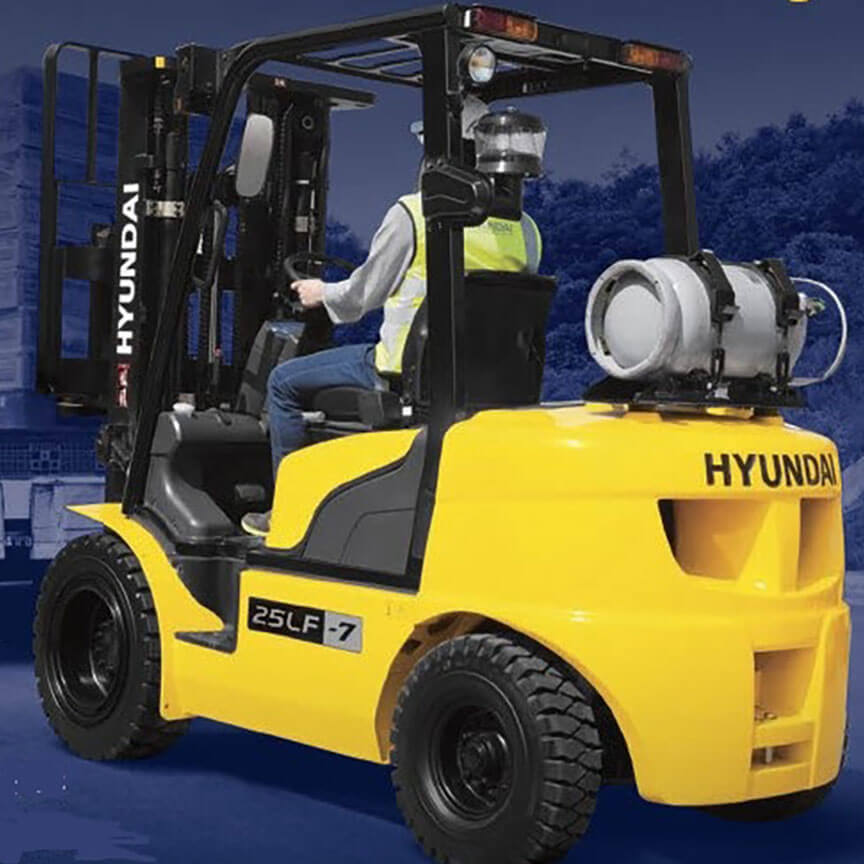 25/30/33 LF-7 FORKLIFT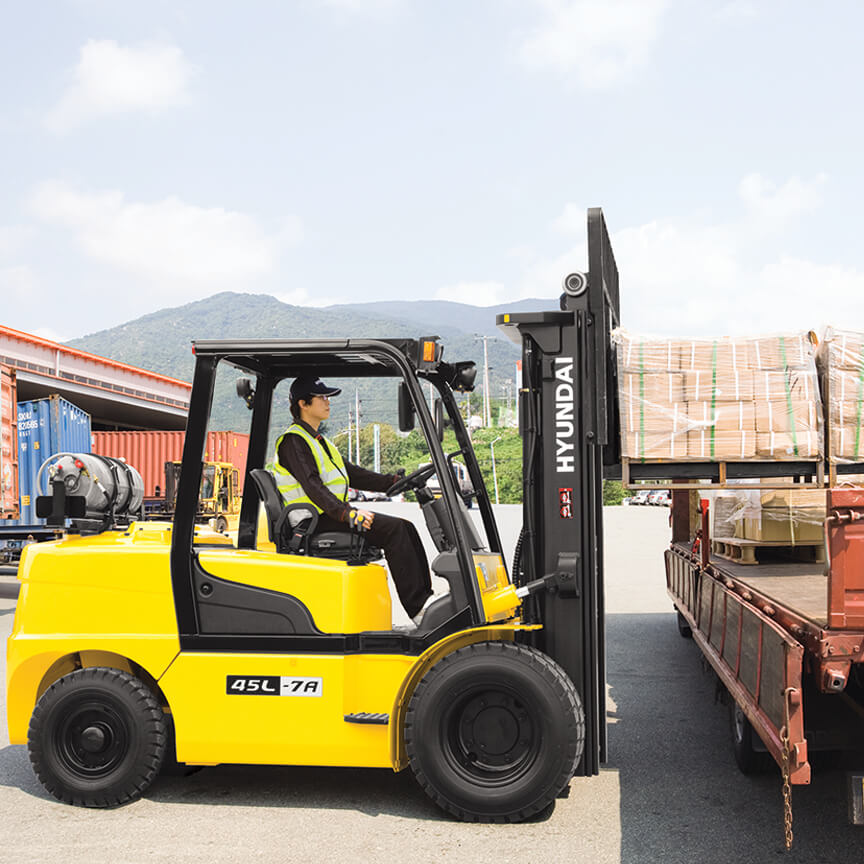 35L/40L/45L/50L-7A FORKLIFT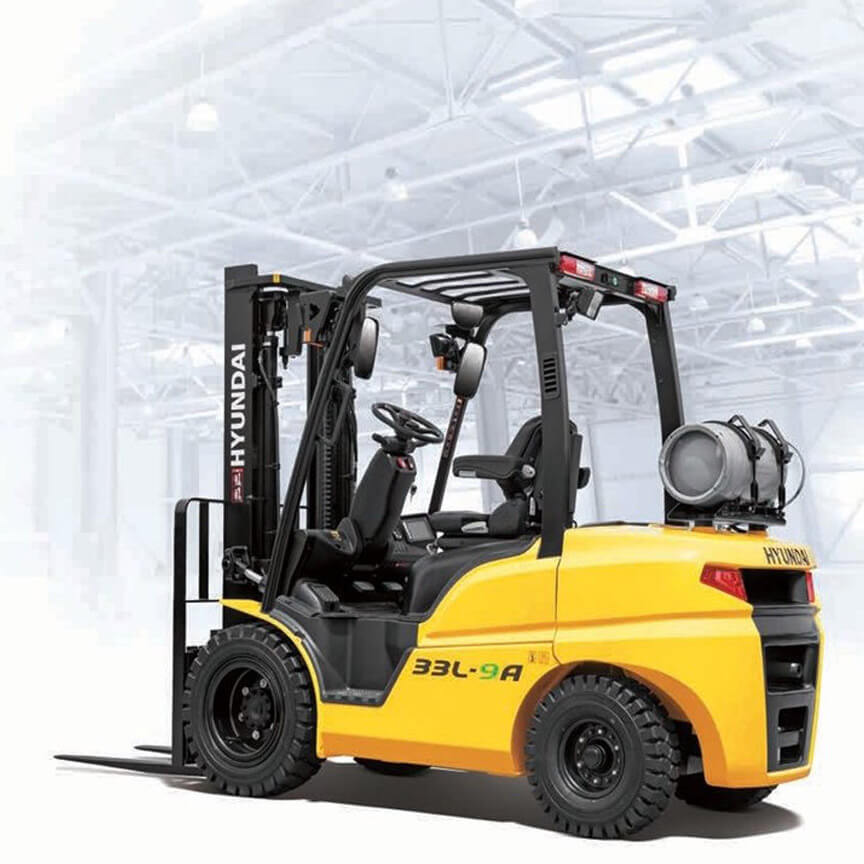 35LN-9A FORKLIFT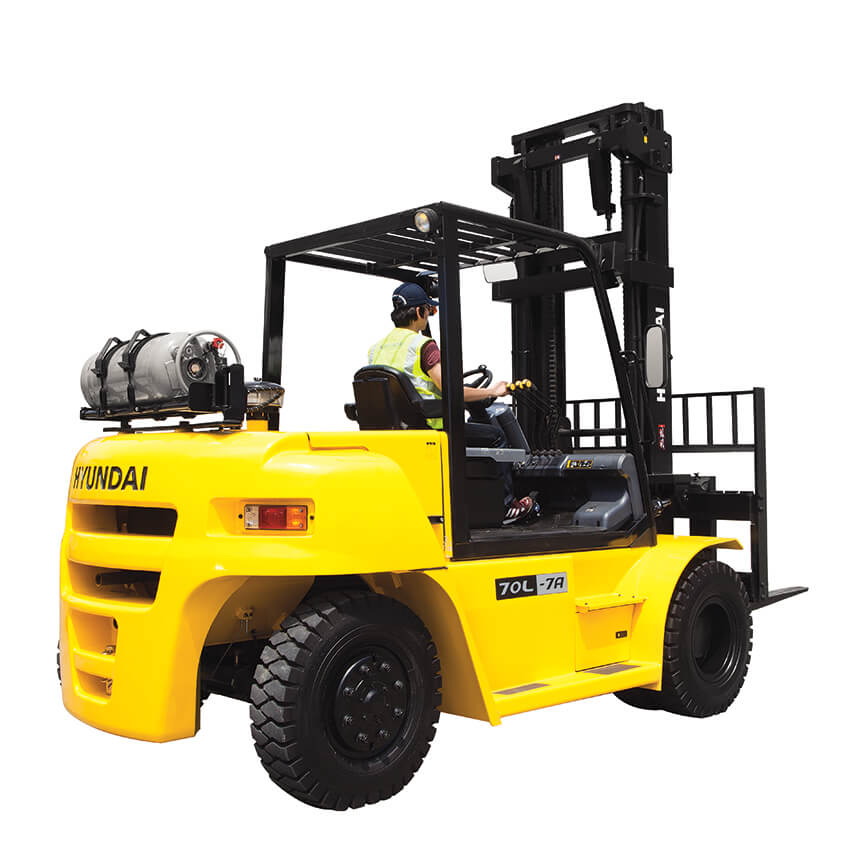 70L-7A FORKLIFT
Hyundai 7 series LPG forklifts
---
Forklifts fueled by by LPG (liquified petroleum gas) have long been a popular choice for businesses due to their stability, suitability for use indoors and outdoors and value-for-money pricing. But these aren't the only reasons to go gas.
Gas forklifts are compact and more manoeuvrable than typical outdoor diesel lifters. They are also quieter in use and their exhaust fumes are far less offensive than that of their diesel counterparts.
The performance characteristics of an LPG forklift is also superior to both electric and diesel powered machines when compared across rates of accelerations, speeds (both travel and lift). This is due to more responsive engines and better power to weight ratios.
These sturdy machines perform equally well inside the warehouse and out in the yard. In fact, their optimum performance in most weather conditions makes them the standout outdoor forklift of choice for many medium-sized operations.
---
---
[show_more more="Read more" less="Close"]
New line of 7 series LPG forklifts
Hyundai's new 7 series LPG forklifts have taken the best LPG machines have to offer and added even more value with:
Quality OPSS: Operator Presence Sensing System – meaning that lifting, lowering or mast tilt is never possible unless someone is seated in the cab
Even higher power with low noise
Innovative design for simple servicing – easy filter, oil and air cleaner checks and replacement
Increased safety and durability – with easy-to apply park brake and overhead guard
Ergodic operator friendly compartment design – reduces fatigue and increases operator efficiency
Wide range of availability across the 1.5 tonne to 7 tonne range
Find out more about our LPG forklifts by browsing our products or call our friendly sales team on 1300 44 44 22  so we can match your needs with the right machine.
[/show_more]
---
Start the conversation
We're here to help you find the right solution for your business and budget. Simply complete this form and one of our team members will contact you within two hours
---