THE FUTURE OF MOBILE LIGHTING TOWERS
IS HERE
---
Imagine a lighting solution so good you never have to
worry about Diesel again! No labour costs just drop, set
and forget. It's not a generator so quarterly testing & tagging
is a thing of the past.  
The ultra-efficient compact solar panels deliver 3.2 Hrs
of light for every hour charged and come equipped with
a 9-meter mast giving coverage of 120m x 120m.
Once turned on the 60 000 lumens illuminate your work
area like the sun along with an incredible 20 hour run time.
Efficient and effective lighting for any occasion. 
Download the specs for the following units
LE900 LE 1200 LE1200 SKID
keyboard_arrow_leftPrevious
Nextkeyboard_arrow_right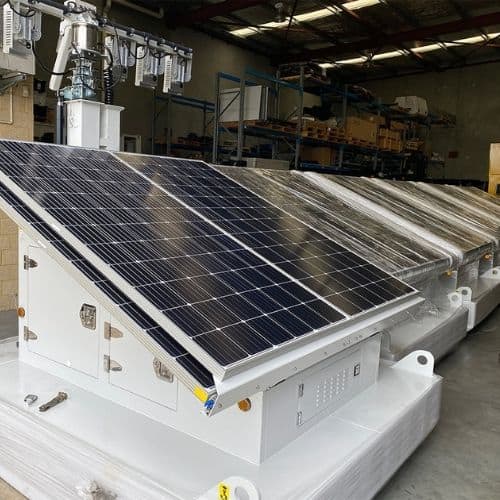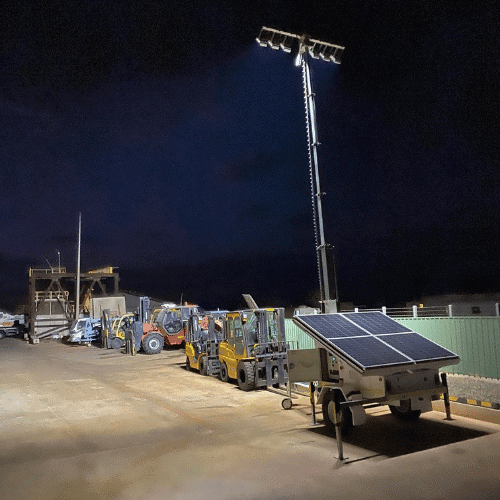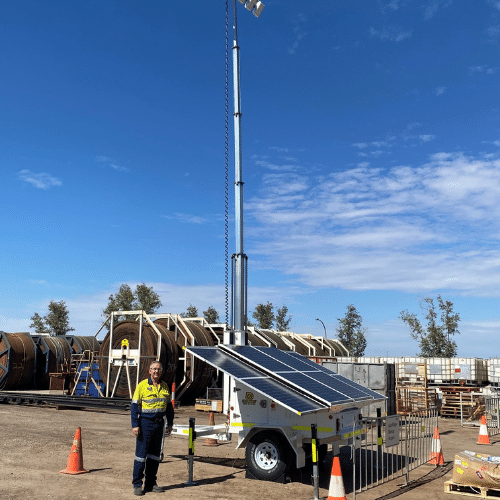 ---
Not only do we save fuel, approximately $35 per day, but we also reduce the risk of environmental spills as well. Furthermore not being a 240v generator means we are not required to test and tag thus reducing the commercial risk significantly.

A great solution to mobile lighting tower requirements, highly recommended.


John Cooper | Matic Transport