Behind every great human achievement there
is a team of dedicated people
We are Lift Equipt and we aim high
As the first company to offer a local depot in Karratha to sell,
service and support the booming mining operations in the early
2000's we know what it takes to achieve operational success,
grow a business and deliver service excellence in the toughest
conditions under extreme pressure.

Lift Equipt is a privately owned, Pilbara-based materials handling
and equipment hire service provider with a reputation for
innovative solutions, service excellence and on-time delivery.

We have extensive industry experience in mining, oil
& gas, renewables & energy and the construction sector and are
proud to be known as the go-to team in the North West for all
equipment hire, service and support enquiries.
With the safety of our customers and staff a priority, our focus is on tier 1 brands that deliver cutting-edge innovation, reliability and safety. Our goal is to improve all the time, and to this end, we are constantly training, mentoring and supporting our team and customers. We have a relentless desire to provide an enduring legacy and aim to be known as the trailblazers in a green new future
To be the North West's most dependable and reputable equipment hire company renowned for materials handling solutions, heavy plant servicing and electrical vehicle support.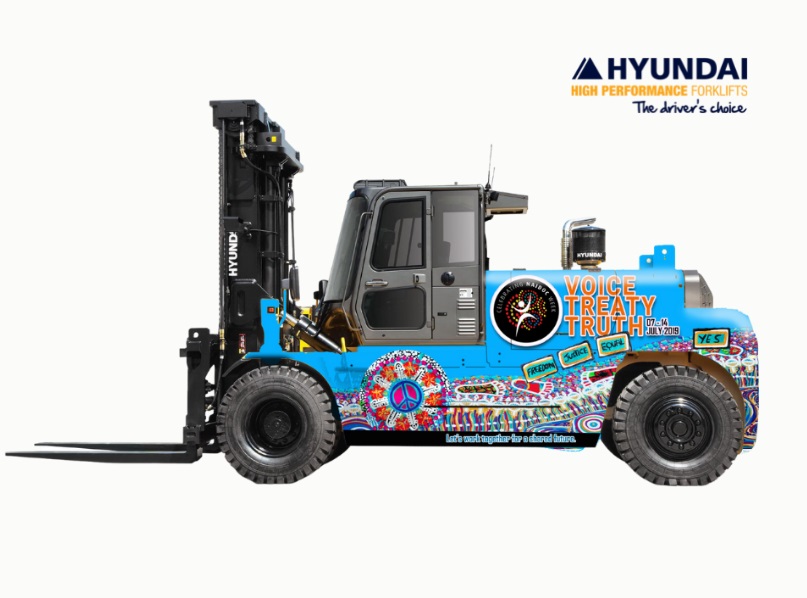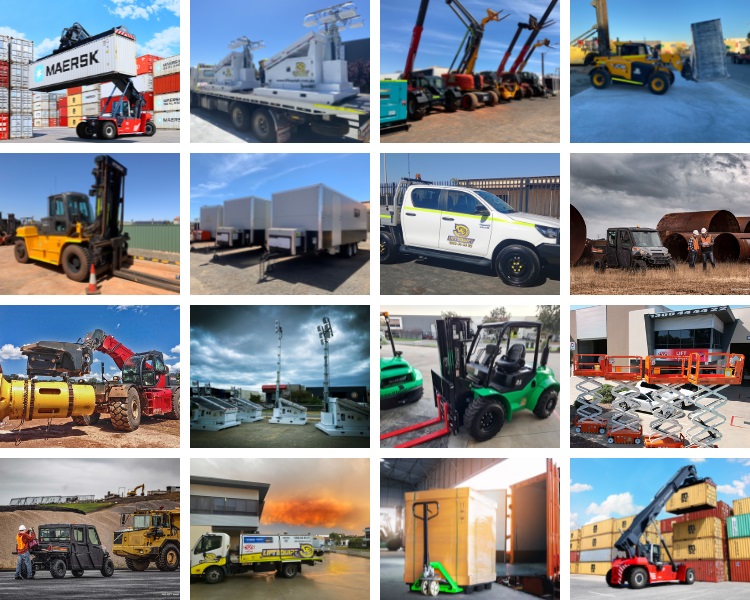 We empower our customers with the right equipment and knowledge to get the job done safely saving time, money and hassle.
Lift Equipt has a ways had our customer's best interests at heart, and that's why we were the first local materials handling company In the Pilbara. We believe that hard work, customer service and reputation are the bedrock of any successful organisation and long term value lie in oustand1ng customer service and support.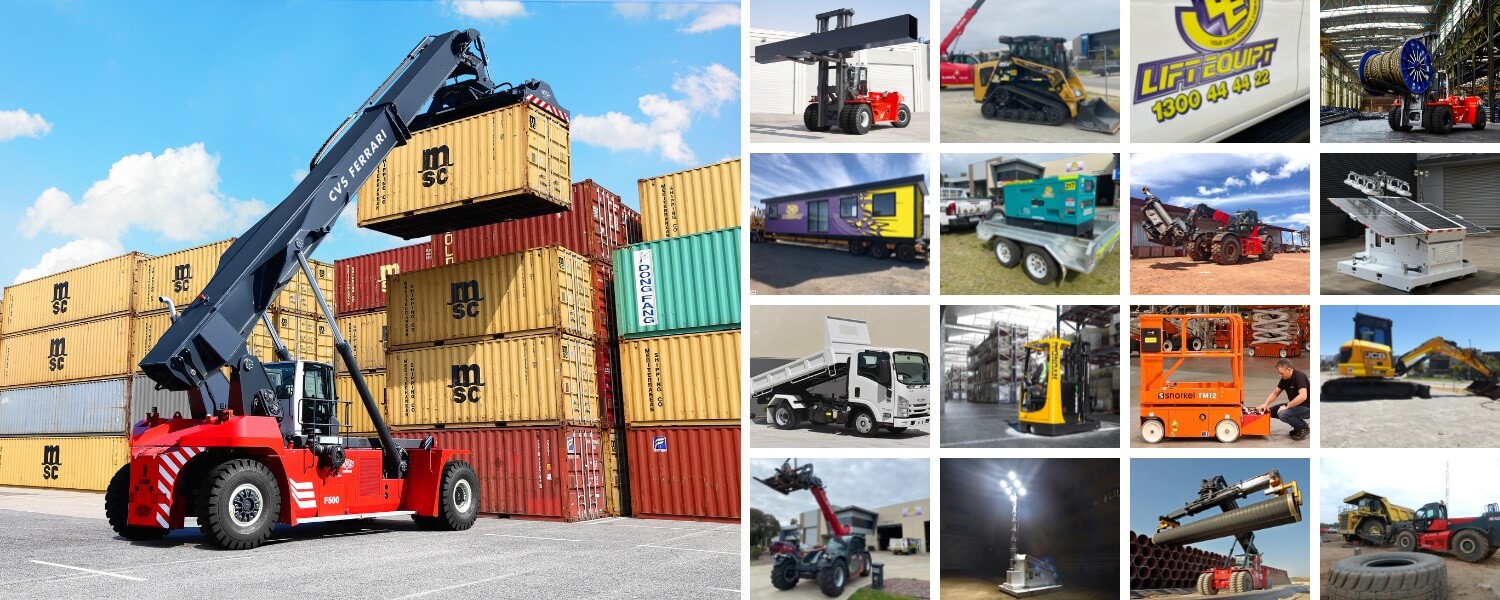 RESPECTED LOCAL
WORKFORCE
We have an unwavering commitment to supporting and employing the local workforce and provide and encourage our team and believe it underpins community spirit enabling communities to thrive. We recognise the Ngarluma People as the traditional custodians of the land on which we live and call home and honour their elders past, present and emerging.
We are extremely grateful and recognise their limitless contributions to our culture, society and history.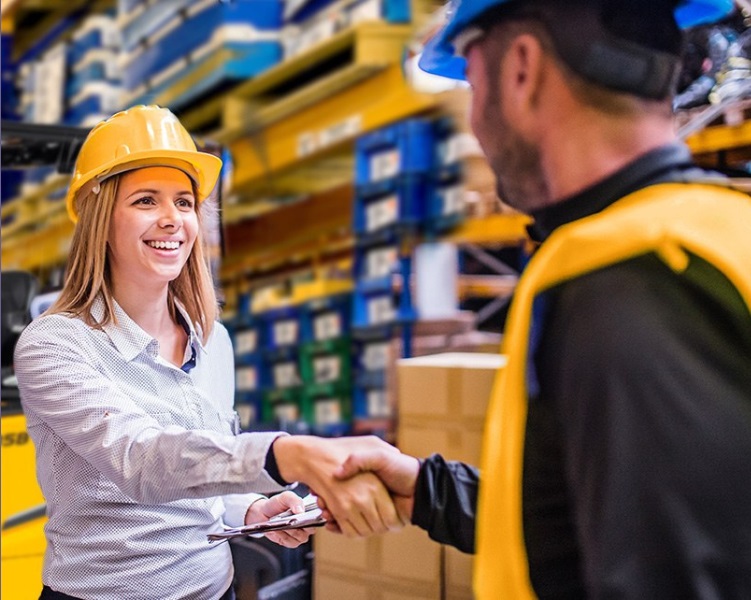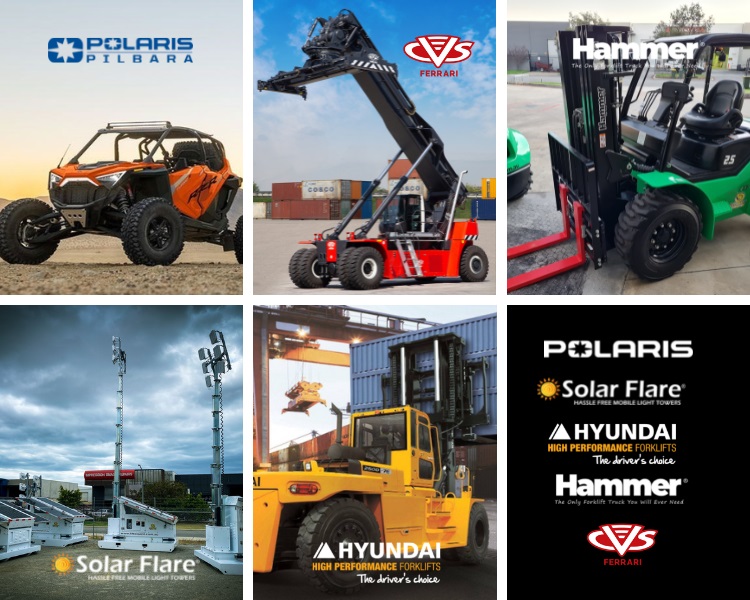 When you need to get the job done safely, efficiently and on time you need the right equipment. That's why we insist on the very best equipment for our fleet.

Tier 1 brands like CVS Ferrari lead the way in innovation and boast the world's first Hybrid container handlers and Hyundai High-Performance Forklifts will be the first materials-handling company with Hydrogen power. We are the exclusive dealers for Polaris in the North West and offer full backup service and support for all EV vehicles including golf carts onsite.
When it comes to materials handling and equipment hire including maintenance and support we have your back. Give us a go you wont look back!