---
---
Increase productivity
reduce costs
enhance safety
---
Looking for telehandler hire Perth or advice on hiring or renting a telehandler in WA? Welcome to Lift Equit 
Most construction sites are plagued with multiple machines onsite. Magni telehandlers are game-changers on construction sites globally with the ability to transform from a forklift, overhead crane, man cage or telehandler thus eliminating the need for extra equipment, added costs and safety concerns.
Made in Italy 🇮🇹
quality assured
---
Built In Italy from the finest components, Magni is changing the game in telehandlers with its unique patented designs that offer class leading features including
360-degree rotation
Highest performing rigid telehandler up to 50 tonne lift capacity.
Patented clear view Cab
Standard with EWP configuration
Pressurised AC cabin
Magni telehandlers digital load management system + attachment self-recognition RFID
Patented side shift system (TH Range)
Small footprint to be able to work in places other machines can't
---
---
---
---
---
The magni telehandler Range
---
Magni rotating telescopic handlers have become a genuine cost-effective replacement for smaller mobile cranes, offering rapid set-up and the ability to carry out technical lifting operations. Call the telehandler hire in Perth experts today for your hire or rental needs.
---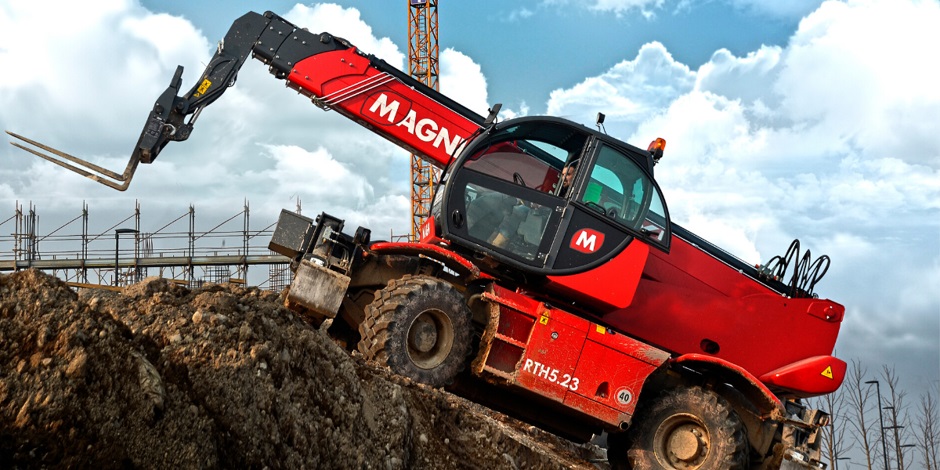 ---
Magni telehandler attachments
---
Magni telescopic handlers offer a variety of attachments. These are completely interchangeable telehandler accessories. They are all equipped with the Magni R.F.ID system which automatically recognises the attachment and adjusts the load chart in real-time which greatly enhances safety and efficiency.
---












---
Multi award winning telehandler in WA
---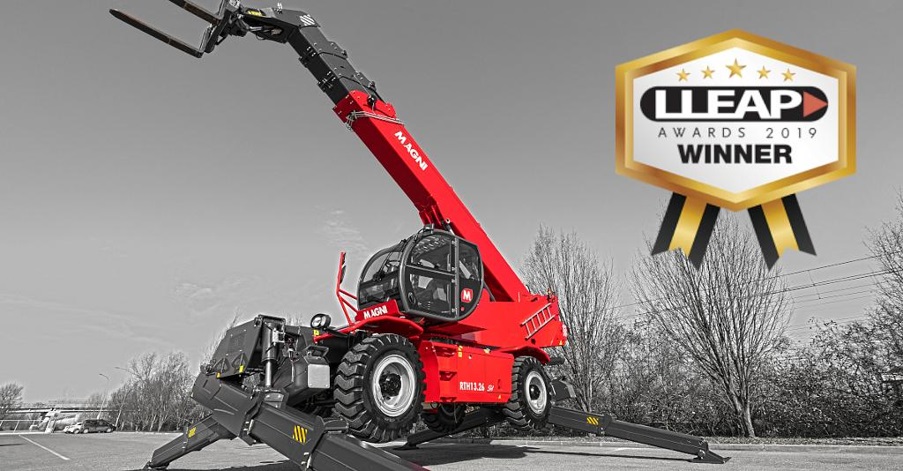 ---
---
---
---
The hire team at Lift Equipt have been working in the construction industry for years. We can help and guide you with your telehandler project from start to finish. Comprehensive product knowledge allows us to suggest what type of telescopic forklift is the best choice to hire for your project. The focus is on superior service product knowledge and efficiency. We have a  range of telehandlers for hire in Perth including JCB telehandlers, Merlo telehandlers, Manitou telehandlers and Magni telehandlers.  So if you are looking for telehandler hire rates or something more specialised like 17m telehandler hire cost, we have you covered.
Flexible hire options are available including long term hire and rent. So when looking to hire a telehandler in Perth or any telescopic handler attachments or accessories look no further than the telehandler experts in Western Australia. We stock a wide range of telehandlers for hire and rent and can facilitate long term telehandler hire in Perth or anywhere in Western Australia.
---
---
Best telehandler in the world
available for hire in Western Australia

---
---
---
Rotating Telehandler Tour
experience a close up view
---
Magni Telescopic handlers are so efficient they reduce, and eliminate, the need for other machines like tower cranes, rough-terrain cranes and elevated work platforms.
Magni telescopic handlers have produced the world's highest rotating telehandler, the 6.51RTH. With a 6-tonne lift capacity plus the record lift height of 51m this telehandler is in a class of its own.
 The 6.20 TH which boasts 6 tonne capacity and 20m lift height. This unit outperforms its rivalling 4 tonne/17m or 4 tonne/18m competitors by far in every aspect. Our team of telehandler dry hire experts are available to assist you with your project today.
---
An inside view of the Patented Clear view cab. Increased Visibility = Increased safety.
Magni's Patented full visibility cab design is industry-leading and has full visibility thanks to a large windscreen which extends from the operator's head to their feet, allowing them to view the load even when it is suspended overhead or with the boom completely lowered. The cab is FOPS/ROPS certified and equipped with an upper grill guard to guarantee operator safety even during the most delicate operations.
 The innovative design ensures unbeatable operator comfort and safety, something Magni is passionate about. So for telehandler dry hire call us today.
---
---
---
---
Ask an operator
telehandlers are the
backbone of a construction site
"Without the Magni telehandler here, all these picks to the top floors....that's not possible"
Dave Macarthy
Talk to the dry equipment hire specialists today for
efficient, reliable and cost-effective equipment hire solutions.
---
---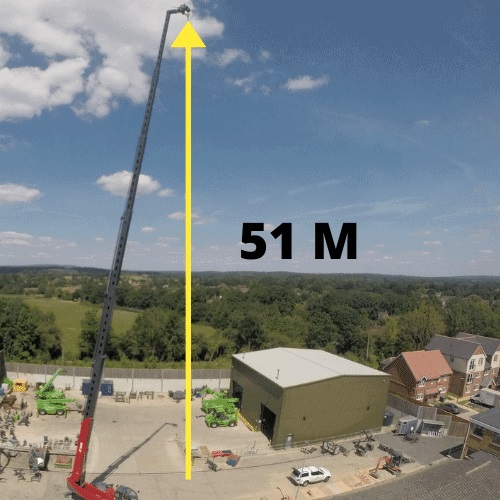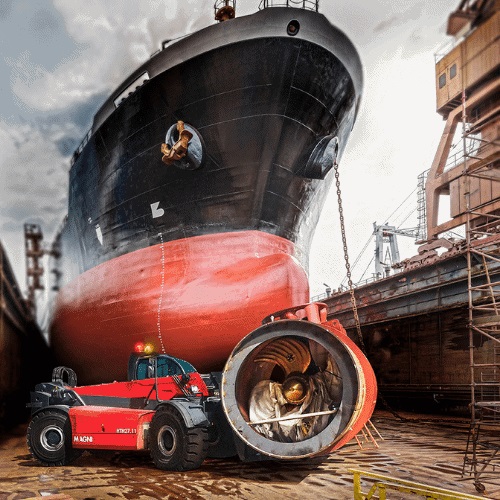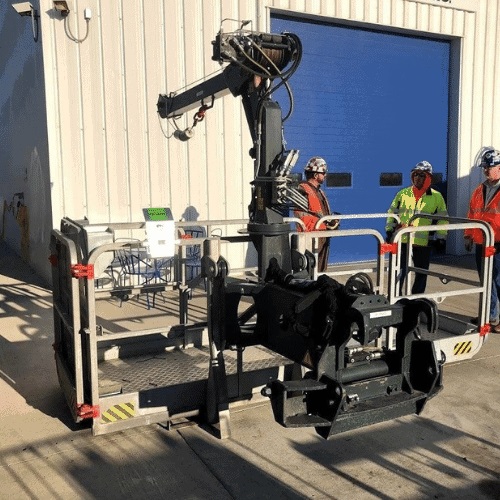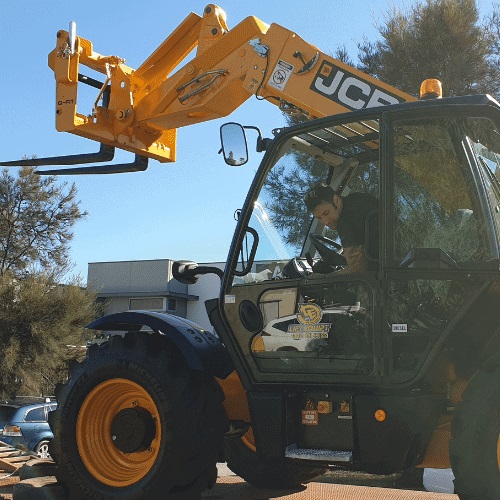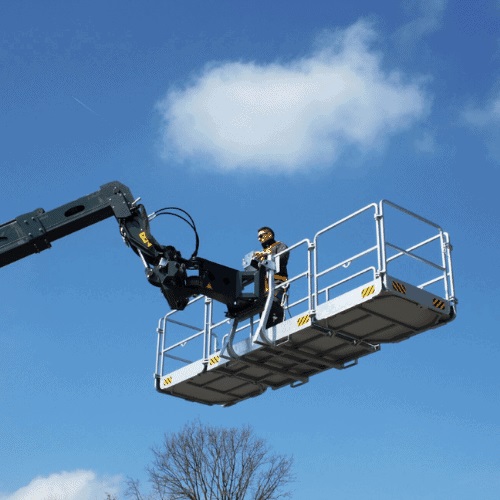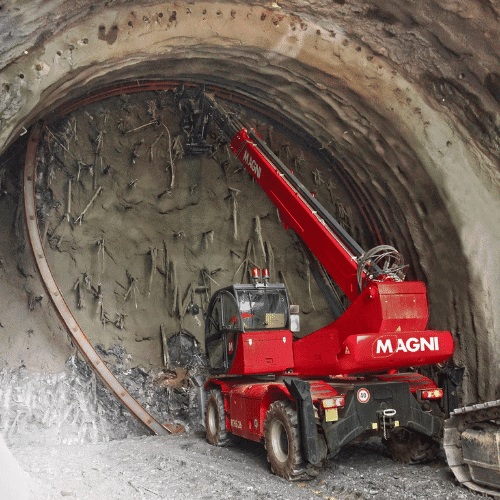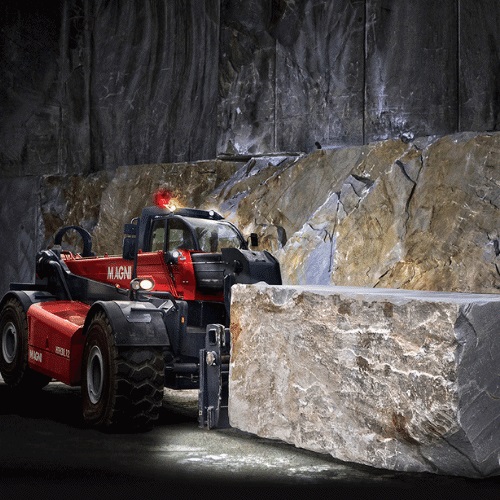 ---
---
Let the experts guide you
Contact Lift Equipt today for dry equipment hire and expert advice for any project in Perth or WA.
We carry a wide range of telehandlers for hire including Manitou MT models, Magni, JCB telehandlers and more.
---
---
---
keyboard_arrow_leftPrevious
Nextkeyboard_arrow_right
---
---