PERTH'S PREMIER
FORKLIFT DEALER

MATERIAL HANDLING
SOLUTIONS EXPERTS




Forklift Hire Sales Service
---
Our flexible and cost-effective solutions will help you optimise your operations and improve productivity.
---
Quality equipment hire including, generators, trailers,
electrical and accessories, pressure washers and more.
Lift Equipt
understands time is money
Contact us for an instant quote
---
Industry leading pricing

Contact us for a quote, leave the rest to us

Knowledgeable Staff

Modern machinery
You deserve better we can help
---
Unique
At Lift Equipt we realise every customer and every job is different. We treat each customer as a strategic partner, from hard-working one-man operations, to the titans of industry.
Appropriate
At Lift Equipt our highly skilled team has been at the forefront of the mining boom and understand the needs of industry and individuals alike. We have the right solution and machine for your project
Affordable
Not only do we have a vast fleet of mine spec ready plant and equipment for hire, our pricing is the best in the business. At Liftequipt we know how.
Hassle Free
Our aim is to provide the most efficient and hassle free hire experience. Talk to us today for expert advice on your materials handling needs. Nothing's a hassle short term or long term.
Liftequipt is a family-owned and operated materials handling equipment company with over 20 years of experience in the industry. We have developed lasting relationships with some of the biggest companies in Australia who trust us for their forklift, telehandler, and access equipment needs.
We offer forklift hire, sales, and servicing, as well as commercial equipment hire options including scissor lifts, boom lifts and access equipment.  Our team of experienced professionals is committed to providing exceptional customer service and reliable equipment. Choose Liftequipt for your forklift hire and access equipment needs.
---
"Great Service and product
knowledge,
an absolute
pleasure to
deal with
"
---
Adam Lebiham | Operations Manager
Intermodal Group Perth WA
---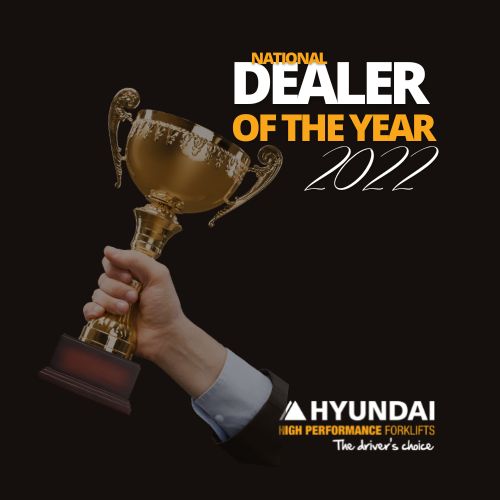 Best Forklift Hire Experience In Perth
---
Are you in the market for reliable and affordable counterbalance forklifts? Look no further than our top-quality forklift rental service! We offer a range of high-quality forklifts for rent, including electric, diesel, and gas-powered models, all maintained to the highest standards to ensure maximum safety and efficiency for you and your team.
Whether you're looking to rent a forklift for a day, a week, or a month, we have flexible rental options to suit your needs and budget. And with our convenient locations in Perth and Karratha, we're the perfect choice for anyone looking for forklift hire near me.
Our team of highly trained technicians are on hand to provide support for your business, and we offer a comprehensive range of forklift accessories and attachments to help you get the most out of your rental. So if you're looking for lift truck rental in Perth, or simply want to rent a forklift for your next project, contact us today to find out more about our competitive rates and unbeatable service. With our top-quality forklift truck hire, you can get the job done safely, efficiently, and cost-effectively.
---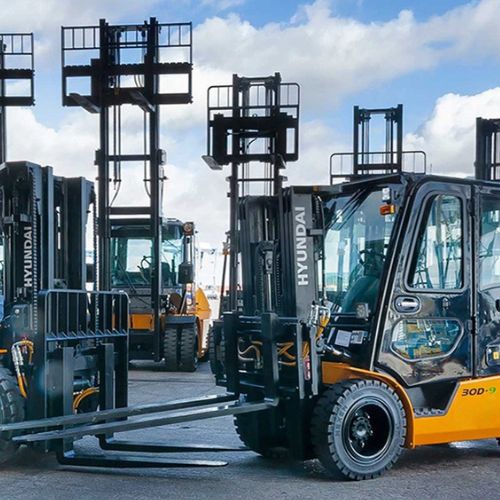 ---
---
We stand as the premier forklift dealership in Perth, honoured as the Hyundai dealership of the year. Leading the market, we present an extensive selection of new and used forklifts for sale, catering to various needs and budgets.
Explore our diverse range featuring electric, diesel, and gas-powered forklifts, along with specialised equipment like rough terrain forklifts. Proudly serving as the exclusive agent for Hyundai High-Performance forklifts in Perth, we guarantee top-notch quality and performance.
Our proficient team of technicians painstakingly examines and maintains our used models, ensuring peak condition. Competitive pricing ensures you receive the most value. Whether you're acquiring a forklift for your business or seeking a high-quality solution for your next project, we have the ideal solution.
Conveniently located, we are your prime destination for forklift hire and sales. Don't delay—reach out to us today to explore our extensive range, encompassing electric forklifts, rough terrain forklifts, pallet jacks, walkie stackers, and more. With our unwavering commitment to quality and service, experience the pinnacle of forklift sales in Perth.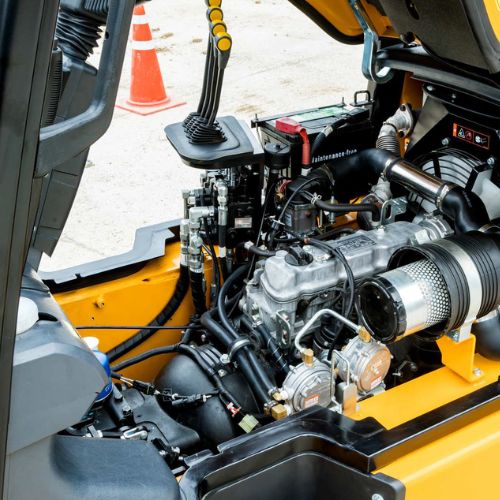 ---
Ensuring the smooth and safe operation of your business in Perth requires essential forklift service. Forklifts, being intricate machines, demand regular maintenance and repairs to uphold efficiency and reliability. Opting for a local company in Perth that provides routine maintenance and forklift repairs is crucial. This guarantees that your equipment stays in optimal condition, minimising the risk of unexpected forklift breakdowns. Alongside routine maintenance, timely forklift repairs in Perth are vital for the seamless functioning of your equipment.

If any issues arise with your forklift, be it related to the forklift battery or forklift tyres, seek assistance from Liftequipt, a reputable forklift repair provider in Perth and Karratha. Liftequipt, servicing both Perth and Karratha, offers a spectrum of services, encompassing routine maintenance, emergency forklift repairs, and forklift battery and tyre replacements.

The proficient technicians at Liftequipt boast years of experience in forklift repairs, delivering swift and dependable service to get your forklifts back in operation promptly. Procrastination is not an option, schedule forklift service or repair without delay. Choose a dependable forklift service provider that caters to both routine maintenance and emergency repairs, ensuring the continuous safe and efficient operation of your forklifts. Trust us, we won't disappoint!