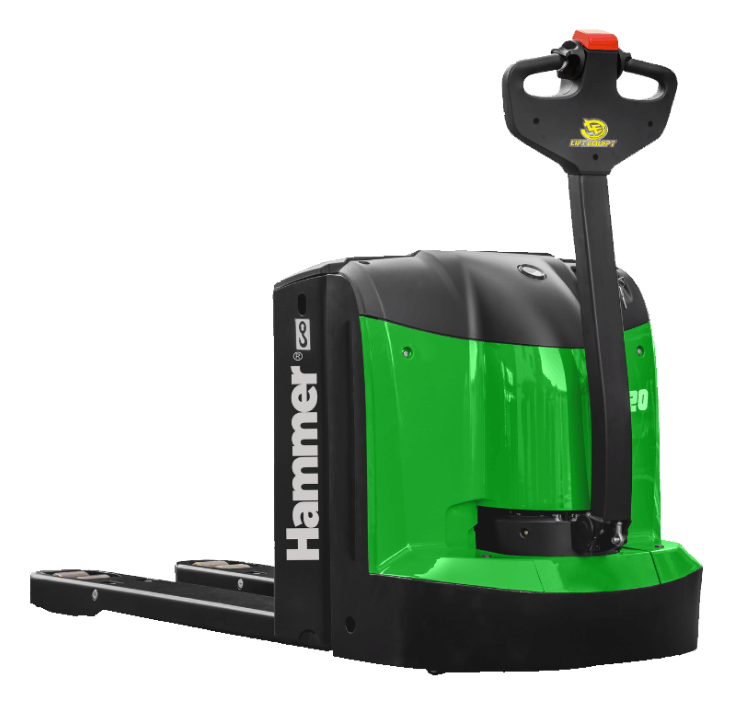 ---
Looking for a no nonsense workhorse? A walk behind
forklift you can depend on and trust? Look to Hammer for
the solution. The only forklift truck you will ever need.
Speak to us today for an obligation free forlift hire quote,
Or flexible hire from 1 day to permanent solution's
---
The Ultimate
Walk Behind Forklift
A reliable walk behind forklift is crucial to many businesses today. Reliability, quality and safety are key attributes when considering any electric walk behind forklift for your lifting and shifting operations. When it comes to walk behind forklift safety, Hammer fork trucks have you covered.

Hammer forklifts have always been firm believers in over engineering for obvious reasons the most important of which is safety. Take our high range hammer series with regenerative braking, anti slope slide feature and power steering, this walk behind counterbalance forklift is the king of the warehouse.

We have various walk behind forklifts for sale or rent and can assist you with any of your materials handling requirements. Hammer forklifts offer a wide range of options when it comes to walk behind forklift rental, sales or hire. From the hero of the warehouse the most widely used piece of equipment, the manual pallet jack to our high range hammer walk behind stacker forklift, Hammer forklifts have a solution.

We mean business and won't let you down!
NEED A WALK BEHIND FORKLIFT ?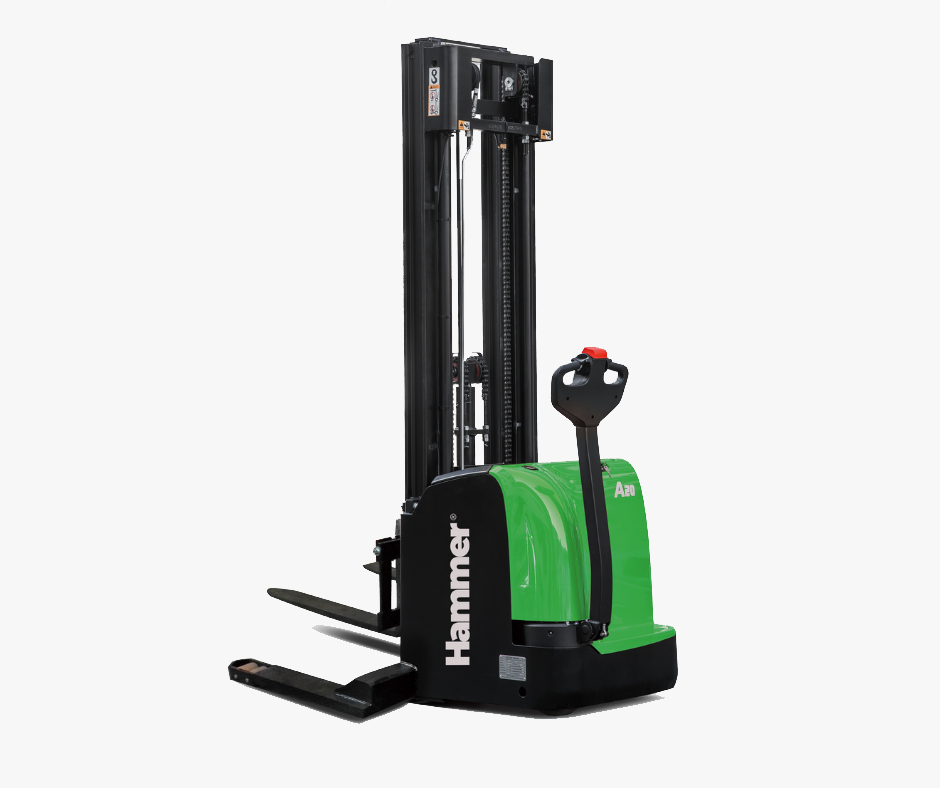 ---
Our SRT 1.6 ton pallet stacker is the go to when you are
looking for an affordable walk behind stacker forklift. With a high speed
AC motor delivering 9.5 Km/Hr and features like an anti
slope-slide function, curve control and Li Ion battery
options ensure this machine is a keeper. Safety is
paramount which is why we have included a soft landing
system to protect loads and the operator as well as
redesigned the forward mast for improved operator
visibility.
---
When your looking for the ultimate walk behind forklift
that's not only engineered to work but geared to deliver, look no further
than the High range Hammer.
From its high powered AC drive motor requiring minimal
maintenance to its innovative regenerative braking system
and anti slope slide feature, this walk behind fork truck is
the ultimate king of the warehouse. Its an absolute beauty
with power steering and simple to maneuver.
Cold storage option is available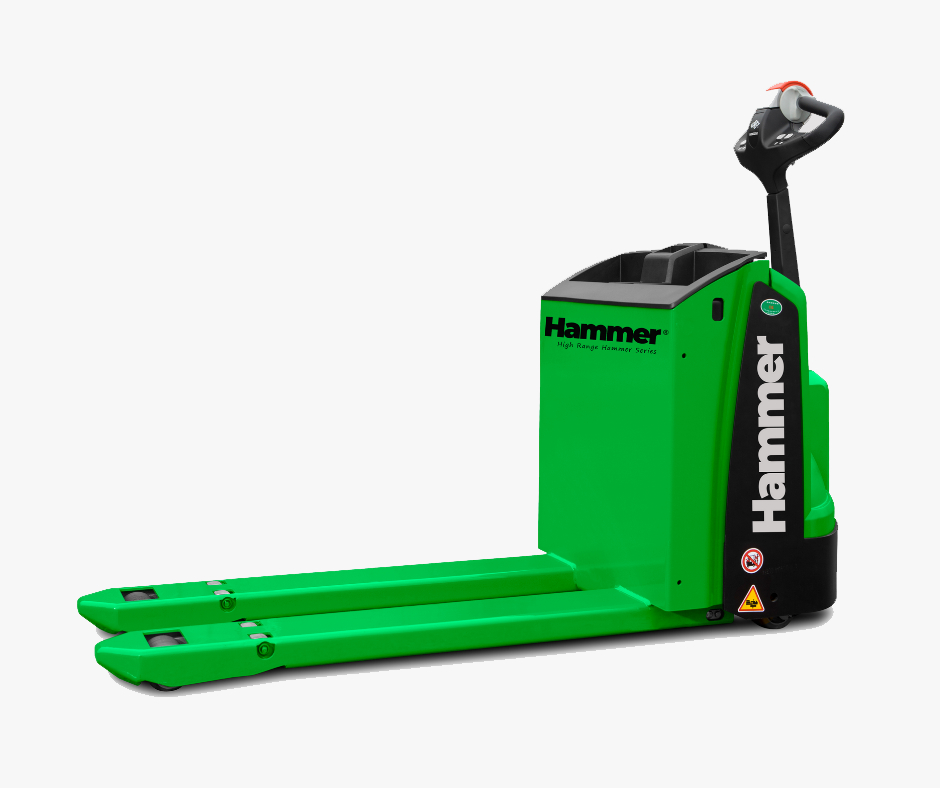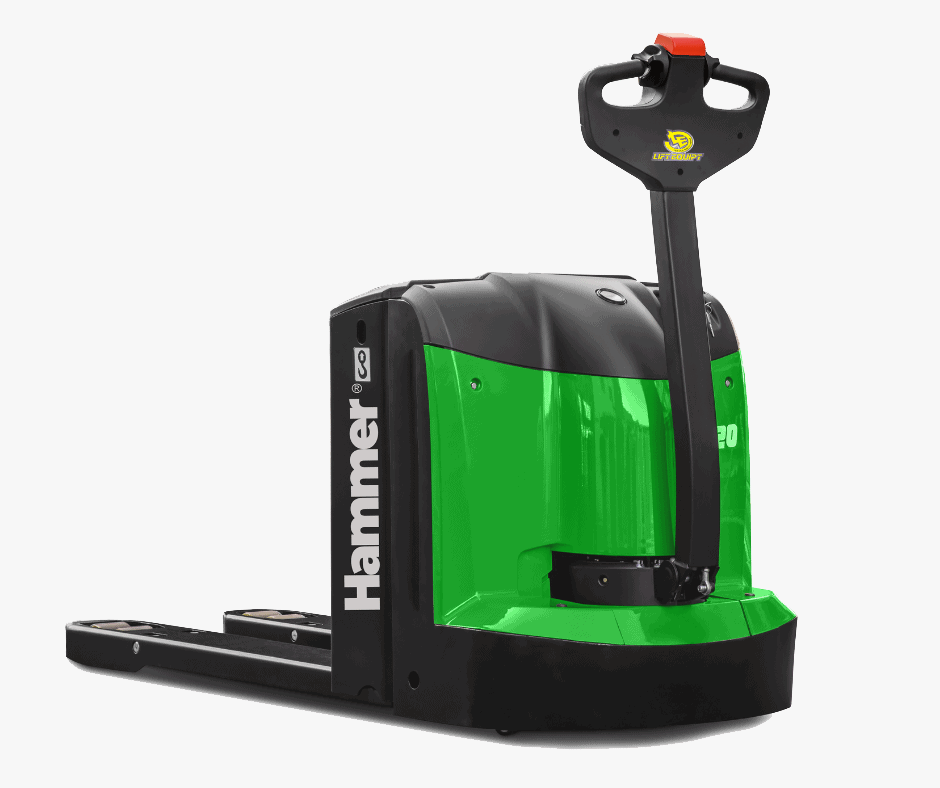 ---
Got urgent deliveries but cant move the load because
your fork truck is broken again? We feel your pain. With
extensive operational experience we set out to redefine
affordable quality forklifts. Used extensively in the
warehousing and logistics industry, Hammer forklifts mean
business and were designed to work in demanding
conditions to deliver! Check out our quality walk behind forklift trucks.
Download the brochure or contact
us today for an obligation free quote.
---
Yeah we know hydraulic pallet jacks are subject to
extreme abuse, that's why we over engineered ours! From
long lasting super tough polyurethane abrasion resistant
wheels to super strong cast pump to ensure you never
get let down. A new 54mm thick optimally strengthened alloy
steel frame ensures you are able to lift up to 2500kg loads
comfortably.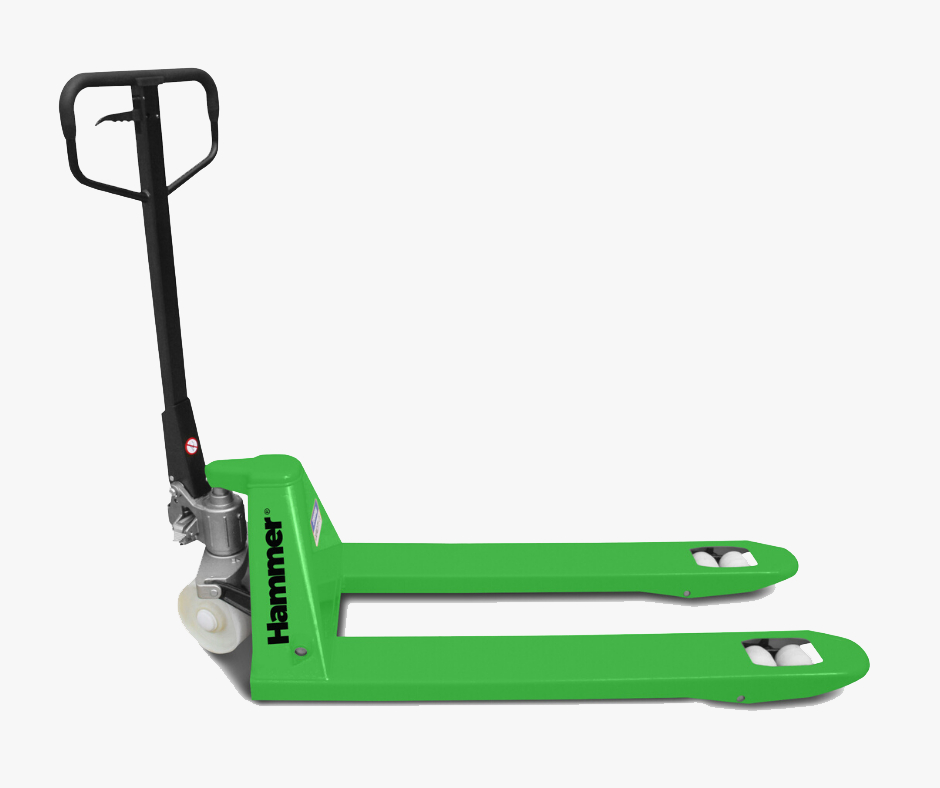 "WE OPERATE IN EXTREMELY HARSH
AND DEMANDING COLD ENVIRONMENTS
LIFTING AND SHIFTING MANY TONNES OF GOODS DAILY.
  THE HAMMER HAS NEVER LET US DOWN"
---
MARY DENT OPERATIONS MANAGER | LIQUOR WAREHOUSE
CONTACT US FOR
A WALK BEHIND FORKLIFT TODAY
---
Hammer forklifts are designed to deliver exceptional results. Lift Equipt carries a wide range of pallet jacks both electric
and manual for Warehousing, Logistics, Freight Handling, Retail and Wholesale operations.
We have a solution for your materials handling challenges. Follow us on Facebook, Twitter, LinkedIn or Instagram for the latest news and events or sign up to our blog.
Visit us at 1/4 Sobek Pass, Bibra Lake WA 6163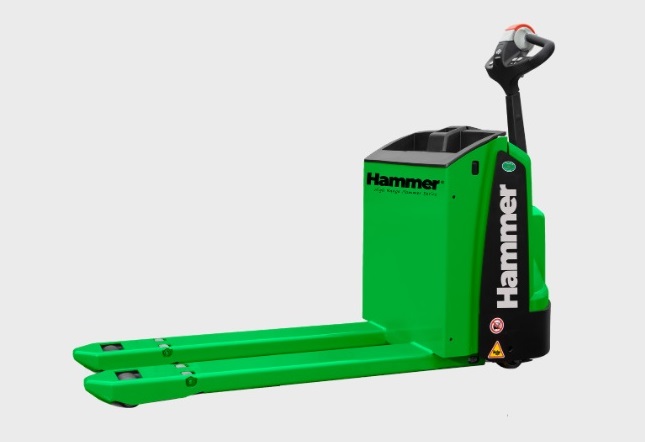 High Powered AC Drive motor - Low Maintenance required
Regenerative Braking / Slope anti - slide Function
Easy Tiller head with Butterfly controls
Power steering - Fast acceleration
Curve Control - Safety against loads
Compact Design
Cold Storage (Optional)
---

---
RRP $8,990
EXCL GST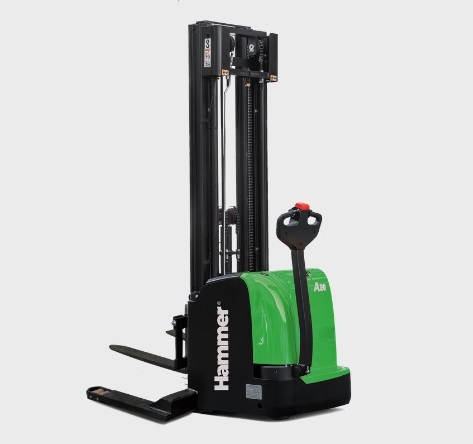 Hammer SRH 1.6T Pallet Stacker
High Powered AC Drive Motor - Max Speed 9.5Km/h
Slope Anti - Slide Function
Excellent Visibility through Mast for advanced Safety
Soft Landing System - protection against loads and Operators
Curve Control - Safety against loads
Li-Ion Technology (Optional)
Cold Storage (Optional)
---

---
RRP $16,990
EXCL GST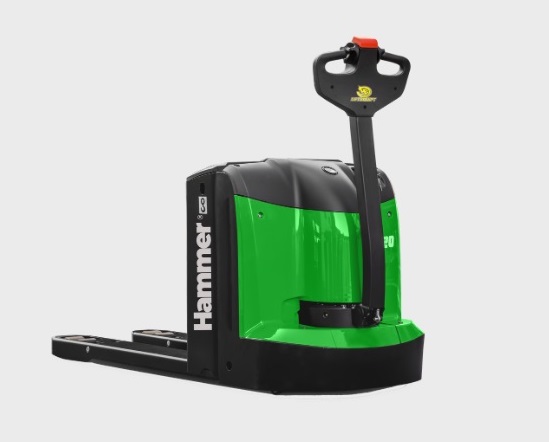 AC Travel Motor - Low Maintenance
Water Proof plugs
Easy Tiller Head with Butterfly Controls
Anti - Slope Function for additional Safety
Curve Control - Safety against loads
Li-Ion Battery Technology (Optional)
Cold Storage (Optional)
---

---
RRP $7,790
EXCL GST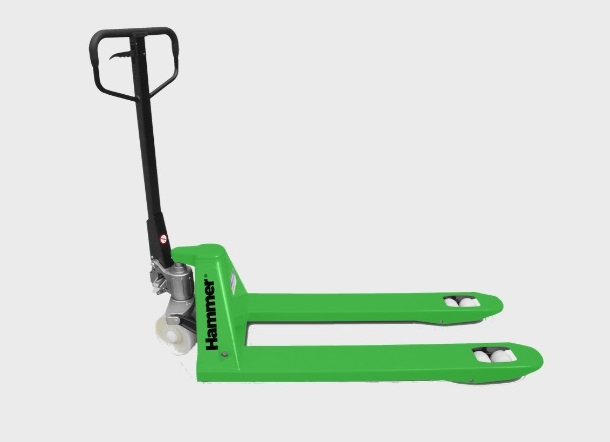 Lift Capacity 2500kg
Cast Pump
High strength alloy steel frame
Optimised round fork tips
High strength 54mm fork thickness
PU steering wheels
---

---
RRP $350
EXCL GST