---
We are on a mission to change the heavy lifting industry
---
If you are proactive, dedicated, loyal and hard-working with a good sense of humour lets have a chat (you will have your trade-in heavy plant and machinery with a good ability to fault find and diagnose)
Submit your CV and let's see if we are a fit.
---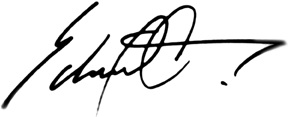 Brett Johnston
Go hard, be bold, succeed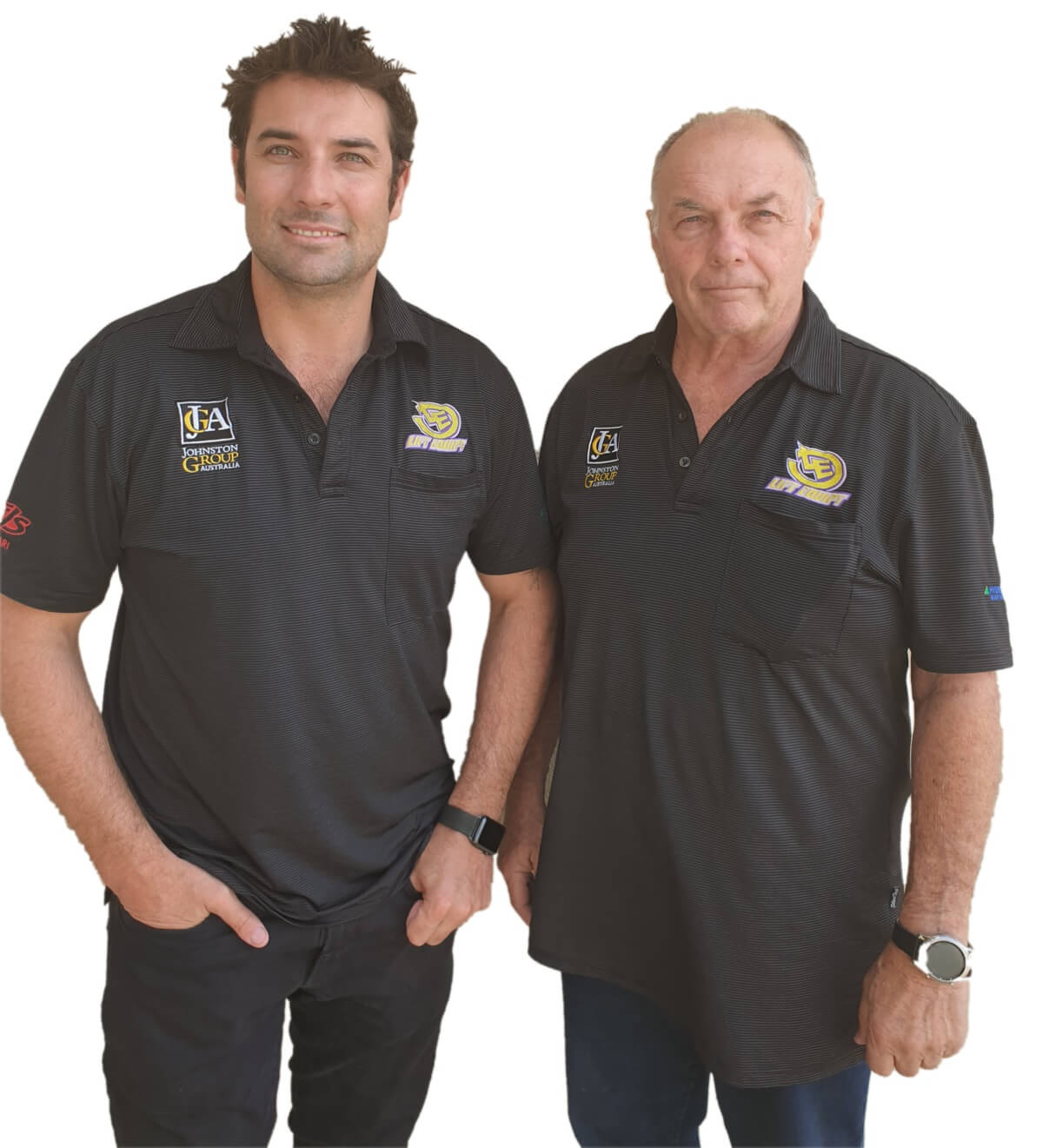 Established in 2006 and focused on delivering quality brands, products, services and solutions to the heavy lifting industry Lift Equipt is Western Australia's premier Forklift Hire sales and service company.
Based in Karratha (yeah look that one up its a beautiful place with weekends full of fun sun and fishing) Perth and Victoria the company specialises in mine spec ready forklift hire sales and services and has a fleet of mobile support vehicles on call 24/7 to keep the wheels of industry turning.
We live by the mantra don't be the same be better and we are constantly striving for improvement. We have a dream to become the number one supplier of lifting equipment in WA and know that a dream does not become a reality through magic, It takes sweat determination and hard work.
We play to win but always consider others along the way. Our fellow colleagues are considered family and we nurture support and develop others in an environment that's positive and balanced. You could call the Lift Equipt team lucky after all luck is what happens when preparation meets opportunity.
So if you have what it takes to succeed and you enjoy hard work, a great culture with above-average compensation then send us your CV and we will get right back to you.
Come work with us
experience amazing everyday!
---
This is the Epic Pilbara, and at twice the size of the United Kingdom, it's vast and stunningly beautiful.
Deep rocky canyons leading to peaceful plunge pools in the beautiful Karijini National Park. Hundreds of islands with dazzling white beaches and untouched coral gardens are yours to explore on the Dampier Archipelago and Mackerel Islands. And yet the Pilbara is also known as the engine room of Australia - home to the massive mining industry in crude oil, salt, natural gas and iron ore. Come and work with us and live in one of the worlds most peaceful and beautiful settings
---
Our Team
---