---
---
Looking for quality forklift hire? Look no further than
Liftequipt
, the premier provider of forklift rentals in Perth WA and
Karratha
. Our extensive range of forklifts for hire includes rough terrain forklifts, warehouse solutions, and mine-spec-ready forklifts, so you can find the perfect machine for the job.
At Liftequipt we pride ourselves on providing the best rates in Western Australia. Our well-maintained, high-quality forklifts are available for rent from 1 day to 5 years, and we offer flexible hire arrangements to suit your needs.
Our team of friendly forklift experts has extensive product knowledge and can help you choose the right machine for your job. We understand that materials handling challenges can be complex, and we're here to help make the process as smooth as possible.
As a privately owned and operated family business, we are big enough to matter and small enough to care. We promise hassle-free service, and our team of experienced professionals is always here to assist you.
Contact us today at 1300 4444 22 to get started with hassle-free hire in Perth WA. Our fast and efficient on-hire system will have you lifting and shifting in no time with quality forklifts. Plus, we will match or beat any written quote, so you know you're getting the best value for your money in Western Australia.
---
"Great Service and product
knowledge, absolute
pleasure to deal with"
---
Adam Lebiham
Operations Manager|Intermodal Group
---

---
Forklift Rental Perth experTS
---
Privately owned and operated family business

Big enough to matter small enough to care

Hassle-free

We will match or beat any written quote

Flexible hire arrangements from 1 day to permanent

Wide range of forklifts and materials handling solutions
---
---
---
Lets get started, Its hassle free
---
---
A quote is fast free and without obligation
---
---
FORKLIFTS WE HAVE FOR HIRE
Our services in Perth have got you covered, no matter what your requirements are. We offer a wide range of forklifts with different fuel types, including

LPG, Diesel, Electric


Our fleet ranges from 1000 kg to 48000 kg, ensuring that we have a forklift that meets your specific needs.
Types of forklifts Liftequipt have available for hire
Counterbalance Forklifts
This type of forklift is the most commonly used and features a weight at the back that balances the weight of the load being lifted at the front.
Order Pickers
Order pickers are designed to lift operators to the level of the stock they are picking, allowing them to pick items at various heights.
Pallet Movers and Walkie Stackers
As the name suggests, pallet movers are designed to move pallets. They are commonly used in warehouses and distribution centres.
All Terrain 4x4 Forklifts
These forklifts are ideal for outdoor use and can handle rough terrain with ease. Commonly used on mine sites, quarries, forestry and outdoor yards. We provide full mine spec-ready versions for hire.
Reach Trucks
These are ideal for narrow aisles and high racking. They can extend the load into the racking and are useful in high-density storage facilities.
Container Handlers
Container handlers are designed to move shipping containers, making them ideal for ports and freight yards.
Reach Stackers
Reach stackers are designed to lift and move containers in stacks, making them an ideal solution for port and freight yard operations.
No matter what your material handling equipment requirements are, we have the right forklift for you. Contact us today to learn more about our services in Perth.
NEED A RELIABLE FORKLIFT? WE ARRANGE IT ALL
 Call our team today on
1300 4444 22
and let the material handling equipment specialists handle everything.
---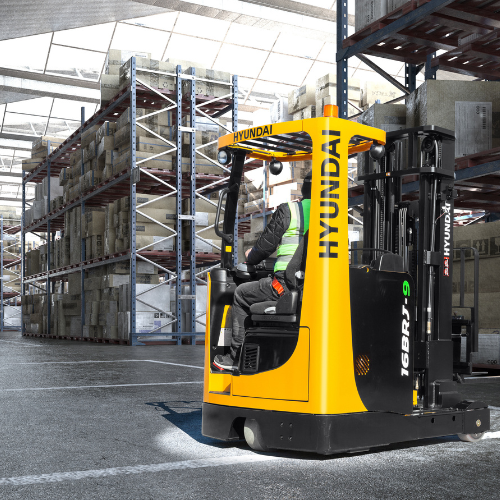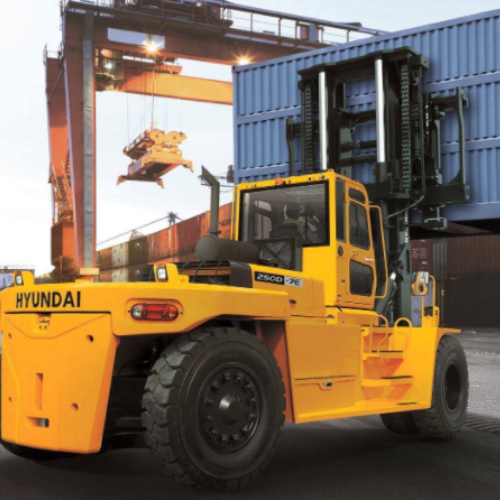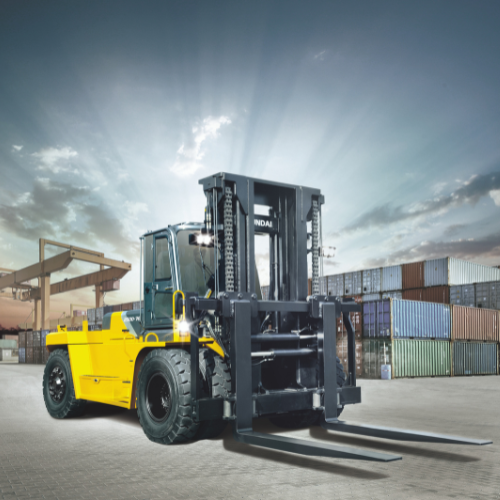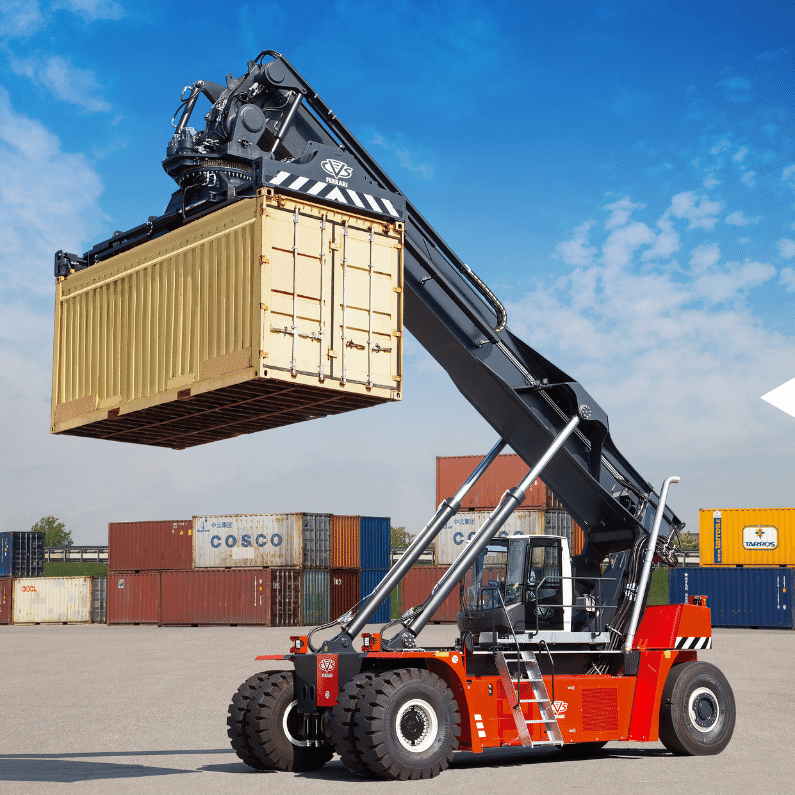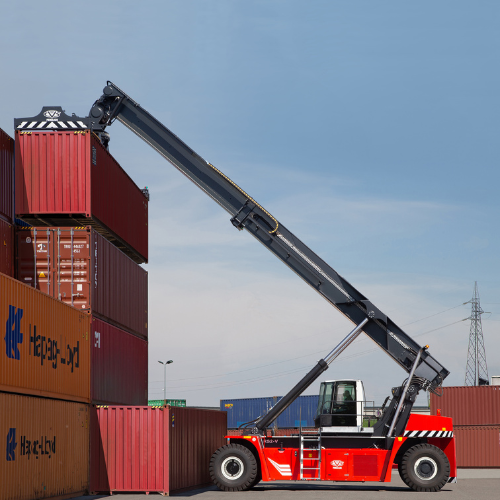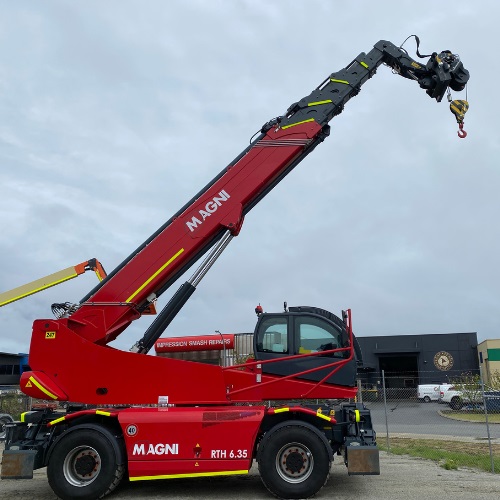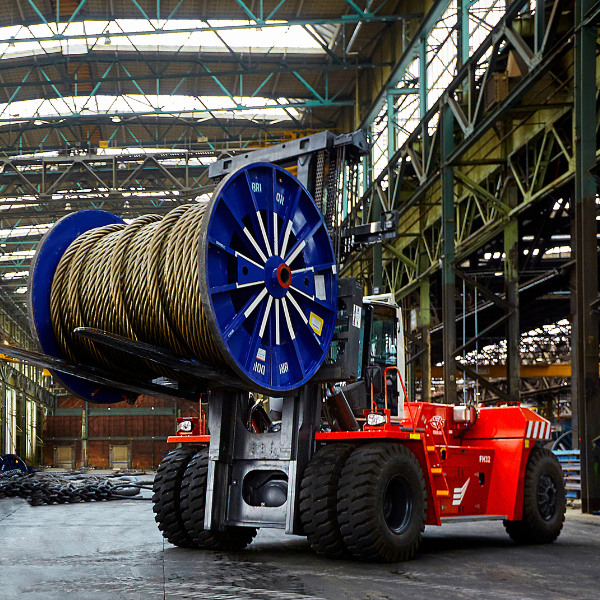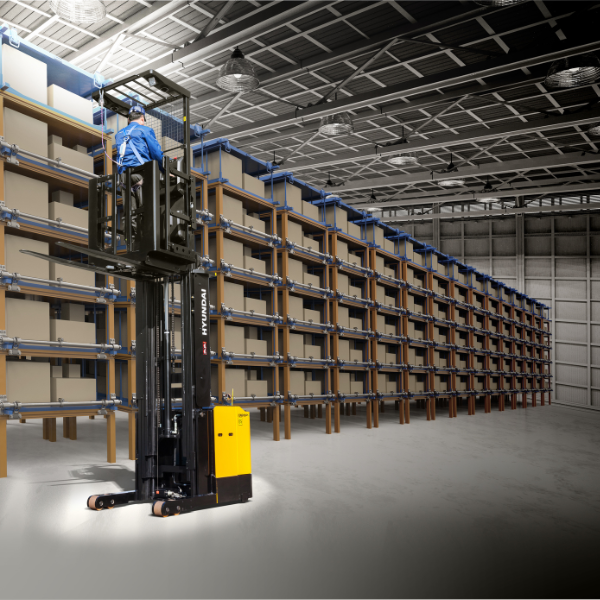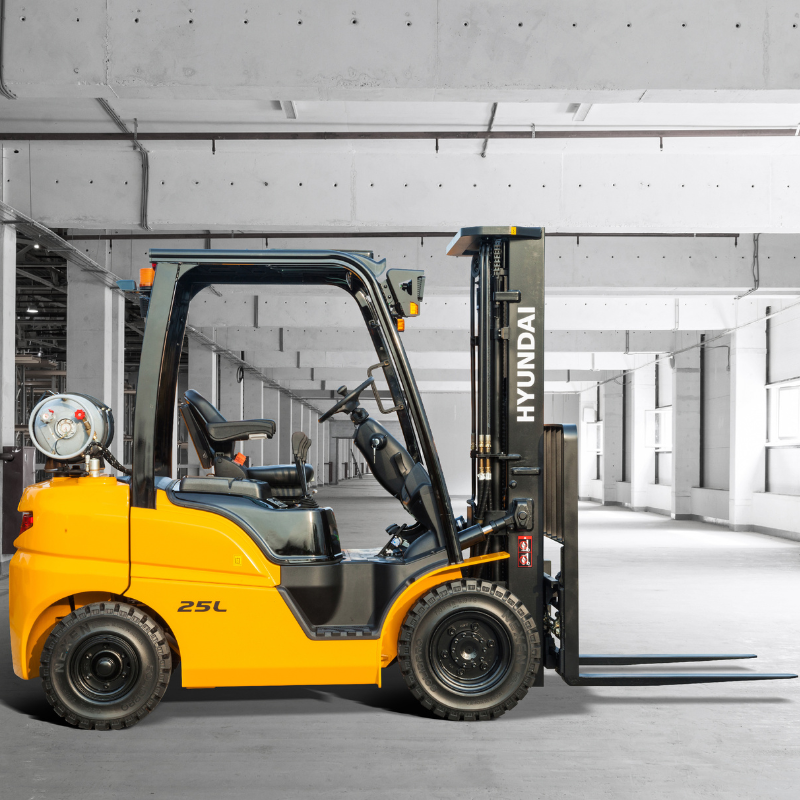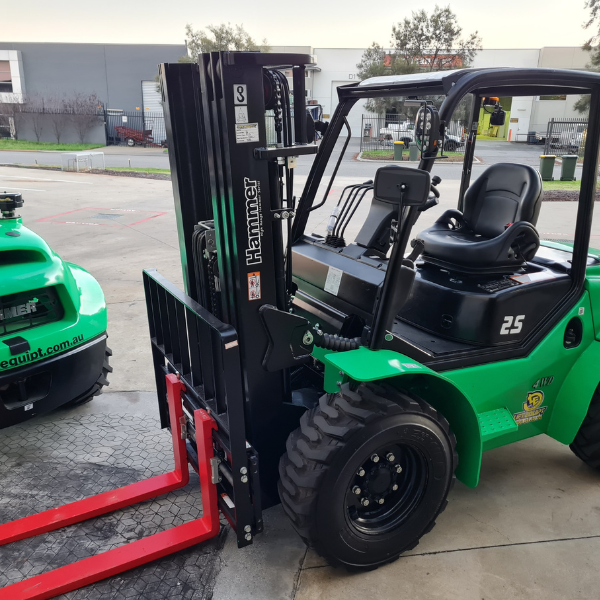 do you hire electric forklifts?
YES, we do! If you're looking for a cost-effective and efficient solution for your materials handling equipment needs, electric hire is worth considering. Electric forklifts are becoming increasingly popular due to their lower carbon footprint, quieter operation, and lower maintenance costs compared to their diesel or gas counterparts. Hiring an electric forklift provides a flexible and scalable solution for short-term or long-term requirements, and also eliminates the upfront costs associated with purchasing a new machine.
Electric forklifts also offer excellent maneuverability, making them an ideal choice for indoor or outdoor applications with tight spaces. Additionally, with a wide range of sizes and lifting capacities available for hire, you can choose the right machine for your specific requirements. Overall, electric hire is a smart choice for businesses looking to improve their efficiency and reduce their environmental impact while keeping costs under control.
Benefits of Electric Forklift Hire
Lower Operating Costs
One of the most significant benefits of electric forklifts is their lower operating costs compared to diesel or gas forklifts. Electric forklifts are powered by rechargeable batteries, which are cheaper and require less maintenance than internal combustion engines. This means that businesses can save on fuel costs, reduce the frequency of maintenance, and eliminate the need for engine-related repairs. In addition, electric forklifts produce zero emissions, making them a more environmentally friendly option.
Quiet Operation
Electric forklifts operate much quieter than their diesel or gas counterparts, which is an essential benefit for businesses operating in noise-sensitive areas such as residential neighbourhoods or hospitals. With a lower noise level, electric forklifts can reduce the risk of noise complaints and ensure a safer and more comfortable work environment for operators.
Improved Maneuverability
Electric forklifts are designed with smaller turning radii and a more compact size, making them more maneuverable than diesel or gas forklifts. This makes them an ideal option for businesses with limited space or tight working areas, such as narrow aisles or crowded warehouses. Additionally, electric forklifts have smoother and more precise acceleration and braking, which can significantly improve operator control and reduce the risk of accidents.
Reduced Carbon Footprint
Electric forklifts produce zero emissions, making them a greener option for businesses looking to reduce their carbon footprint. By eliminating the harmful pollutants produced by diesel or gas forklifts, electric forklifts can help businesses meet their sustainability goals and reduce their impact on the environment.
Scalability and Flexibility
Electric forklifts for hire provide businesses with a flexible and scalable solution for their materials handling needs. Whether you require a forklift for a short-term or long-term project, electric rental allows you to choose the right machine for your specific requirements without the upfront costs associated with purchasing a new machine. This can significantly reduce your capital expenses and improve your cash flow, allowing you to invest in other areas of your business.