Omega                 RS65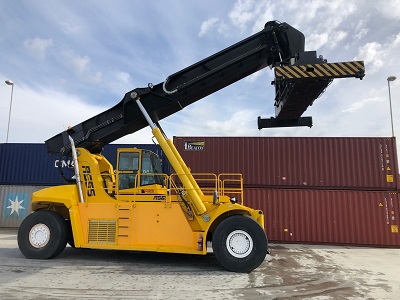 TYPE
Omega
LIFT CAPACITY
45 T
ENGINE TYPE
Diesel Engine
HOURS
6,839 hrs
FERRARI                F500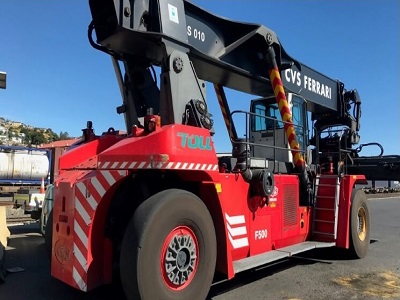 TYPE
Ferrari
LIFT CAPACITY
45 T
ENGINE TYPE
Diesel Engine
HOURS
8,134 hrs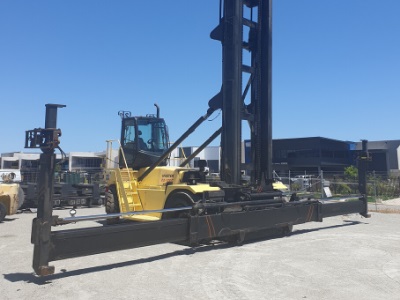 TYPE
Hyster
LIFT CAPACITY
45 T
ENGINE TYPE
Diesel Engine
HOURS
19,060 hrs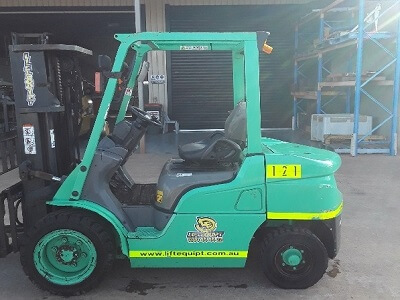 TYPE
Mitsubishi
LIFT CAPACITY
3 T
ENGINE TYPE
Diesel Engine
HOURS
* hrs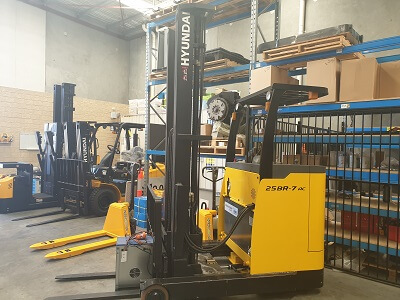 TYPE
Hyundai
LIFT CAPACITY
2.5 T
ENGINE TYPE
Electric
HOURS
46.9 hrs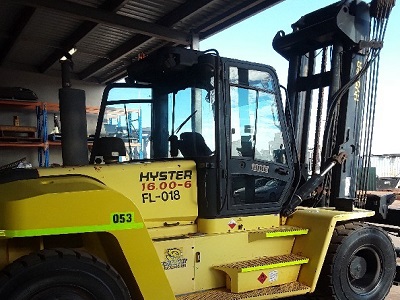 TYPE
Hyster
LIFT CAPACITY
16 T
ENGINE TYPE
Diesel Engine
HOURS
11,115 hrs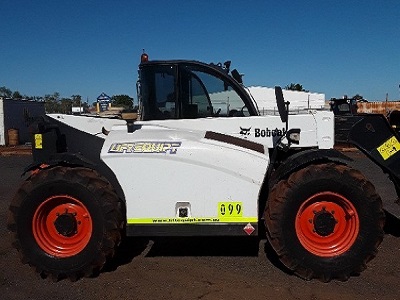 TYPE
Telehandler
LIFT CAPACITY
3.5 T
ENGINE TYPE
Diesel Engine
HOURS
* hrs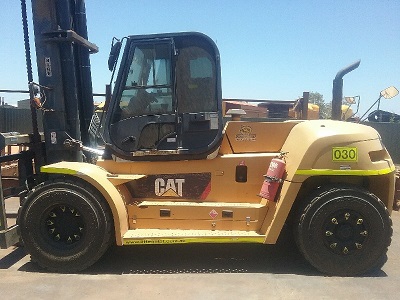 TYPE
Cat
LIFT CAPACITY
16 T
ENGINE TYPE
Diesel Engine
HOURS
8,153 hrs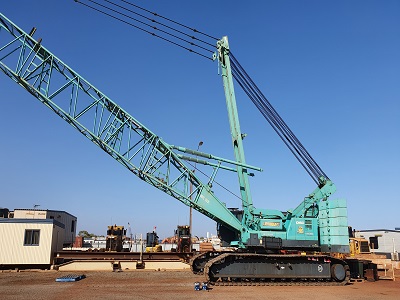 TYPE
Kobelco
LIFT CAPACITY
250 T
ENGINE TYPE
Diesel Engine
HOURS
9,244 hrs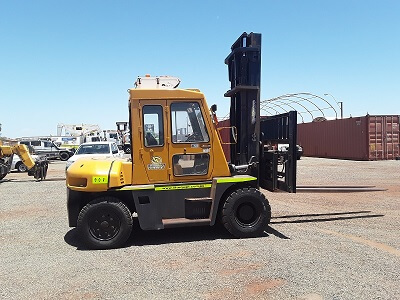 TYPE
TCM
LIFT CAPACITY
7 T
ENGINE TYPE
Diesel Engine
HOURS
* hrs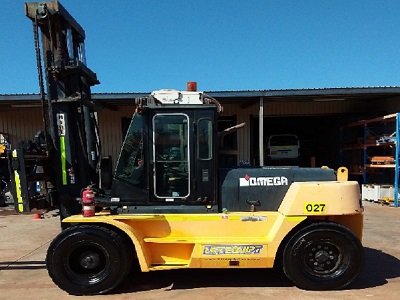 TYPE
Omega
LIFT CAPACITY
16 T
ENGINE TYPE
Diesel Engine
HOURS
* hrs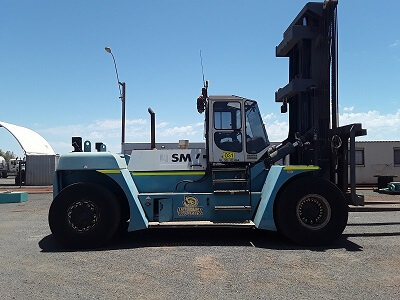 TYPE
SMV
LIFT CAPACITY
32 T
ENGINE TYPE
Diesel Engine
HOURS
* hrs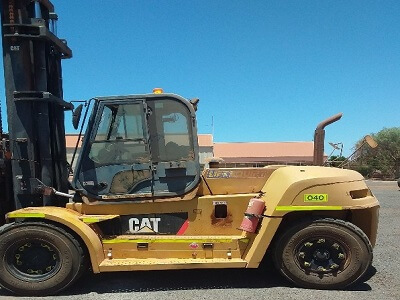 TYPE
Cat
LIFT CAPACITY
16 T
ENGINE TYPE
Diesel Engine
HOURS
* hrs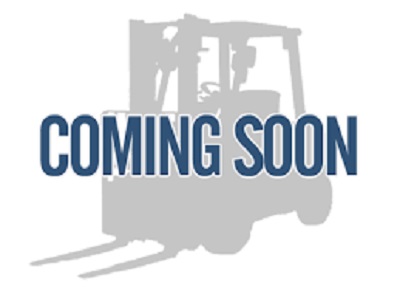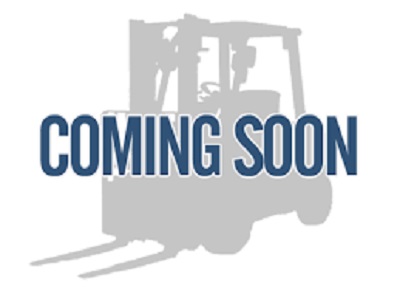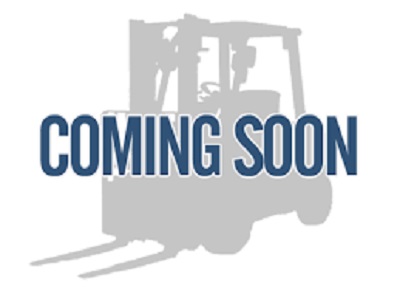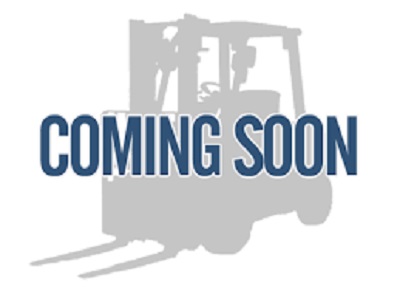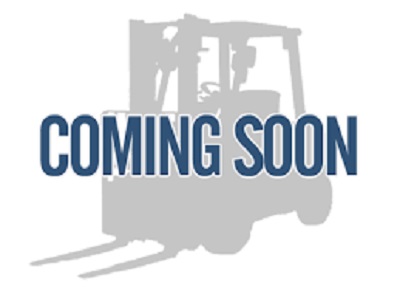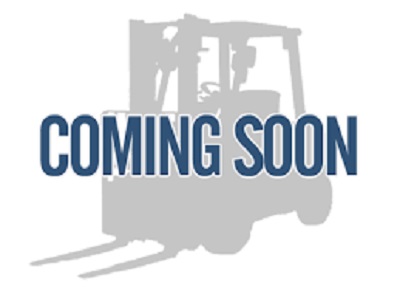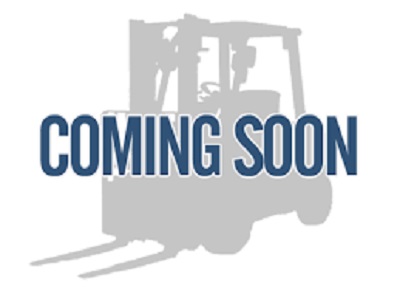 ---
Quality Used Forklifts
For Sale
---
---
Lift Equipt in WA has a large range of used forklifts. All our second-hand forklifts have been carefully inspected and serviced and are ready for new owners. We take the hassle out of used forklift sales.
---
---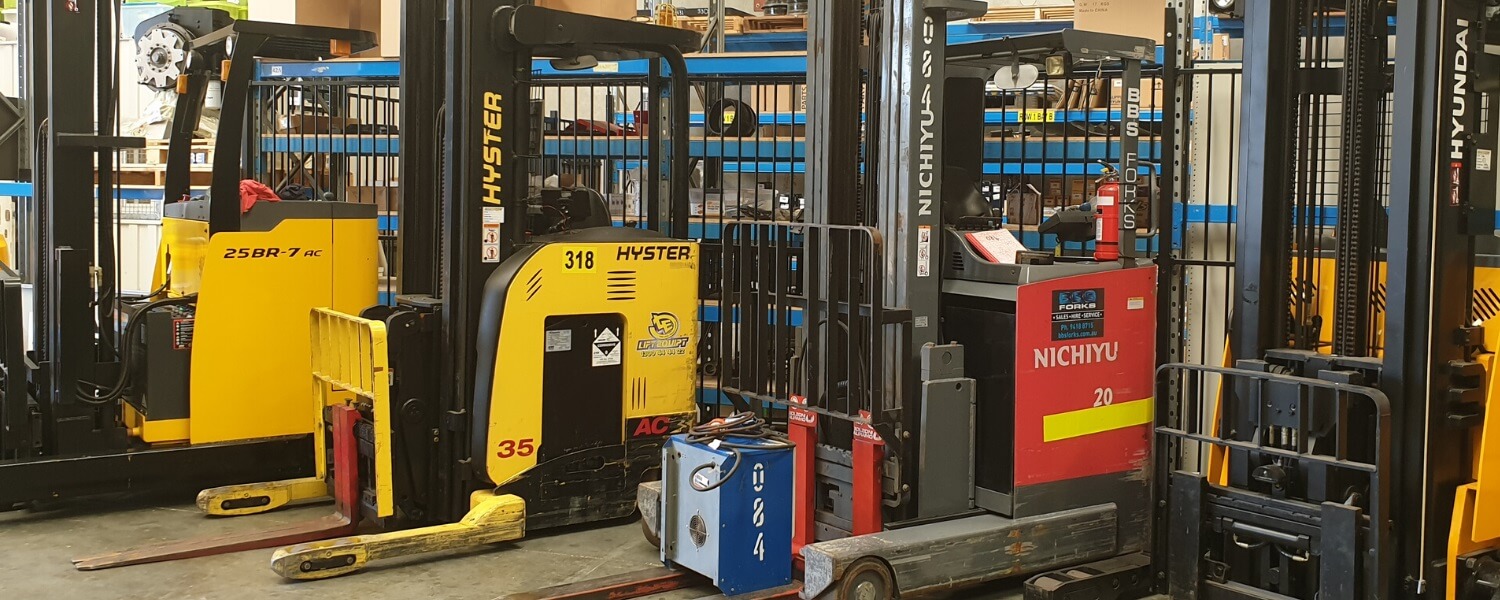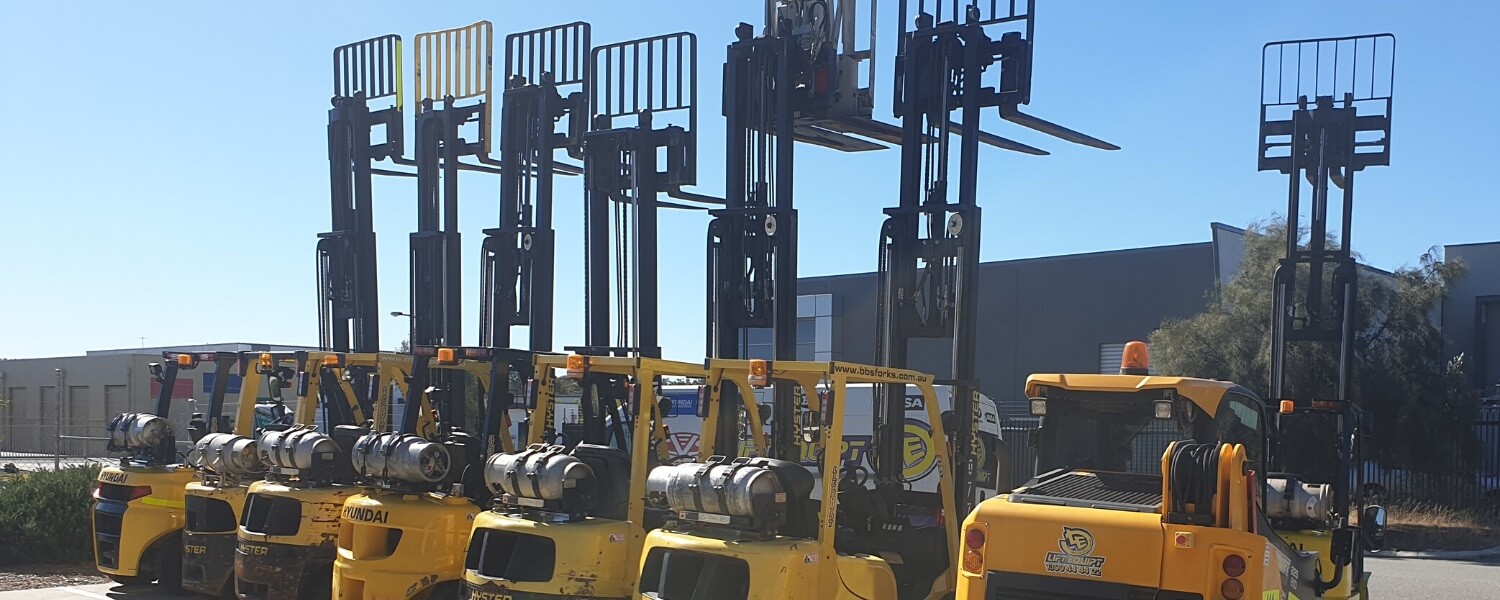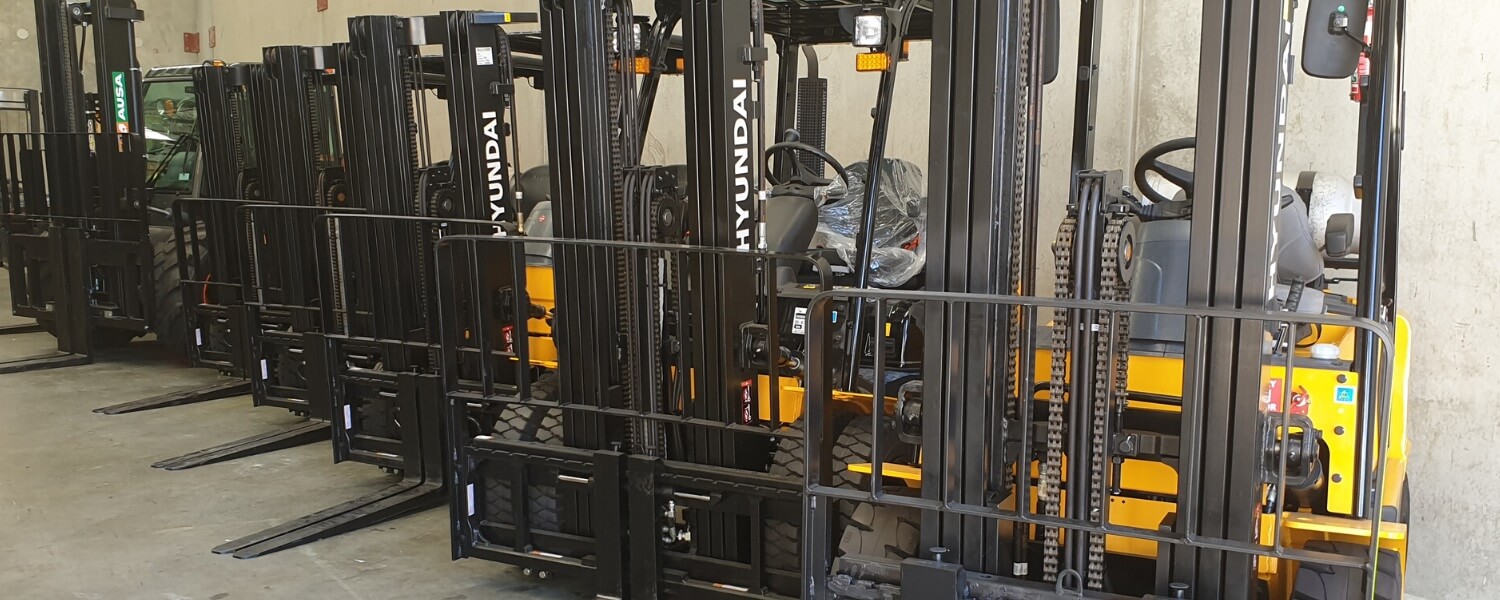 ---
---
The movement of materials is an essential part of business making the forklift one of the most important assets you have. The issue is everybody looks at it as an indestructible non-essential, that's until it stops working and when the fun starts.
Deciding on buying a forklift can be a daunting task, with so many choices including manufacturers, type and accessories. Should I buy new or secondhand, battery or electric, is probably one of the most difficult questions to answer, however, there are some guidelines if you want to get the most out of your materials handling equipment experience?
READ MORE
The materials handling business is complicated and pressurised with deadlines for loads the primary KPI. If speed and time have a direct bearing on your bottom line you need to pay careful attention when deciding on what forklift to buy to avoid endless frustration and an expensive lemon.
The bottom line is nobody knows your business better than you. Ask your self these questions for a better understanding of what you will need.
What am I prepared to spend on a forklift?
Are you just starting your business and have limited cash flow or no idea of your potential hourly use? Then this is a good case for looking at a used forklift which may often be 50% less than a new one.
Do forklifts depreciate?
Yes, they do, just as a new car depreciates so does your materials handling equipment. It's great to have a new car but will a second-hand one do the same job? The answer is yes as in the forklift industry however some items need to be carefully assessed.
Should I choose a battery or LPG / Diesel forklift?
This all depends on your business needs. Do you need power and torque with large loads outdoors? You may well have to look at a diesel forklift. Indoor work in confined warehouse space, on the other hand, is well suited to an electric forklift. Electric forklifts don't require the usual servicing of their fossil fuel counterparts but can have significant drawbacks of their own, like battery charging times and in the case of a second-hand forklift remaining battery life.
What do I have to lose if I'm without a machine?
Is a forklift critical to your business success? What do you have to lose if it breaks down unexpectedly? Will it disrupt and impact your business almost instantly? If you answered yes to any of the above you may want to look at buying a new forklift with the latest bells and whistles which includes a warranty and maintenance contract.
What backup and support is offered?
We consider this to be the most important question you could ask. What warranty do I get? Do you have backup service vehicles and trained technicians and what area do you cover? ( If you're in the country this may well be a deciding factor)
Service history and hours?
A key component in the effectiveness and longevity of heavy machinery is to have them regularly serviced. Ask for these documents to ascertain the past life of the machine.
Pro's of buying a second-hand forklift
The purchase price is usually 40-50% cheaper than a new machine and it's available immediately. (New machines often have a build time scheduled and can take months to arrive unless the very one you ordered is available)
Items that need to be checked on a second-hand forklift
A simple inspection of the forklift can reveal a whole lot about the machine and its condition.
Make sure you start and drive the unit as a minimum. Turn the steering wheel and check for full movement. Test the brakes and check underneath for oil leaks.
Ensure all welds are checked for cracks and stress fractures. Check the mast, carriage, rollers and forks for overall functionality and condition. Ensure all critical components are tight and are free from excessive movement.
The forklift chains are a key component to the use of the machine and should be checked thoroughly for cracks corrosion, dryness and breaks and should be properly lubed. Go over the hydraulic lines and check for leaks under load.
Lift Equipt is an Australian owned and operated family business with a dedicated team of professionals ready to assist you with your materials handling needs with the expertise you can trust.
Close
---