---
Forklift hire and rental in Perth WA
---
Stop wasting time and effort trawling the hundreds of confusing forklift hire options in Perth. We offer a simple efficient and friendly service along with Perth's best pricing on forklifts. From
Perth
to our facility in
Karratha
there is no job too big or small. We have a comprehensive fleet of forklifts for a variety of materials handling applications. Everything from smaller pallet jacks and walkie stackers, casual forklift hire, all-terrain and 4x4 forklift hire to fleet management and intermodal applications. When it comes to casual, long or short term forklift hire and rental, speak to the experts. We are here to help!
---
---
[[[["field5","equal_to","By this date..."]],[["show_fields","field23,field25,field26"]],"and"]]
keyboard_arrow_leftPrevious
Nextkeyboard_arrow_right
---
Reasons you will love working with us
---
Save time with our efficient onhire system
Big enough to matter small enough to care
Modern mine spec ready fleet
24/7 mobile support
Speak directly with decision makers
Hassle free hire
We will match or beat any written quote
---
Get a Quick Quote
---
It's fast, free, and there's no obligation.
---
We're here to help you find the right solution for your business and budget. Simply complete this form and one of our team members will contact you within two hours
[[[["field5","equal_to","By this date..."]],[["show_fields","field23,field25,field26"]],"and"]]
keyboard_arrow_leftPrevious
Nextkeyboard_arrow_right
---
Lift Equipt's Experienced Crew
Meet our dedicated in-house team ready to assist you in finding the right hire solution
---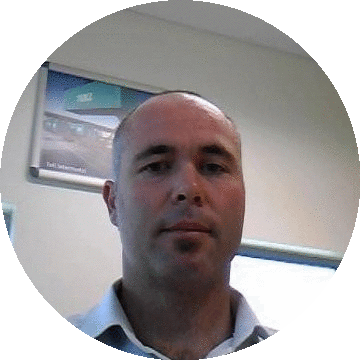 ---
Great Service and product knowledge
absolute pleasure to deal with
---
Adam Lebiham | Operations Manager Intermodal Group
---
---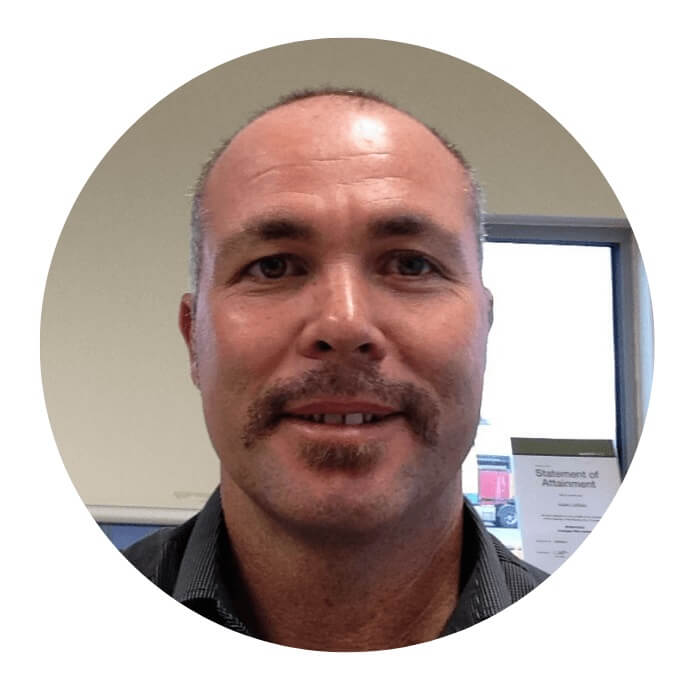 ---
Great Service and product knowledge
absolute pleasure to deal with
---
Adam Lebiham | Operations Manager Intermodal Group
---
---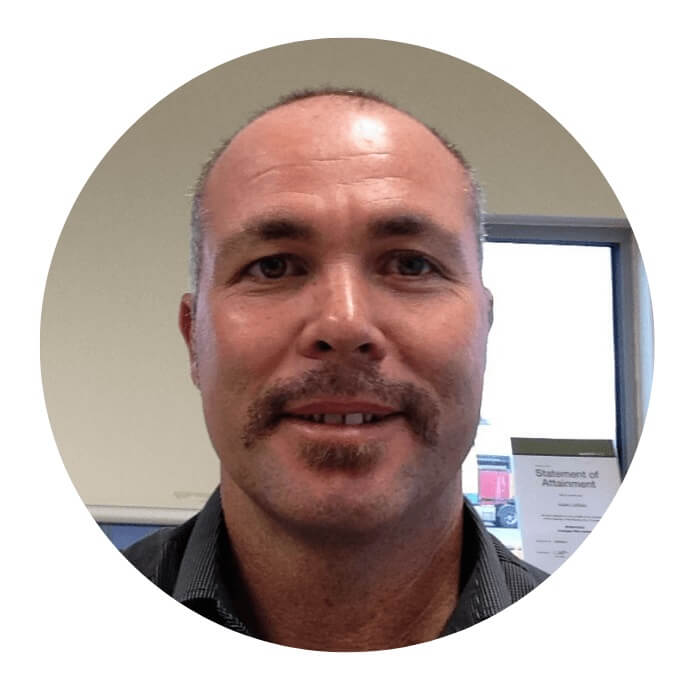 Great Service and product knowledge
---
absolute pleasure to deal with
---
Adam Lebiham | Operations Manager Intermodal Group
---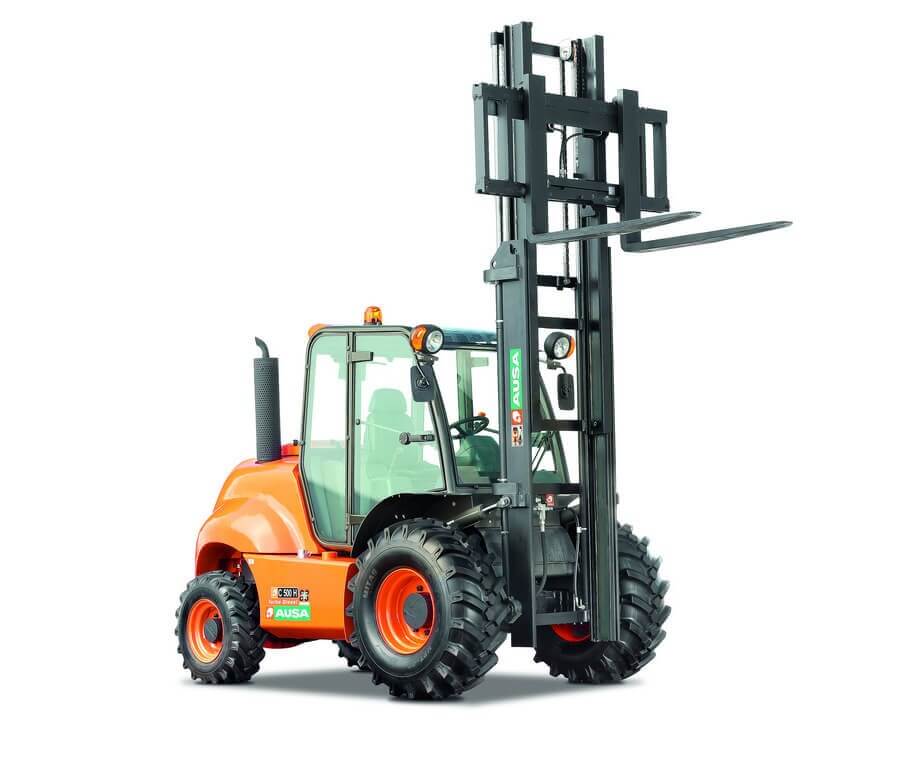 FORKLIFT HIRE PERTH AND KARRATHA
---
Hiring a forklift in most cases makes for a good business case when cashflow and flexibility are top of mind. You have work coming in but the timeframe and location is not fixed or confirmed, or you have cash intensive commitments that require funding now, or maybe you just want peace of mind with a solution for reliable forklifts and lifting equipment without the hassle and headache of owning a unit.
---
READ MORE
What  forklifts do
Forklifts are mainly used in warehousing and manufacturing operations, and can be used for a wide range of applications including
Unloading smaller containers
Stacking warehouse racks
Loading pallets onto trucks
Container handling
Lifting of heavy equipment
Tyre Handling
In most warehouse situations, forklifts have load capacities between one and five tonnes, however larger forklifts with capacities over 41 tonnes for container and tyre handling are available.
Lift Equipt has seen a trend towards forklift and lifting equipment hire rather than forklift purchase specifically in warehousing, logistics and mining operations where reliable forklifts and maintenance are the key to getting the job done efficiently. We cater for all your forklift and lifting equipment hire needs including pallet jacks, forklifts, EWPs, telehandlers, scissor lifts, all terrain forklifts, empty container handlers, and reach stackers for container terminals.
If your job involves moving pallets or shipping containers, our equipment is engineered for easy lifting and shifting of materials through narrow spaces or across small distances, we can rent to any site in Perth or Western Australia and are now located in Melbourne. Our lifting machinery can be found everywhere from forklift hire in Perth, to mining operations in the Pilbara or agricultural areas in the Great Southern region and Melbourne. If you need reliable equipment, and the confidence of a full workshop and service team at the ready, call Lift Equipt today.
Reliable forklift hire
Forklift hire and rentals are our business, and a key part of our rental fleet service is due to the reliability of all machines we lease. With a full workshop and spare parts catalogue, we are fully equipped to maintain any lifting equipment or forklift  you own or lease.
When you rent a forklift from Lift Equip, you can be sure the machine will be in top condition. Before delivering your rental, all our vehicles and machinery will be checked for up to date servicing, ensuring you will have the reliability you need when operations begin. All vehicles in our rental fleet are rotated regularly to ensure low hours on the clocks and you are getting the best machine possible. With maintenance and repairs managed internally by Lift Equipt, many businesses have discovered the savings possible by long-term rental of their material handling solution.
Long and short-term forklift hire
No matter the duration of rental, Lift Equipt will be able to meet your machinery requirements. Need a forklift for the day, no problem. Want to lease a vehicle for six months or a year, sure no problem. 1 day to 5 years hire rent or lease contact us today so we call tailor make a package to suit your forklift hire requirements.
looking for an off-road forklift to help bring in the harvest? want a long-term reach stacker for a container port, or simply need another forklift to help manage the demands of the warehouse, no problem that's why we are here. we understand that each work site's needs are different, Lift Equipt have the rental solution for your business. Our short and long-term rentals are custom designed to satisfy your most urgent requirements, as well as offering long-term options that can be more cost efficient than investing in your own material handling equipment.
Dry hire forklift
If you or your team have the experience, expertise and capability to manage the job at hand, why not save some money with a dry hire? For certain models and functions of equipment, Lift Equipt will do dry leasing arrangements. That way, you can further minimise your overheads while still getting the reliability and confidence of a Lift Equipt machine.
Or if you are looking into a long-term lease, why not upskill your workforce with our driver training options? Let our expert instructors upskill your operators, allowing you to convert to a dry-hire lease, greatly reducing your expenses and increasing the skillsets on hand in your workforce.
Forklift Brands You Can Trust
Our range of CVS Ferrari high capacity intermodal and bulk handling reach stackers are unmatched in their strength and durability, lifting the bar and setting the industry standard.
The Hyundai Electric Range is quickly building a stellar reputation for their performance, build quality, long battery life and value for money for all of your indoor needs and our gas forklifts perform equally well inside the warehouse and out in the yard. If you're after exceptional power for outdoor yard work, our diesel lifters are the way to go. Need a materials handling solution for off road or rough terrain? No problem, we stock a full range of AUSA all terrain forklifts for agriculture, mining and construction solutions.
Trust Lift Equipt for all your materials handling needs in Perth and Melbourne.
Close