GO ELECTRIC
forklifts that
boost your bottom line and lower energy costs.
---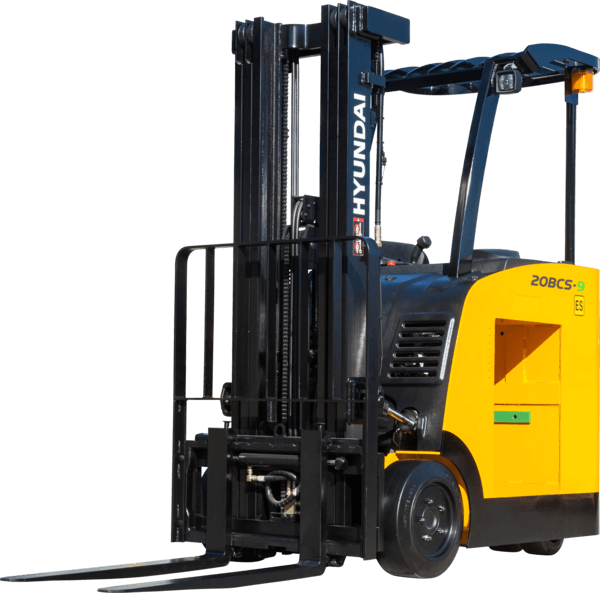 ---
WHEN YOU SIMPLY
CANNOT AFFORD
TO BE LET
DOWN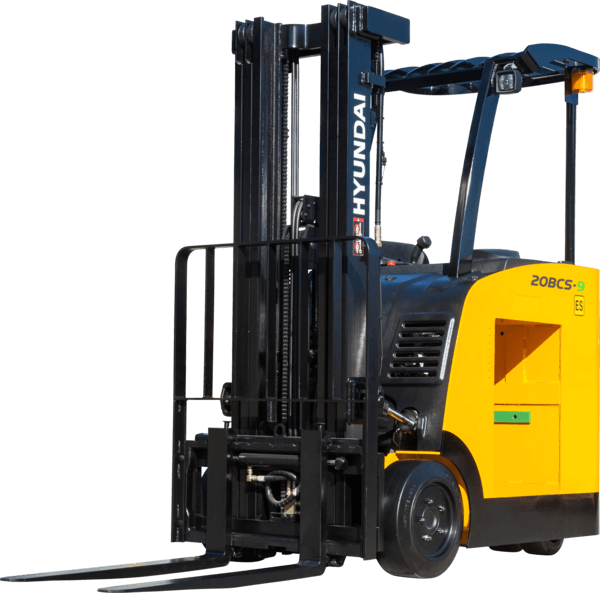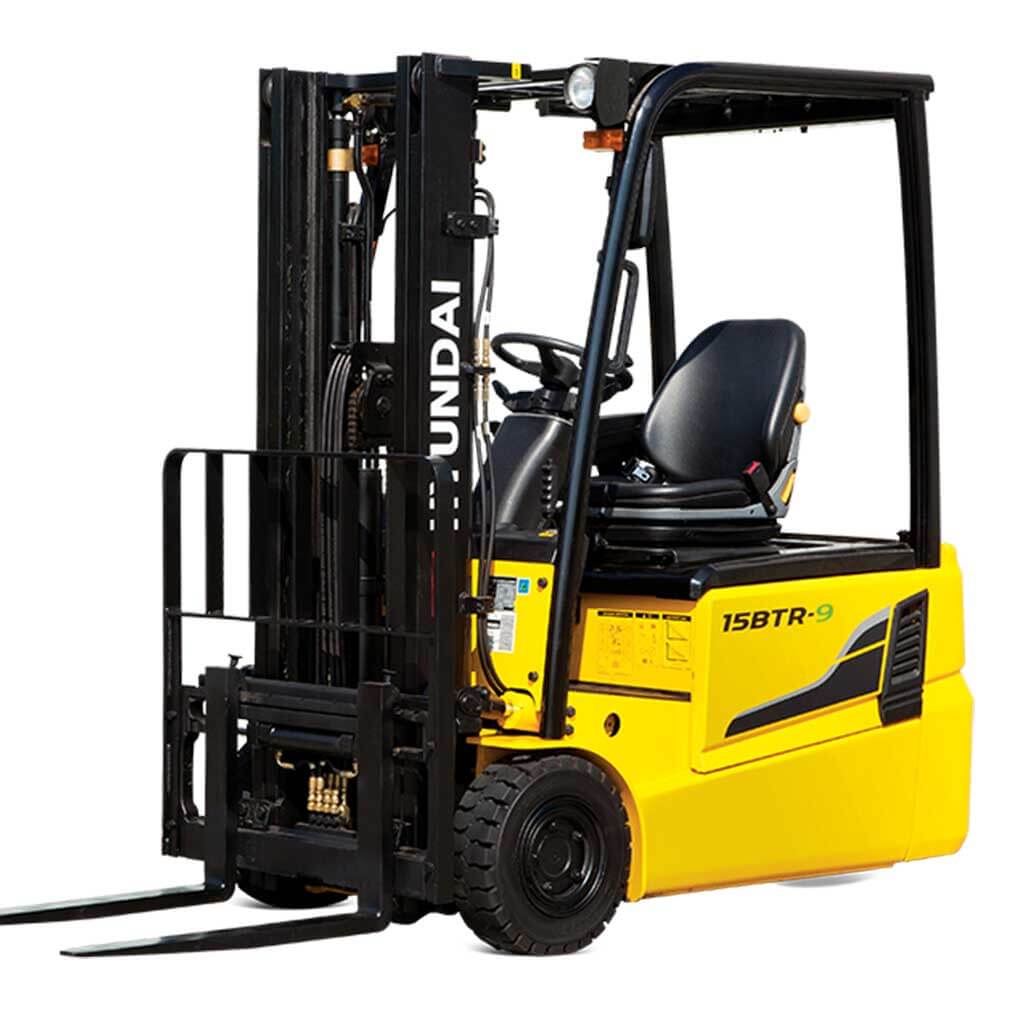 10/13/15 BTR-9 FORKLIFT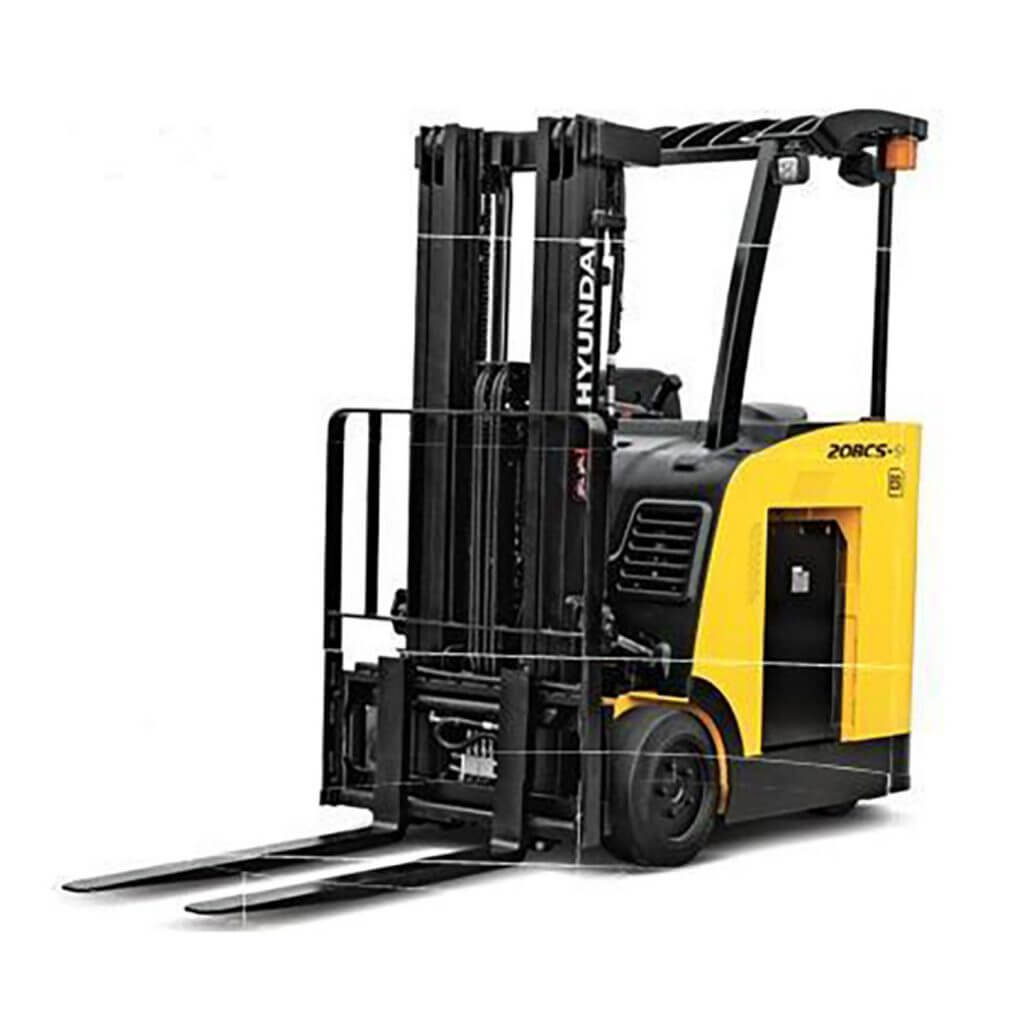 15/18/20 BCS-9 FORKLIFT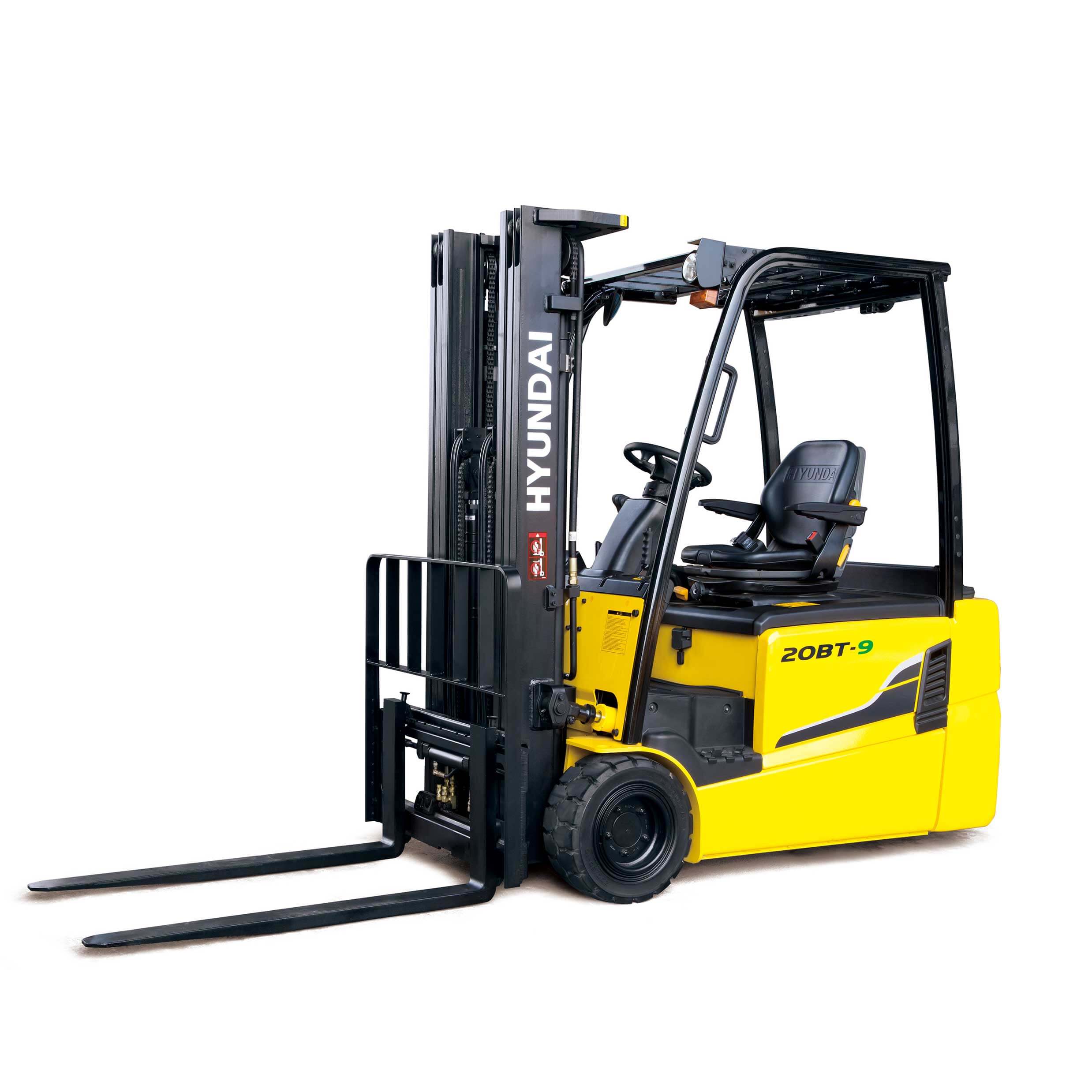 15/18/20 BT-9 FORKLIFT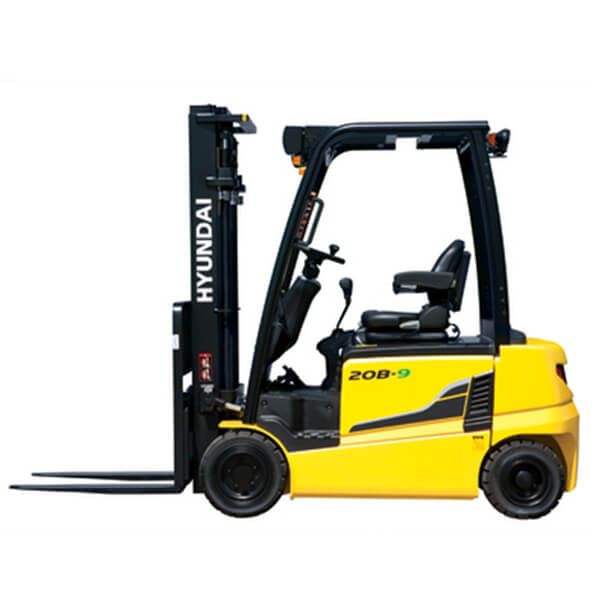 15/18/20 BT-9 FORKLIFT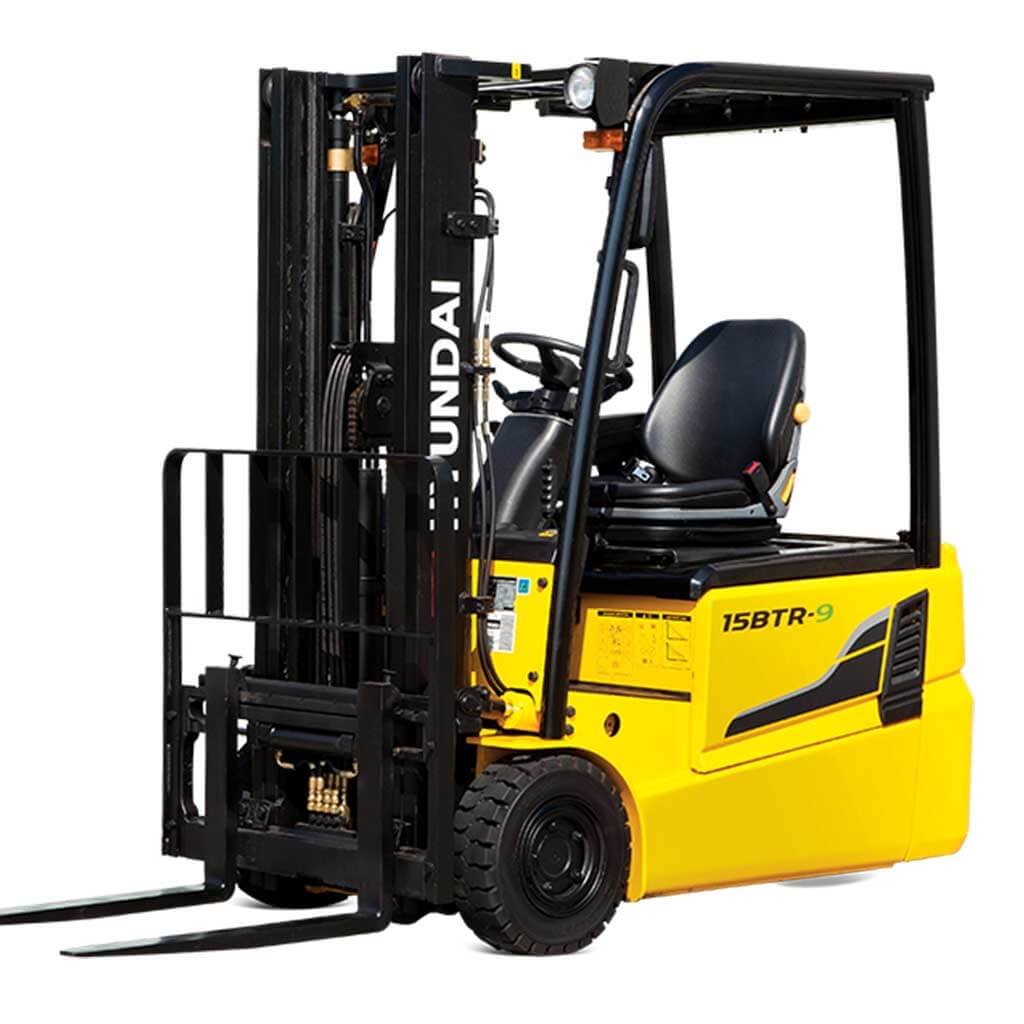 16/18/20 B-9F FORKLIFT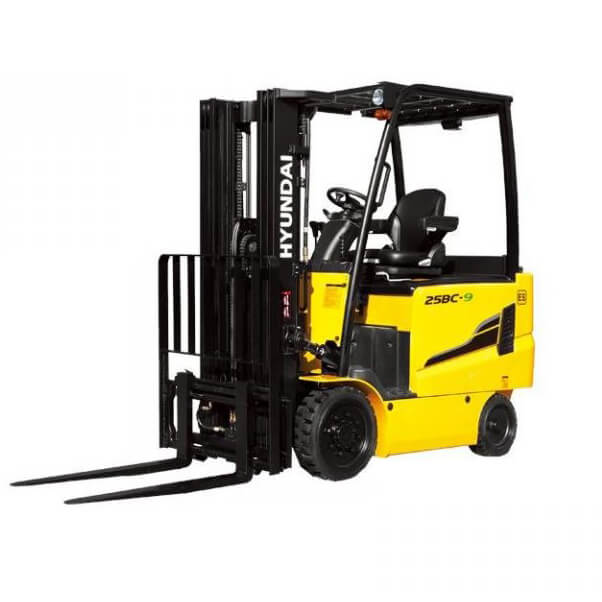 20/25/30/32 BC-9 FORKLIFT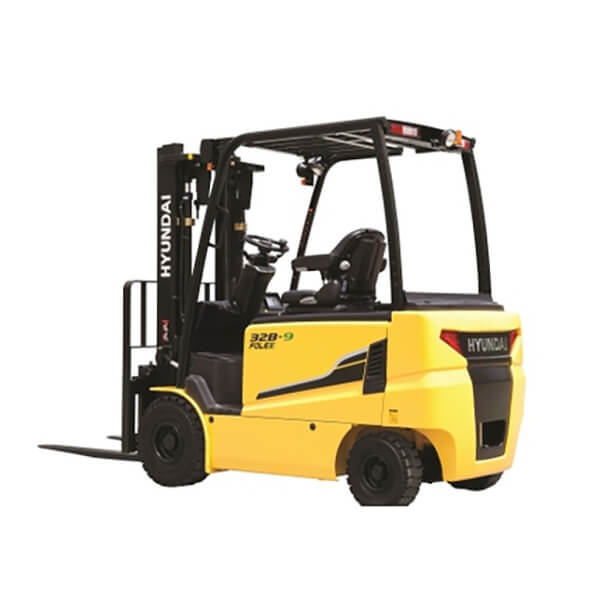 20/25/30/32/35 B-9 FORKLIFT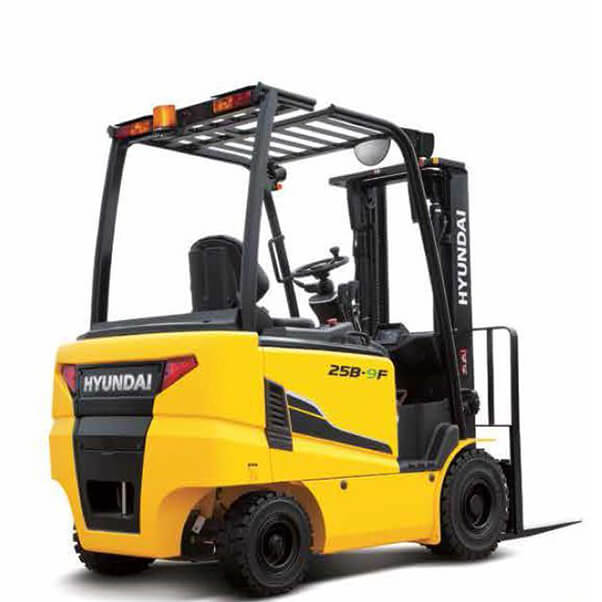 22/25/30 B-9F FORKLIFT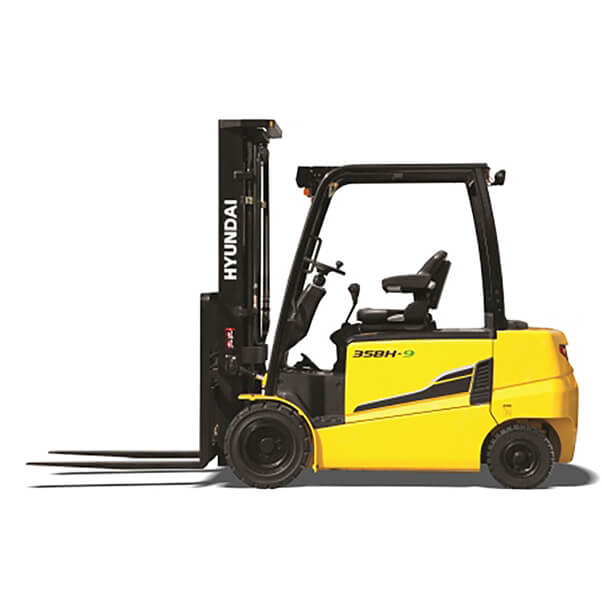 22/25/30/35 BH-9 FORKLIFT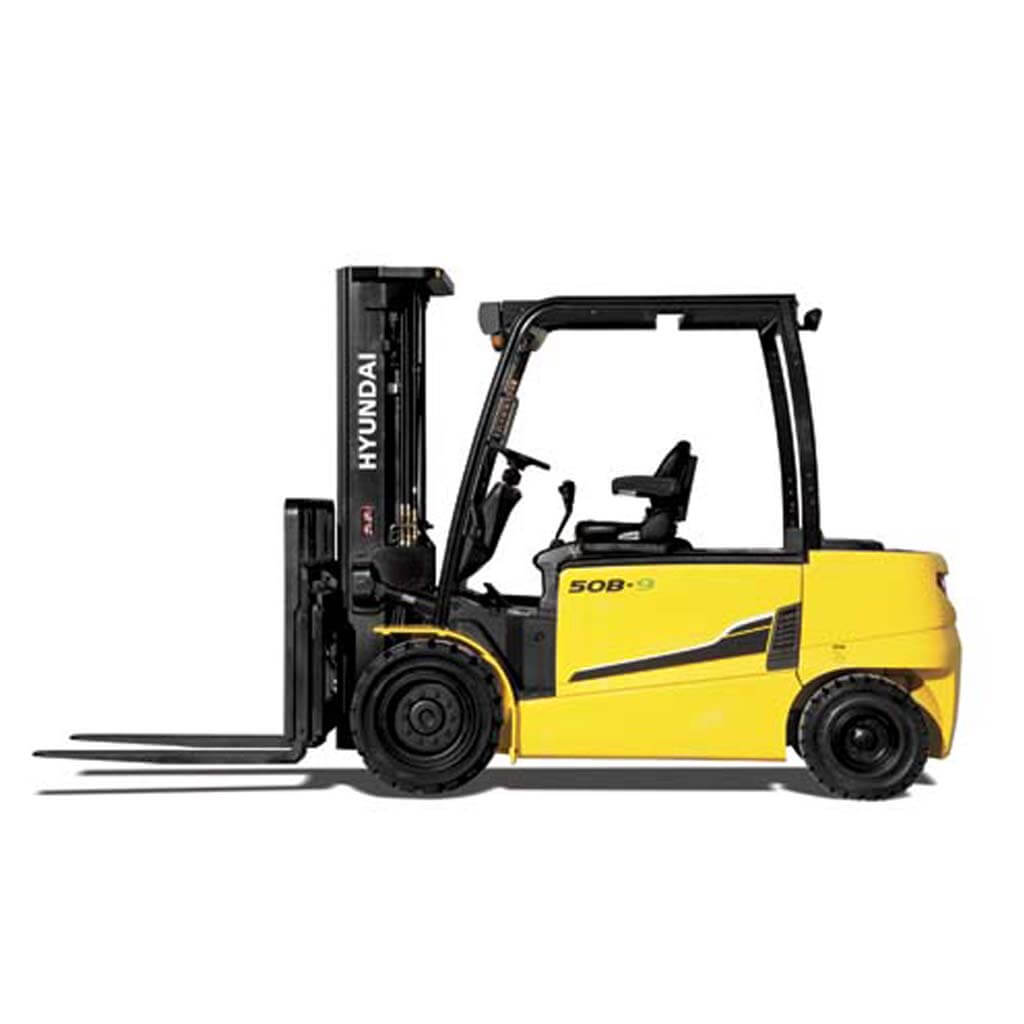 40/45/50 B-9 FORKLIFT
ELECTRIC FORKLIFT BENEFITS
---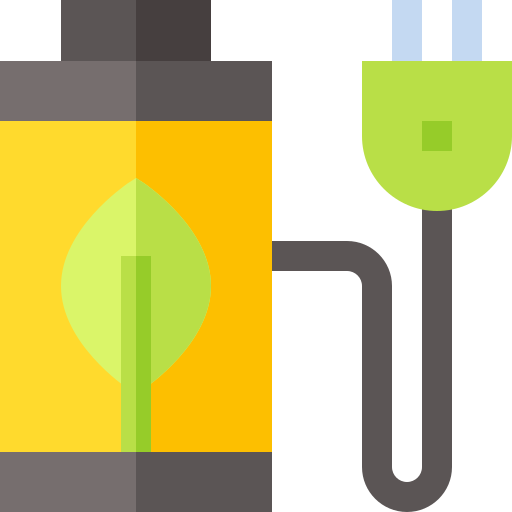 ---
Environmentally friendly, fume free warehouse
---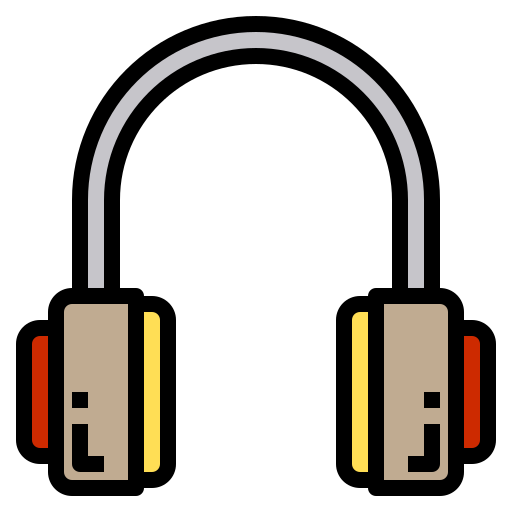 ---
Quite and efficient operation
---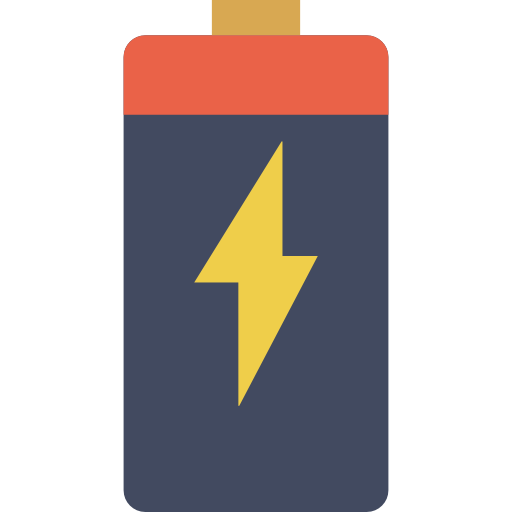 ---
Fast reliable charge, long lasting use
---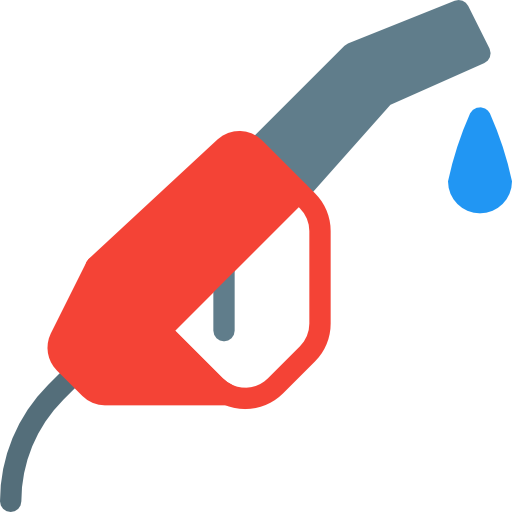 ---
Considerable savings vs fossil fuels
---
Hyundai 9-series battery Forklifts
---
Hyundai Heavy Industries has been a trusted manufacturer of heavy-duty machinery for decades. As Western Australia's sole Hyundai materials handling supplier and distributor ,we offer an extensive range of specialised electric forklift solutions that are not only great for your business, but lower energy consumption, and are better for the environment.
The Hyundai Electric Range is quickly building a stellar reputation for their performance, build quality, long battery life and value for money.
Before deciding on which forklift your business needs, consider the weight of your materials, how high you need to store them and how much space you have to move them around in. Battery electric forklifts are best suited to interior work such as for warehouse applications.
---
---
[show_more more="Read more" less="Close"]
Benefits of the Hyundai 9-series battery forklift trucks
The great thing about battery electric forklifts is that they are are fume free when operating, keeping your warehouse harmful emissions-free.
They are extremely quiet and because of the way the weight of the machine is distributed they are much more manoeuvrable than their diesel or gas engine powered competition. This is because the weight of the battery acts as a counterbalance, which enables the forklift to not only be more compact but also better able to turn on its axis.
The ongoing costs of overnight battery charge is considerably less than that of constantly needing to refuel with diesel or replace gas bottles keeping your costs down and there are fewer moving parts, ongoing maintenance and servicing costs are also considerably lower than that of fuel powered machines.
plus electric forklifts are much easier to drive because they only have two pedals; the brake and the accelerator.
9-series battery forklift trucks safety features:
As you can see , this newly designed series of 3 wheel forklifts are a quiet and smooth running asset to your business, leading to increased productivity. An ergonomically designed cab makes operating time more comfortable and lower energy costs and easy maintenance keeps your bottom line in check.
Plus, there are plenty of safety features to keep your OH&S officer happy. These include:
High visibility in all directions for safe driving
An anti-roll back system to prevent accidents
A self-diagnosing LCD Monitor that displays any battery level issues, system faults or operation errors in detail, before they become a problem
An onboard computer to record overheating and other faults
Dual Rear Tyres for better control and stability during operation
Minimum turning radius to avoid workplace accidents in confined spaces
3 wheel counter-balance – perfect for smaller warehouses or tight spaces – more moveable, better turning circle
Adjustable pallet clamps to secure loads of varying dimensions
Why Lift Equipt
Owned and operated locally since 2006, we Hire sell and service a wide range of these versatile Hyundai electric forklifts for any small to mid-size operation. With four locations across WA – Perth, Port Hedland, Karratha and Broome – we're only a phone call away.
Let our specialists take the guesswork out of buying or renting a forklift. Call us on 1300 44 44 22 or tell us a bit about your business and we'll match one of our electric lifters to your specific requirements.
[/show_more]
---
Start the conversation
We're here to help you find the right solution for your business and budget. Simply complete this form and one of our team members will contact you within two hours
---