---
simple powerful performance
---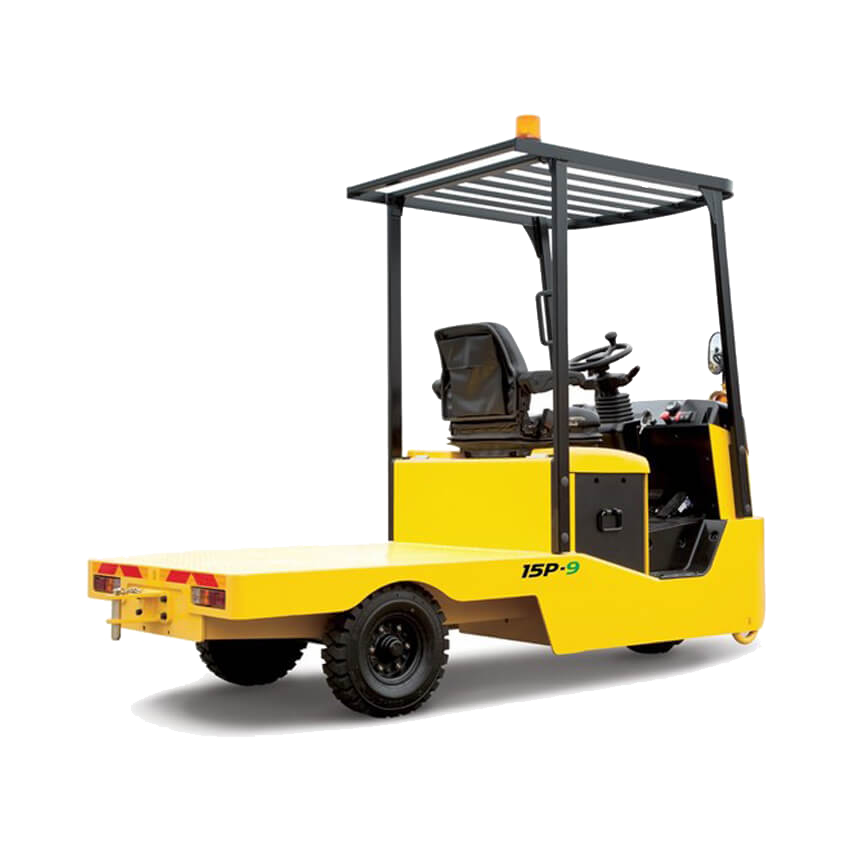 ---
Warehouse fork trucks
simple powerful performance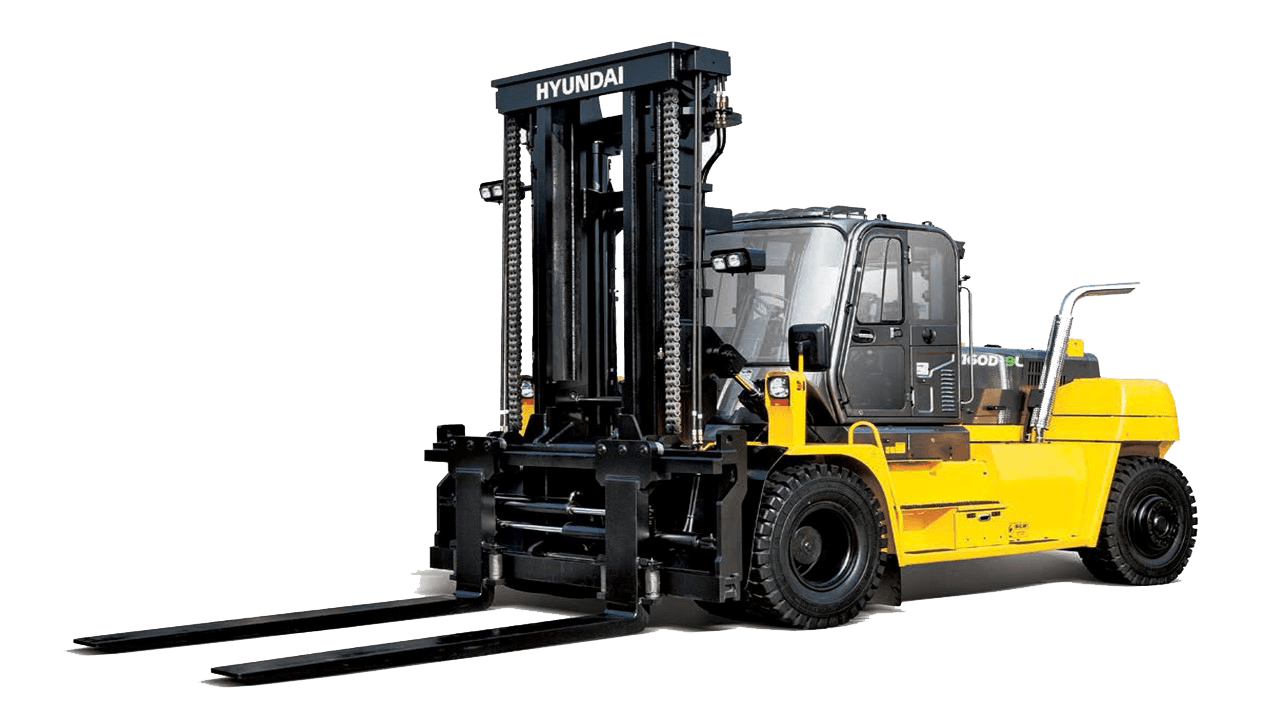 The Hyundai Material Handing range of power pallet trucks include pedestrian, platform, stand-on and sit-on models making them some of the most versatile available.
Sporting the latest AC Motors which offer excellent traction and ramp performance under heavy load, these pallet trucks are virtually maintenance-free and have a relatively low energy requirement compared with their DC motor counterparts. The powerful AC motor is suited to a variety of warehouse situations. Best described as outstanding these electric pallet trucks are ideal for any horizontal handling situation.
---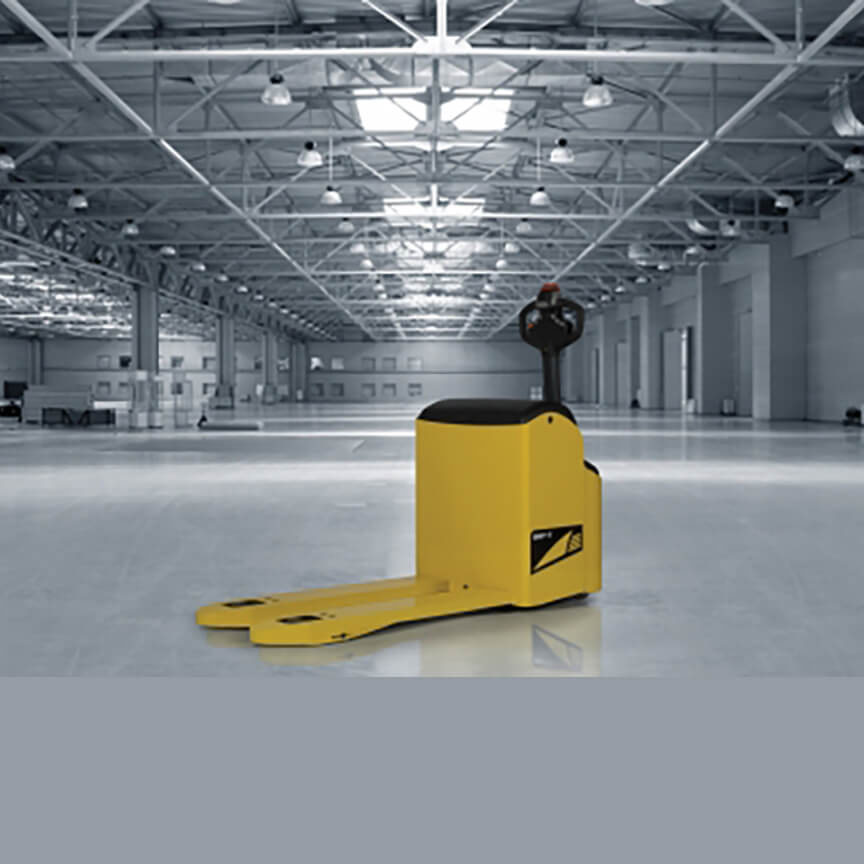 15-18-20EP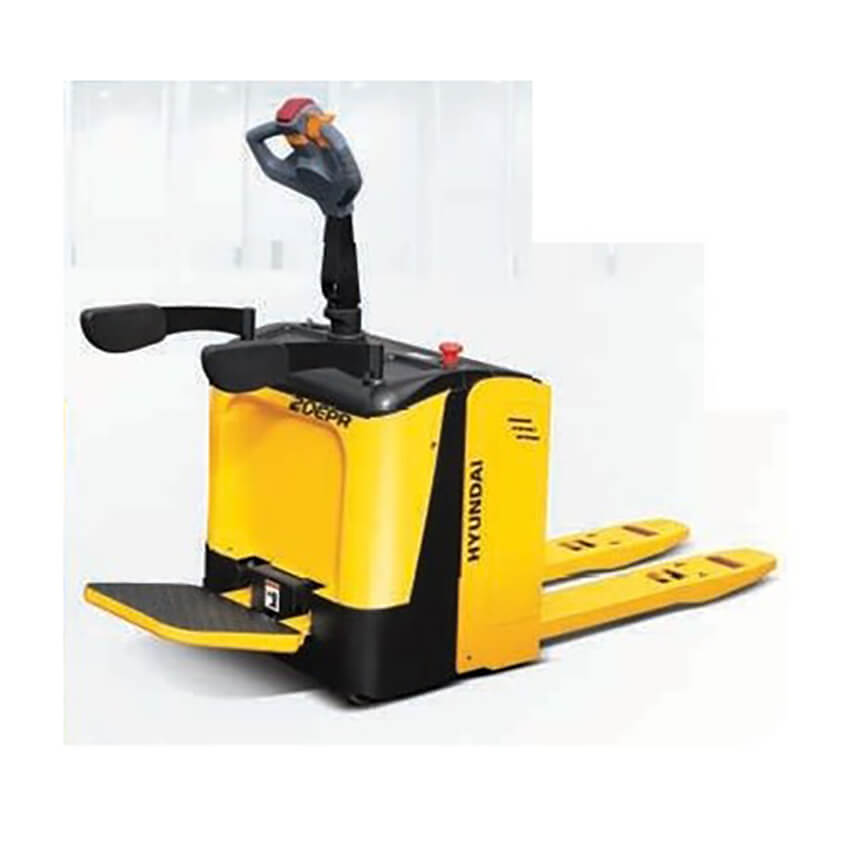 20-25EPR(-E)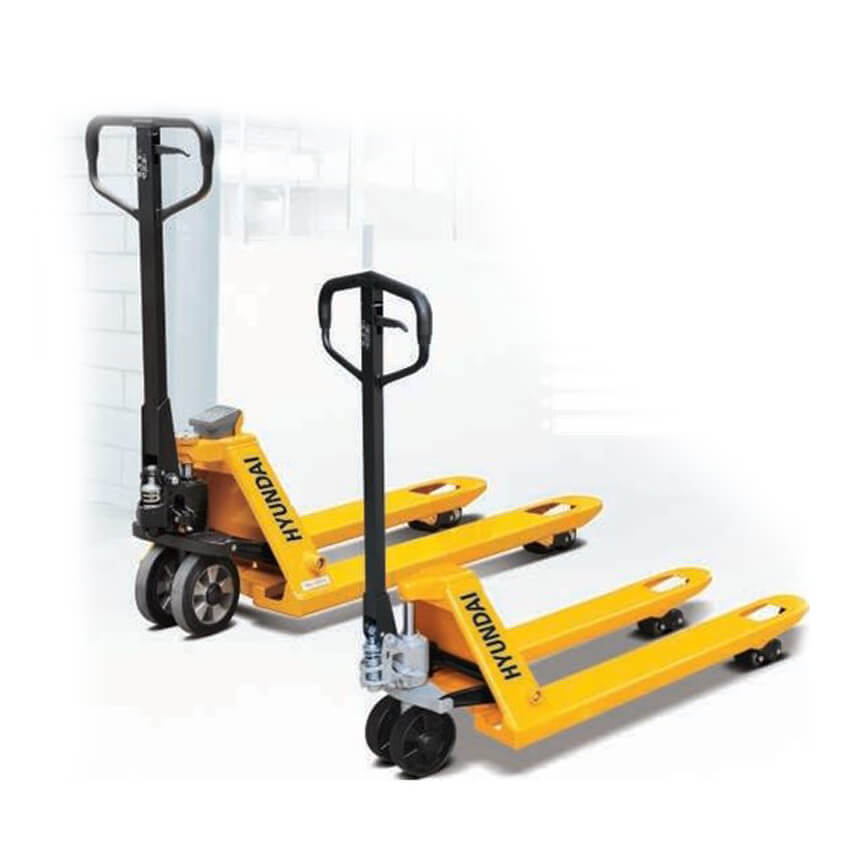 20-25-30HP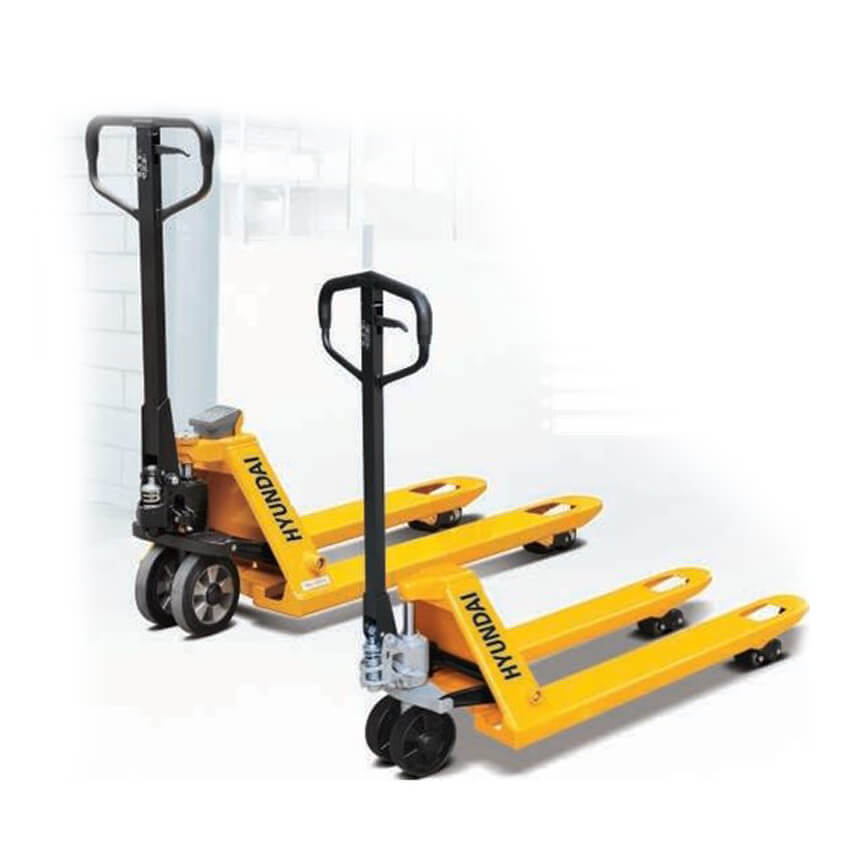 25HPW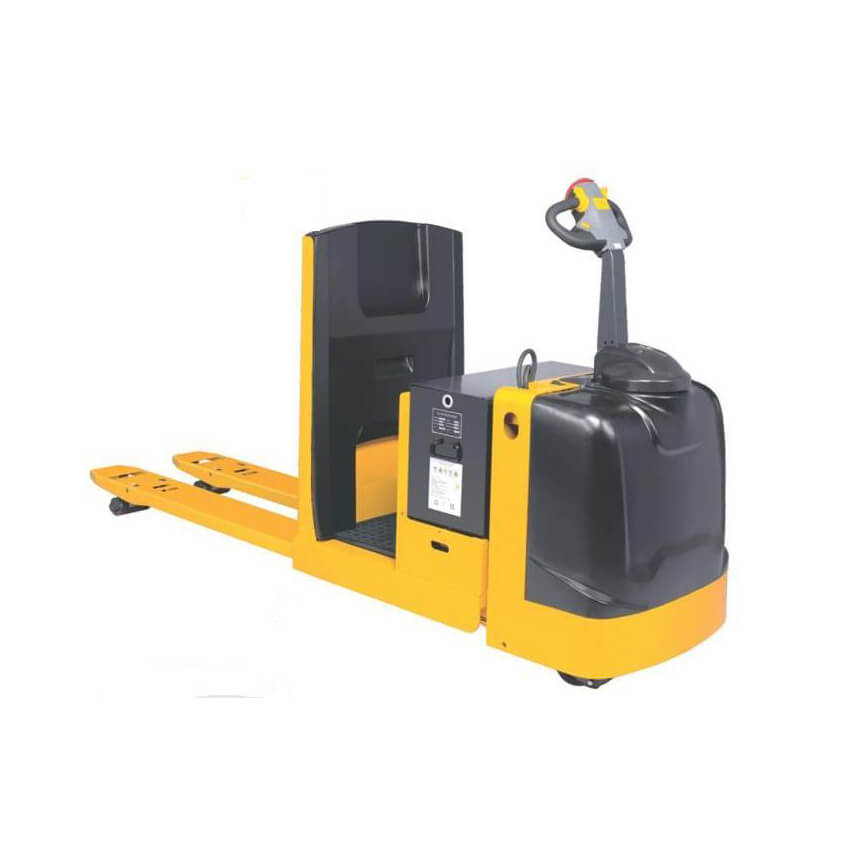 30EPCR
Operating in narrow areas, lifting heavy loads or looking to double load? We have the right pallet stacker for you.
---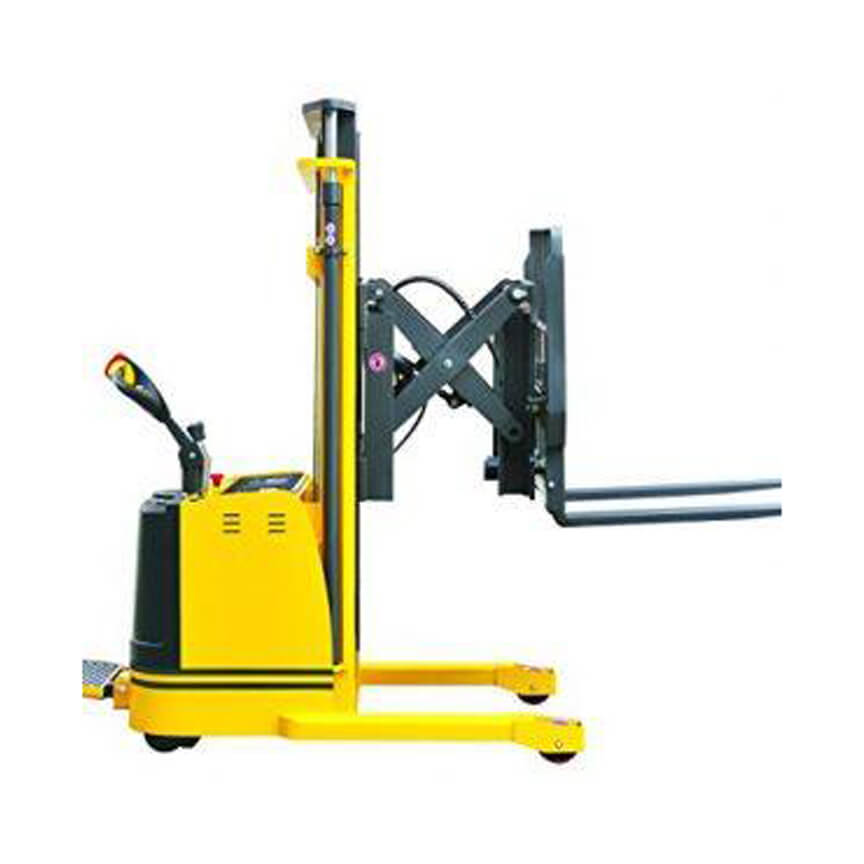 15-20ERSP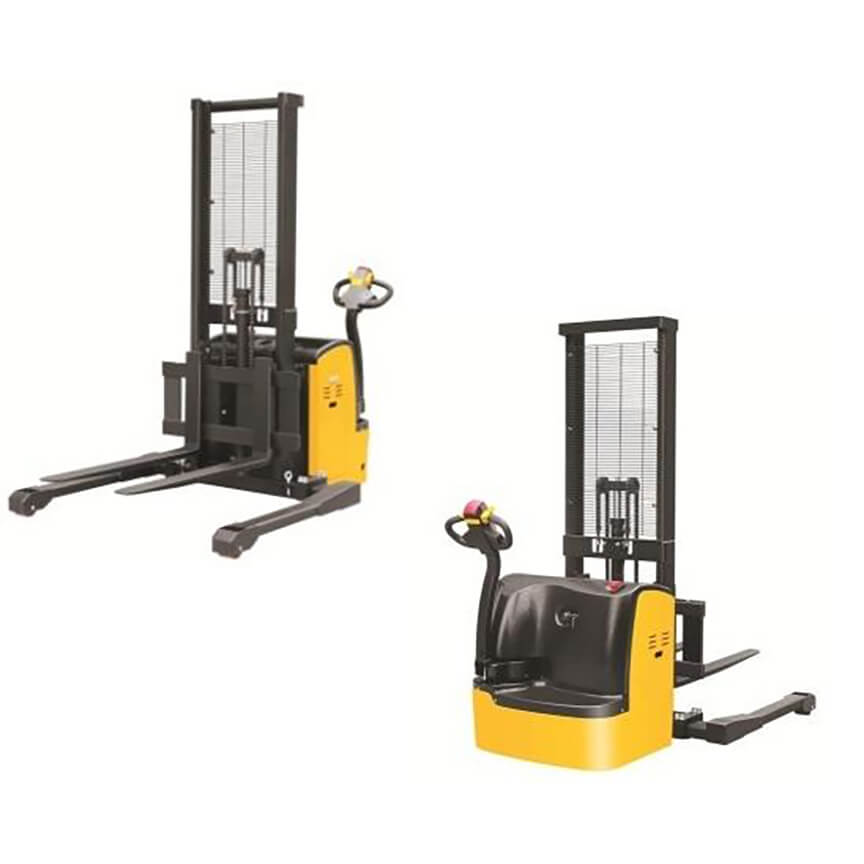 15 EST
Maximise the productivity of your business with powerful and agile electric towing and platform trucks.
---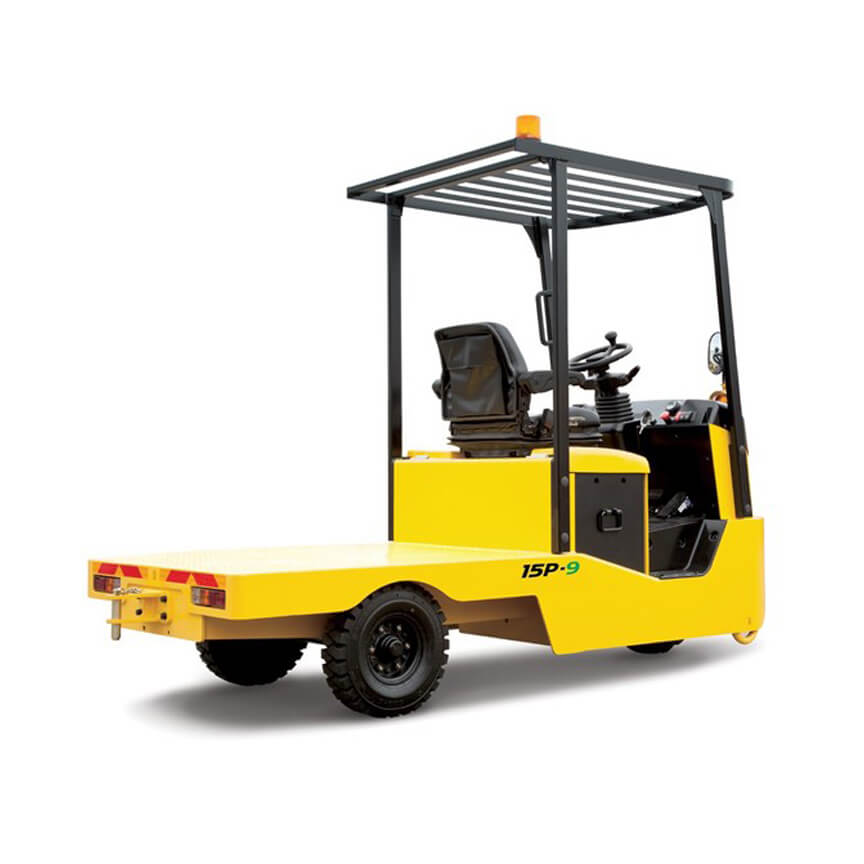 15P-9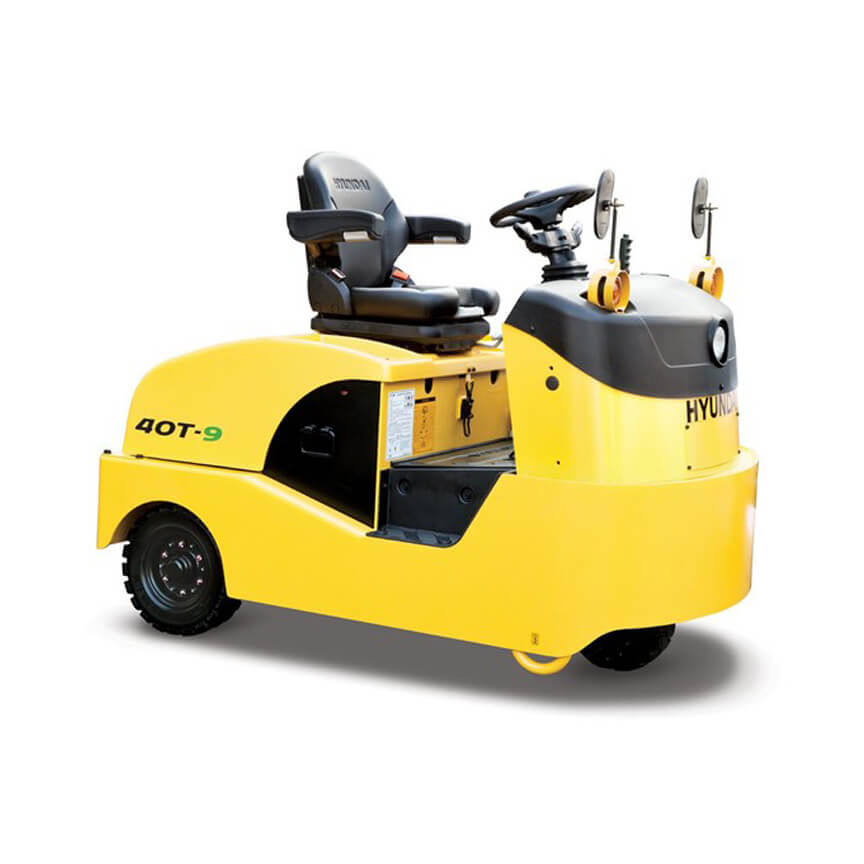 40T-9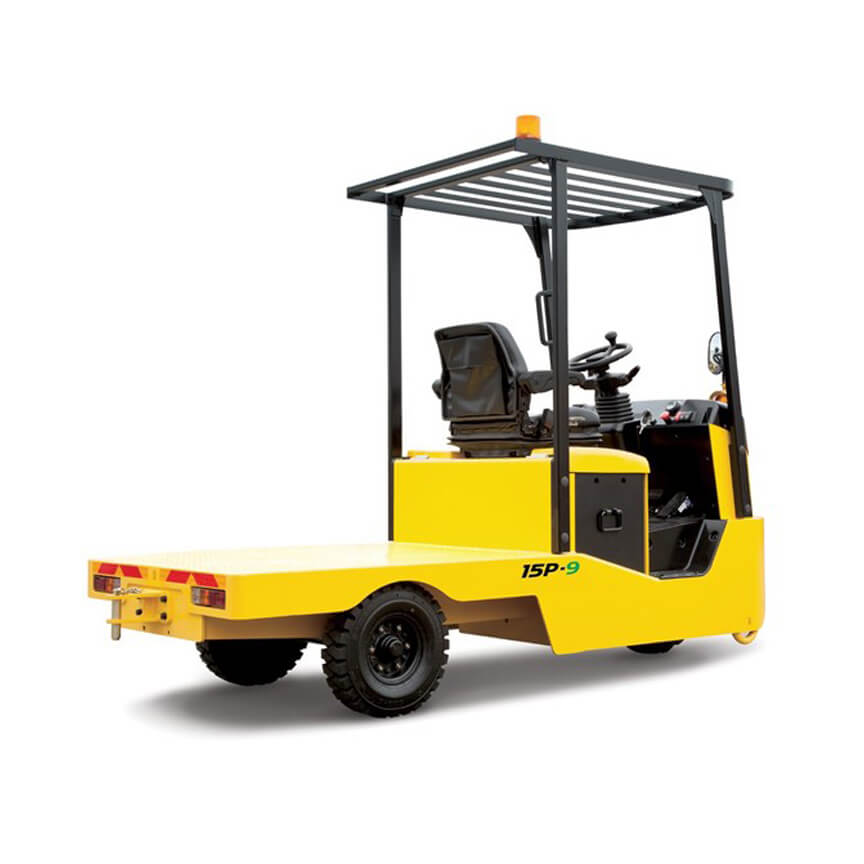 10-13BOP-7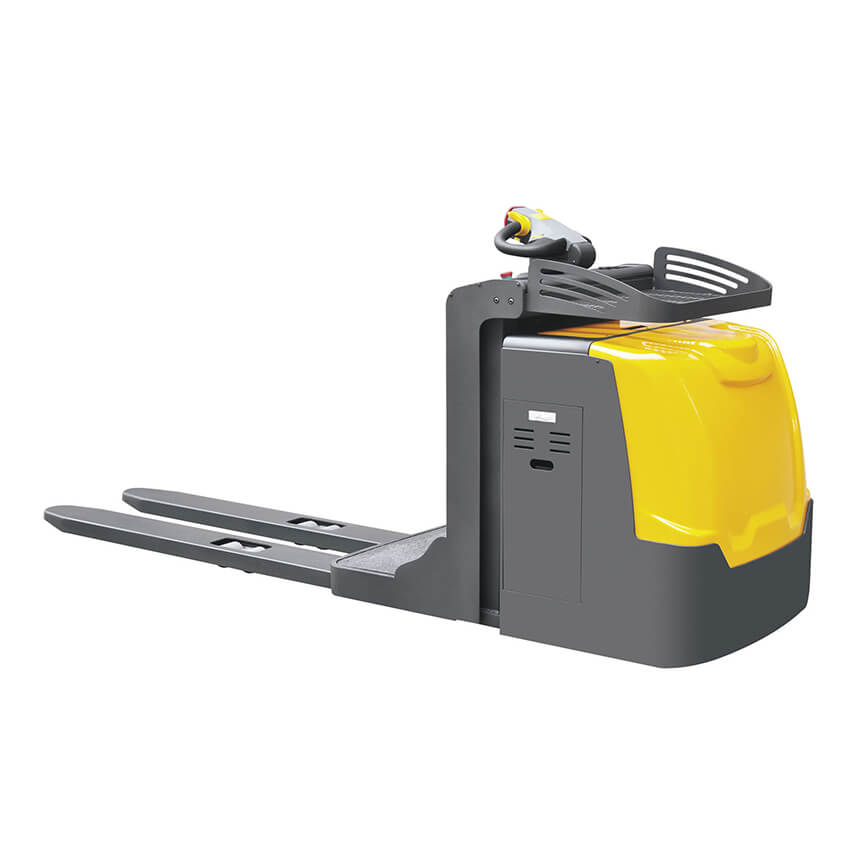 10-13BOP-7
Hyundai Material Handling reach trucks deliver high performance whilst maintaining a simple and comfortable operating environment. Delivering the highest levels of productivity and reliability possible.
---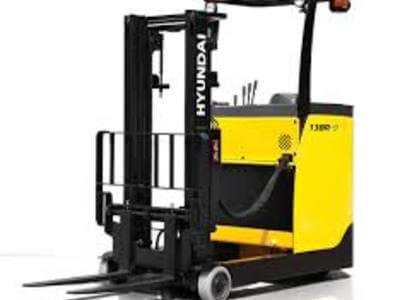 13BR-9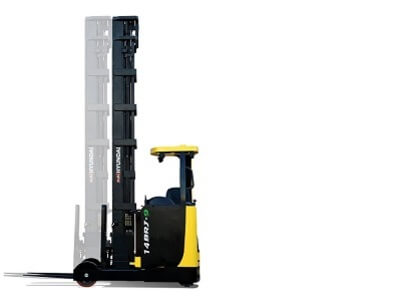 14BRJ-9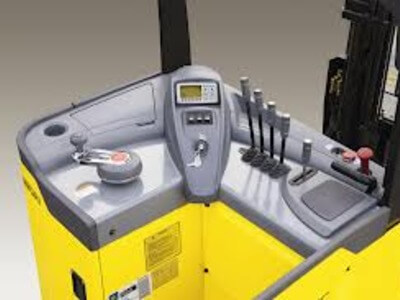 15BR-9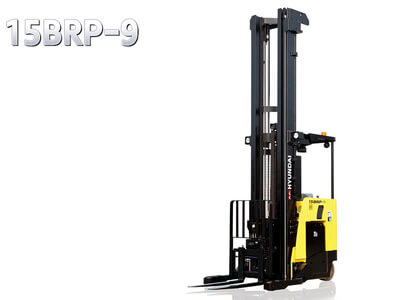 15BRP-9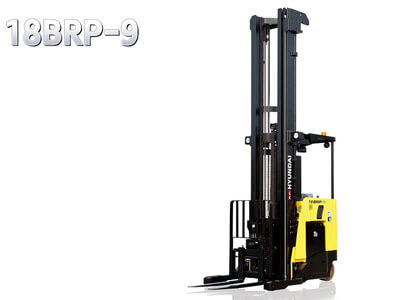 18BRP-9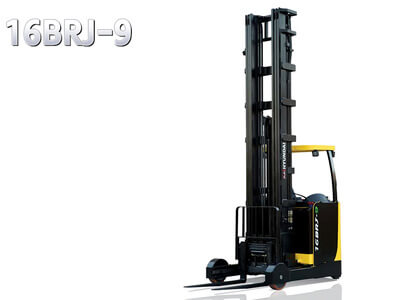 16BRJ-9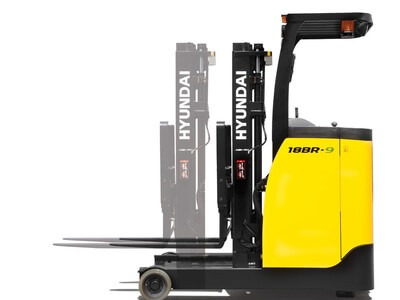 18BR-9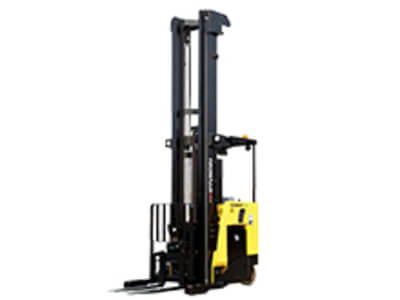 20BRP-9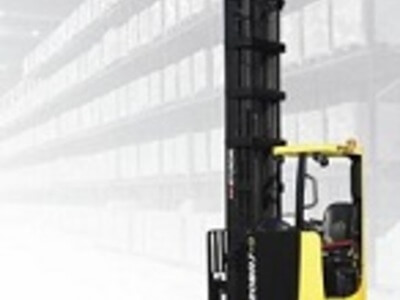 20BRJ-9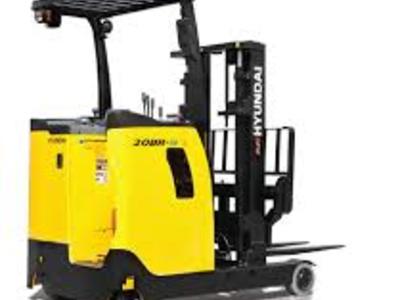 20BR-9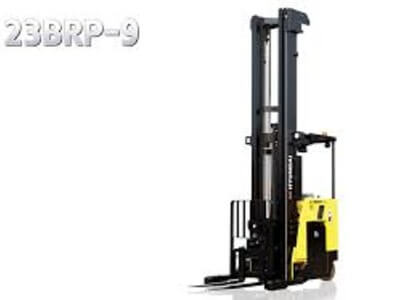 23BRP-9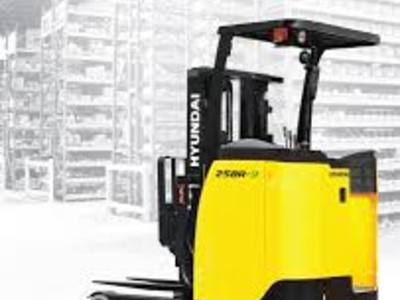 25BR-9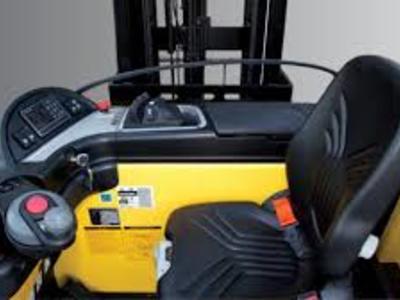 25BRJ-9
Warehouse Forklift Trucks
Our new range of warehouse equipment continues to follow the core Hyundai Material Handling tradition of delivering simple, powerful performance, whilst delivering the best possible value for money in the industry.
Call us today on 1300 44 44 22  to learn more about our Warehouse Lift Trucks.
---
Start the conversation
We're here to help you find the right solution for your business and budget. Simply complete this form and one of our team members will contact you within two hours
---