---
WHEN YOU SIMPLY
CANNOT AFFORD
TO BE LET
DOWN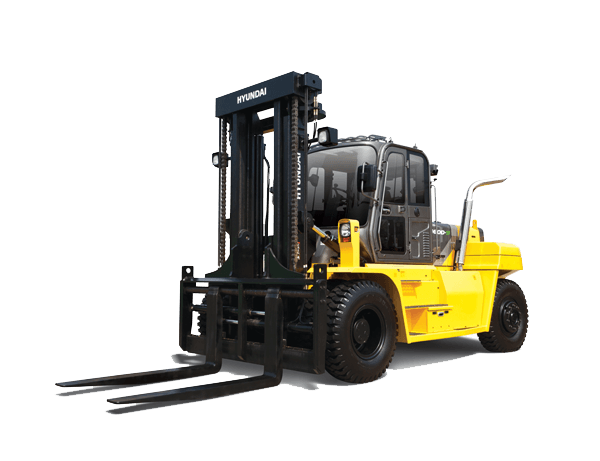 ---

---
WHEN YOU SIMPLY
CANNOT AFFORD
TO BE LET
DOWN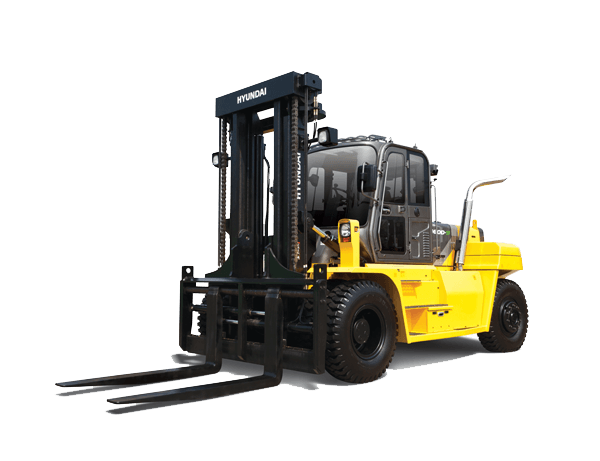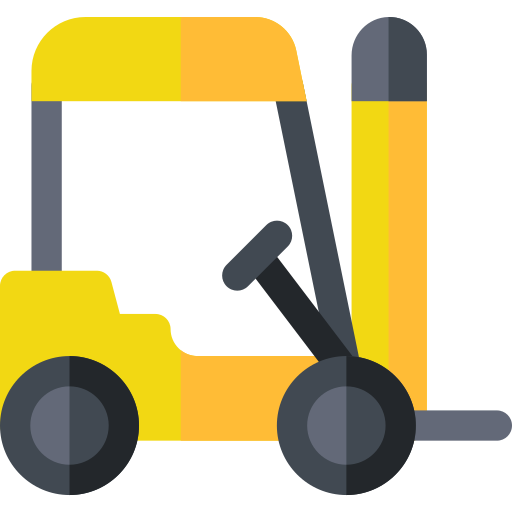 ---
Hyundai offers a vast range of quality reliable forklifts in Australia
---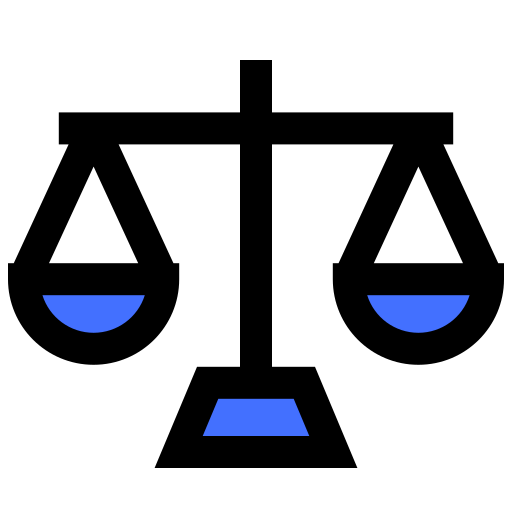 ---
1 to 25 Tonne capacity in a variety of configurations
---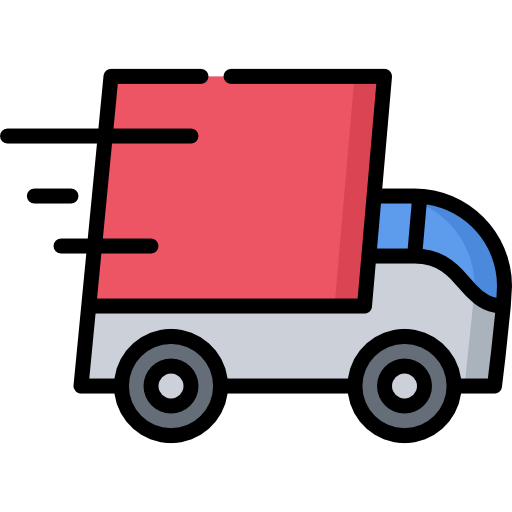 ---
We pride ourselves on fast reliable delivery times
---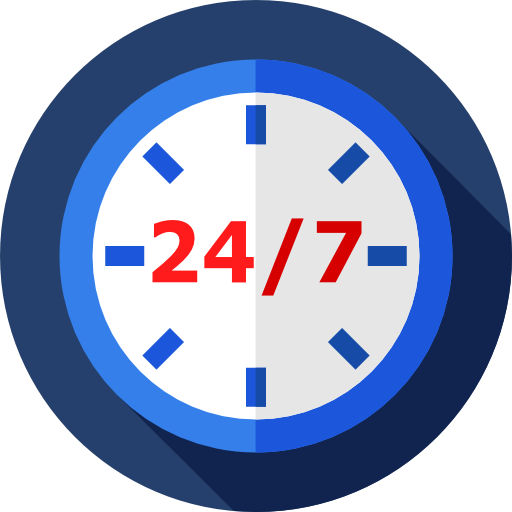 ---
Our team of technicians are available 24/7 for support
---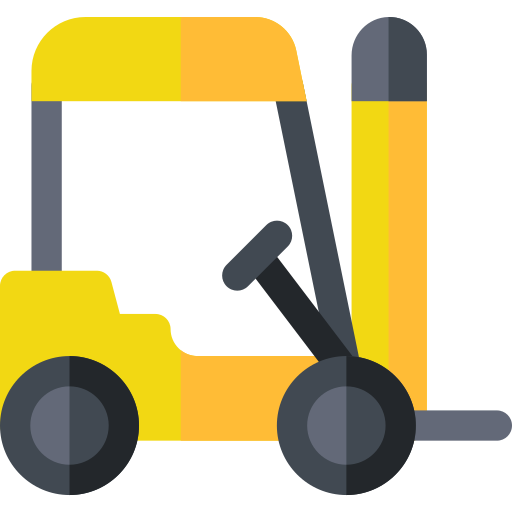 ---
Hyundai offers a vast range of quality reliable forklifts in Australia
---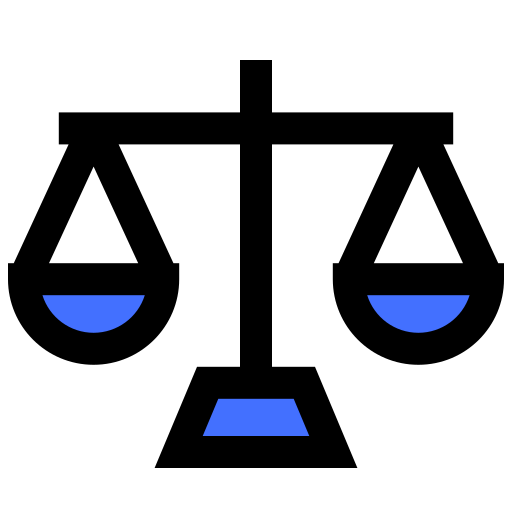 ---
1 to 25 Tonne capacity in a variety of configurations
---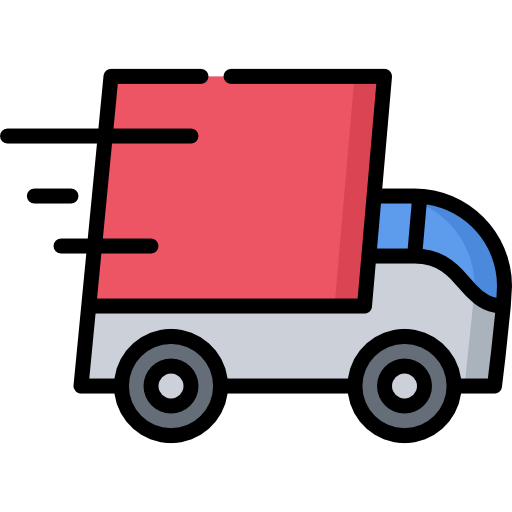 ---
We pride ourselves on fast reliable delivery times
---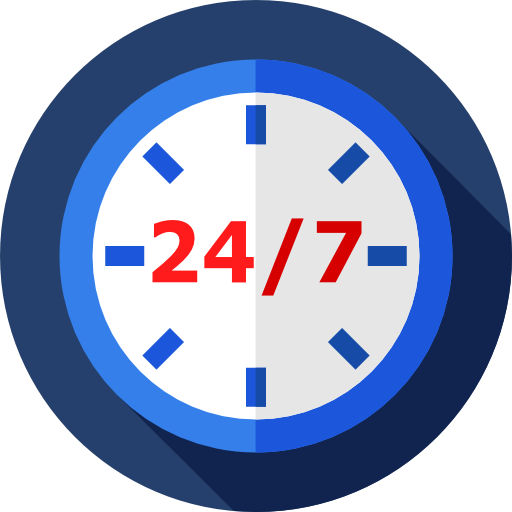 ---
Our team of technicians are available 24/7 for support
---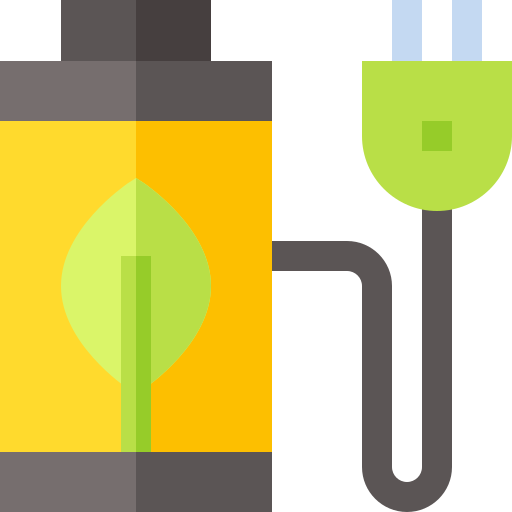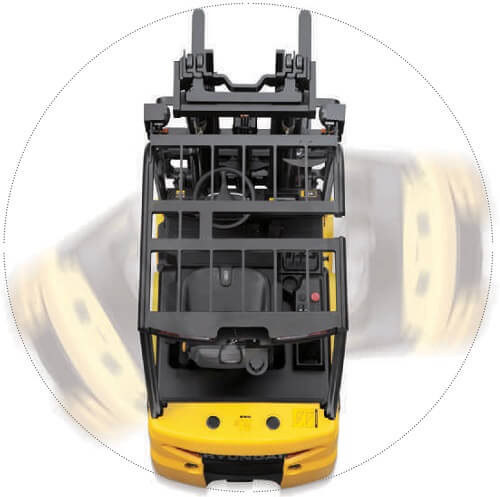 ---
DESIGNED FOR COMPACT ISLE WIDTH
AND TURNING RADIUS
---
The combination of 3 wheel design and rear wheel drive
offers central pivot turning ideal for confined spaces
---
---
Since 1972, Hyundai Heavy Industries has been at the forefront of many different business sectors, including energy, industrial and marine. Hyundai Heavy Industries remains the world's largest shipbuilding company and brings their 50 years' experience to pioneering the heavy-duty lifting equipment we proudly supply to WA.
Hyundai materials handling supply innovative, reliable forklift trucks with simple, powerful performance. Everything Starts with Hyundai. This sums up the Hyundai Material Handling brand. When a materials handling application demands dependability... when nothing but the grittiest makes the grade... the answer is Hyundai Material Handling - among the toughest lift trucks on earth.
---
---
[show_more more="Read more" less="Close"]
Benefits of Hyundai Forklifts
Hyundai's extensive range of forklifts consists of 110 models including electric, LPG and diesel, with capacities ranging from 1 to 25 tonnes.

These quality machines are perfect for a small warehouse, a mammoth shipping yard and any other job site in-between.

Each Hyundai Forklift is built to last with a durable structure that offers not only stability but also a smooth driving experience. Couple this with industry-leading technology and excellent value, Hyundai is tough enough to get the job done, while keeping costs within your budget.

Best of all, Hyundai prides itself on fast and reliable spare part supply so if any breakdown were to occur, we have forklifts for rent while our expert mechanics fit the part for you – meaning no down time.

Whatever your needs, there's a Hyundai lifter right for the job backed up by our specialist after-purchase support.
Why Lift Equipt?
As the sole authorised Hyundai dealer in Western Australia, we value superior service and quality above all else. Our wide range of new Hyundai forklifts are perfectly suited to meet any requirement regardless of the size of the job or your location.
Whether your business is located in Perth, Karratha or beyond, we're available to help.
Lift Equipt Australia was founded in 2006 after a sharp increase in demand for a locally owned and operated forklift hire and sales agency. We have grown to employ many fully-trained expert forklift mechanics who offer servicing and maintenance across all of Western Australia, and our fleet is one of the largest forklift rental fleets in the entire Perth, Karratha, Broome and Port Hedland region.
So, if it's time to buy, let's talk Hyundai. Our team of specialists will look at the variables of your job, such as the weight and size of the materials you'll be moving, where you'll be moving them and how high or low they need to be stored to match the right Hyundai forklift for your needs.
Don't worry about pickup, we can even transport your equipment to the job site for you and as we operate across Broome, Perth, Port Hedland and Karratha, we're just around the corner for any servicing or maintenance requirements.
Need that lifter today? We can arrange finance quickly and also have rent-to-buy options available so you can get to work that much sooner.
Our end-to-end customer service in unmatched, making the process as easy as possible from your first enquiry through to purchase.
We value ongoing after-sale care and offer regular forklift and equipment servicing options to keep your machine running at optimum levels for longer.
Let us take the hassle out of buying a forklift. Call our expert team today to discuss your forklift needs on 1300 44 44 22 or get in touch for a no-obligation quote.
[/show_more]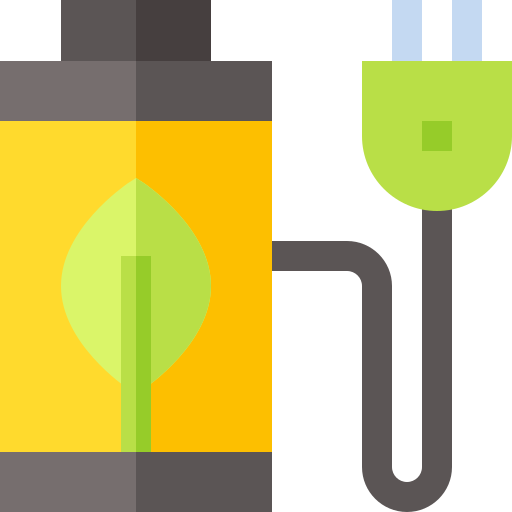 ---
Environmentally friendly, fume free warehouse conditions, better for your health and others
---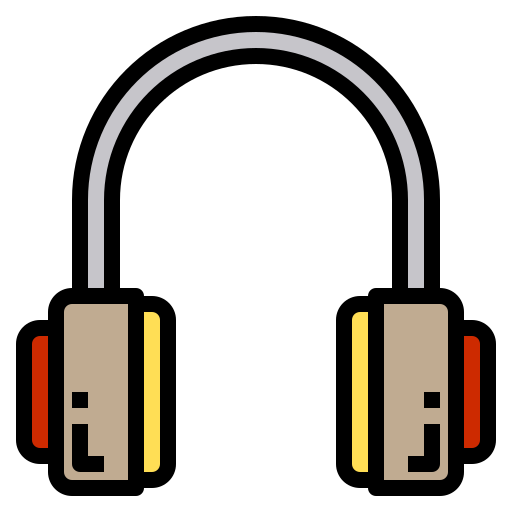 ---
Quite and efficiant operation
---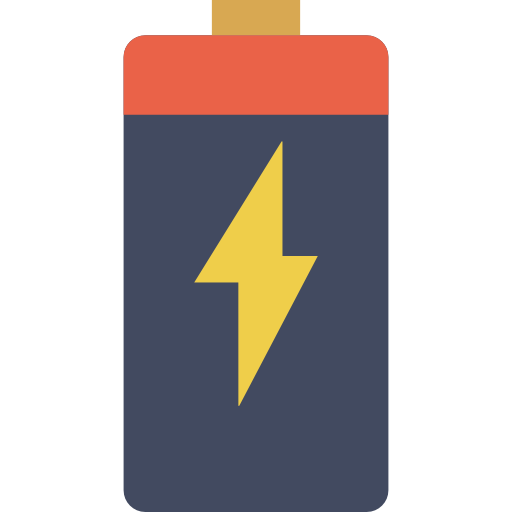 ---
Fast reliable charge, long lasting use
---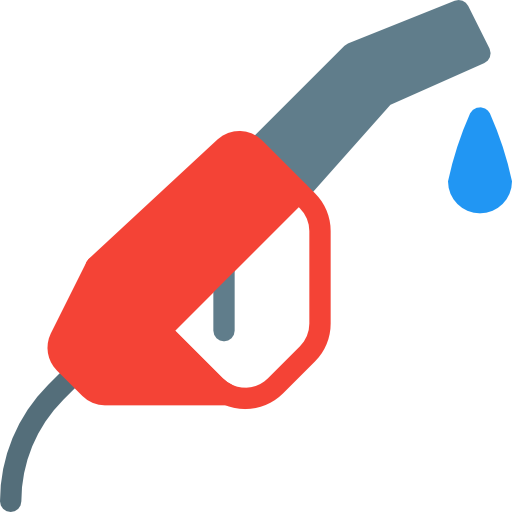 ---
Cost to run considerably less then fuels
---
---
Start the conversation
We're here to help you find the right solution for your business and budget. Simply complete this form and one of our team members will contact you within two hours
---