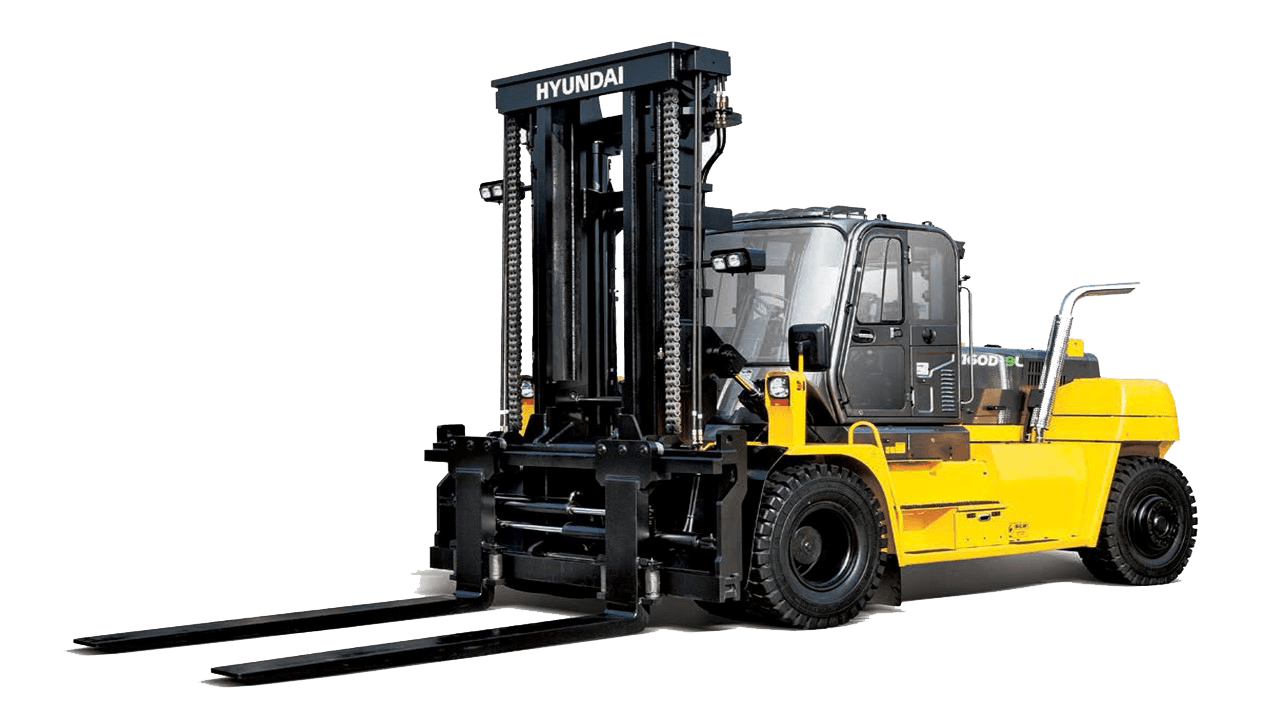 ---
Heavy duty fork trucks
heavylifters of the yard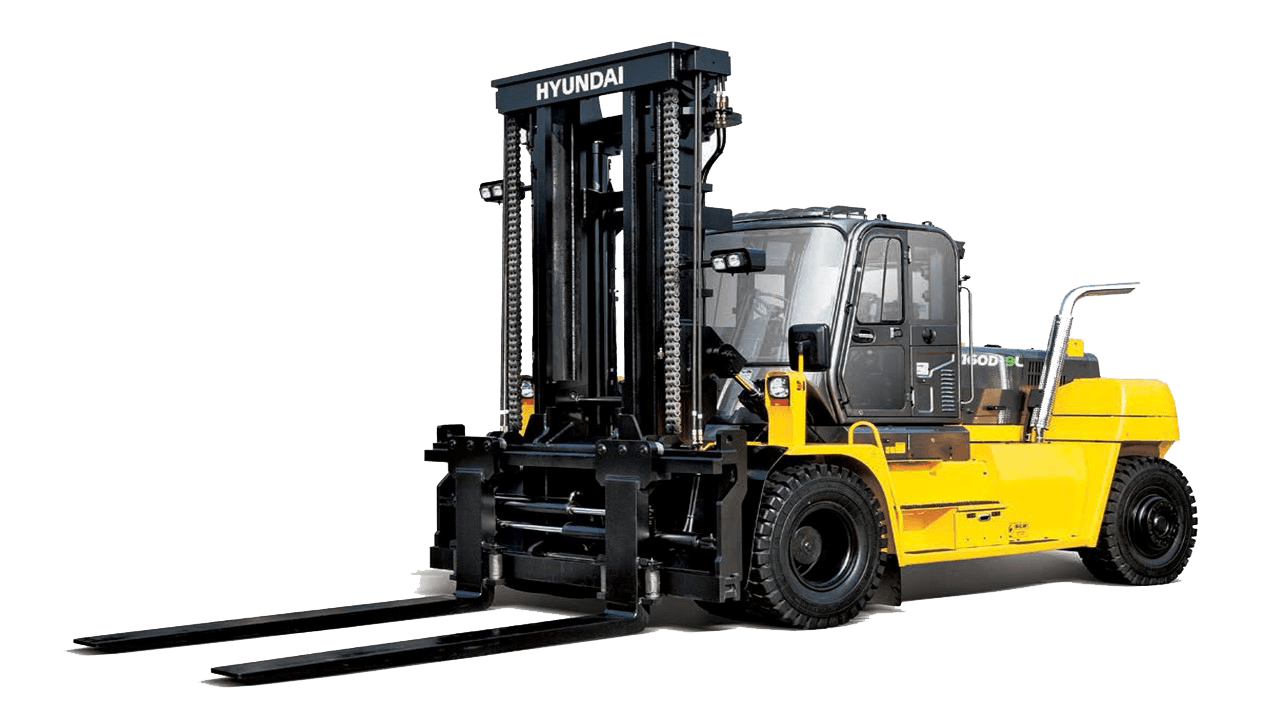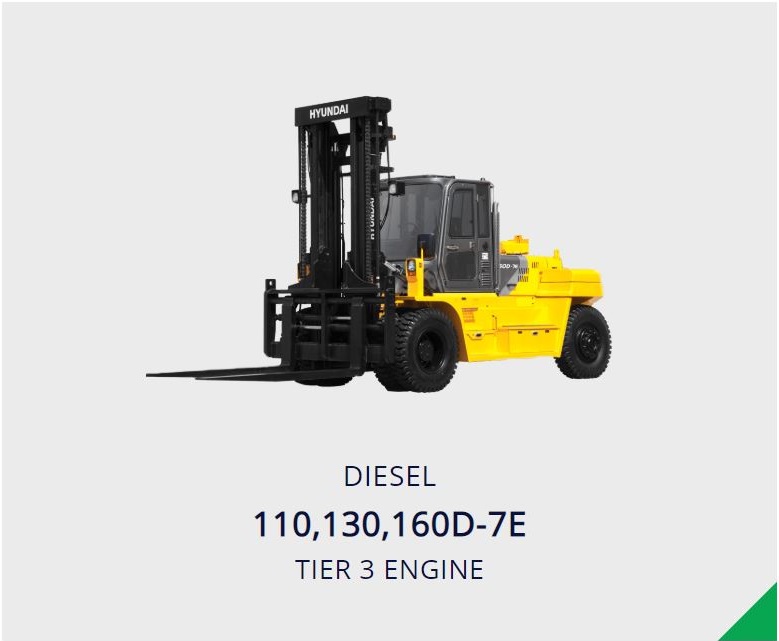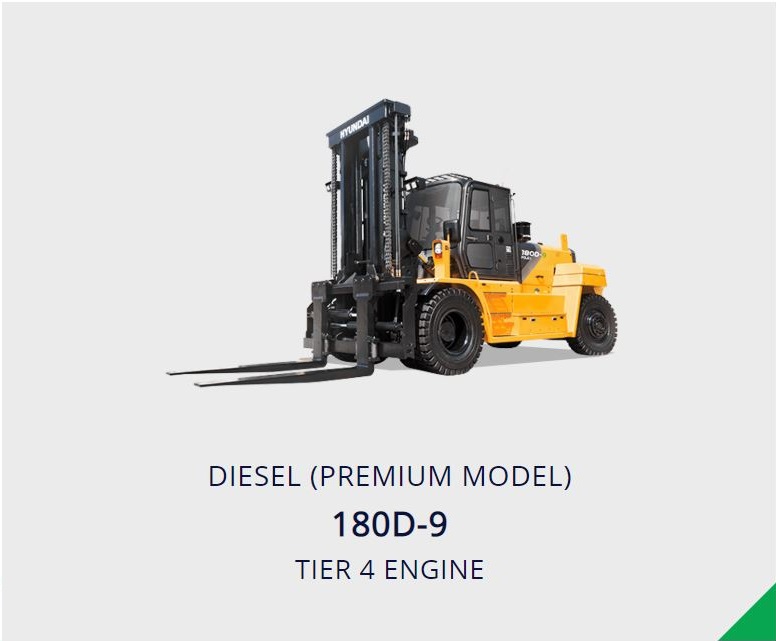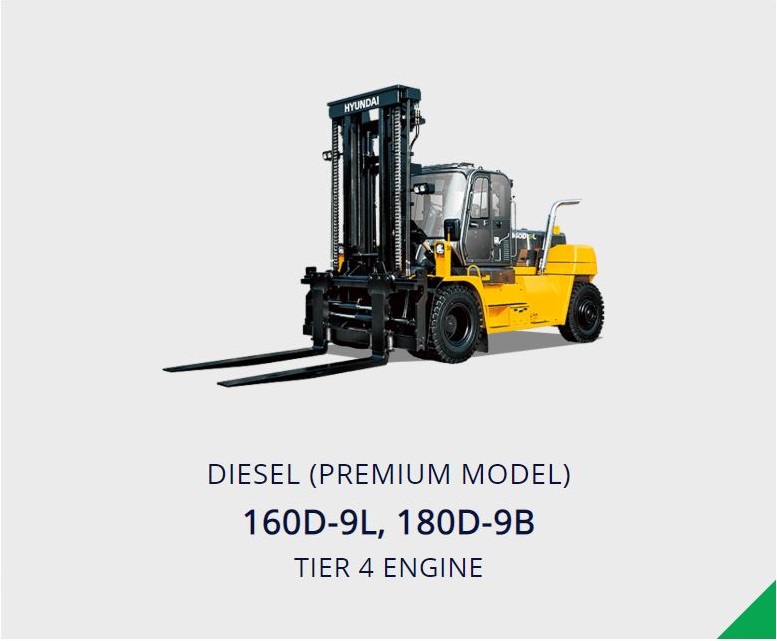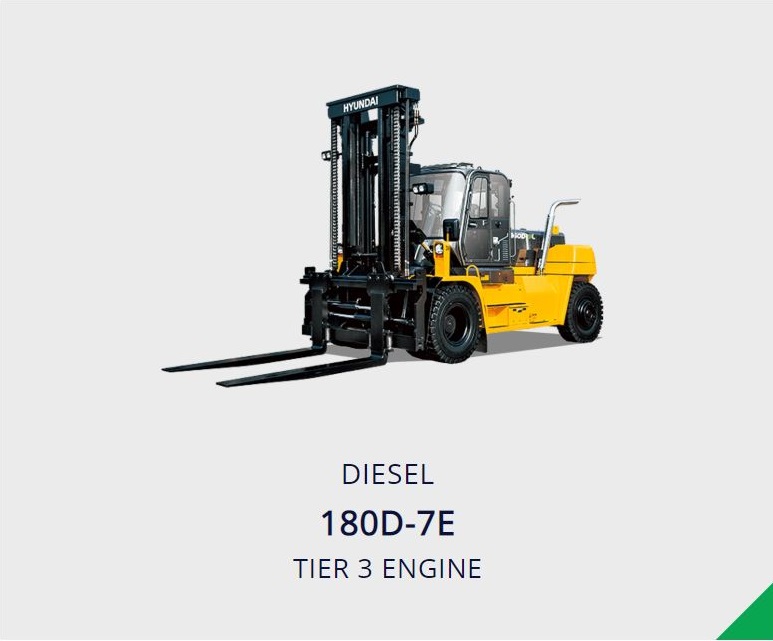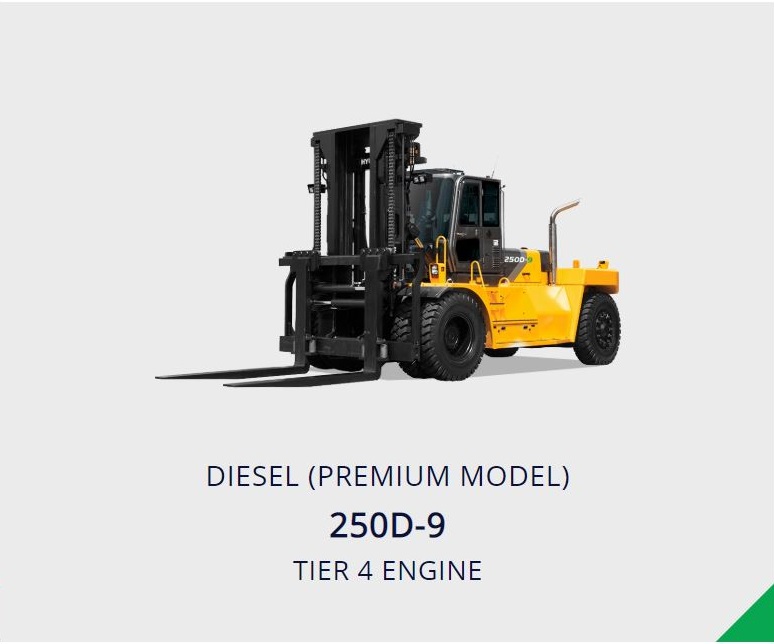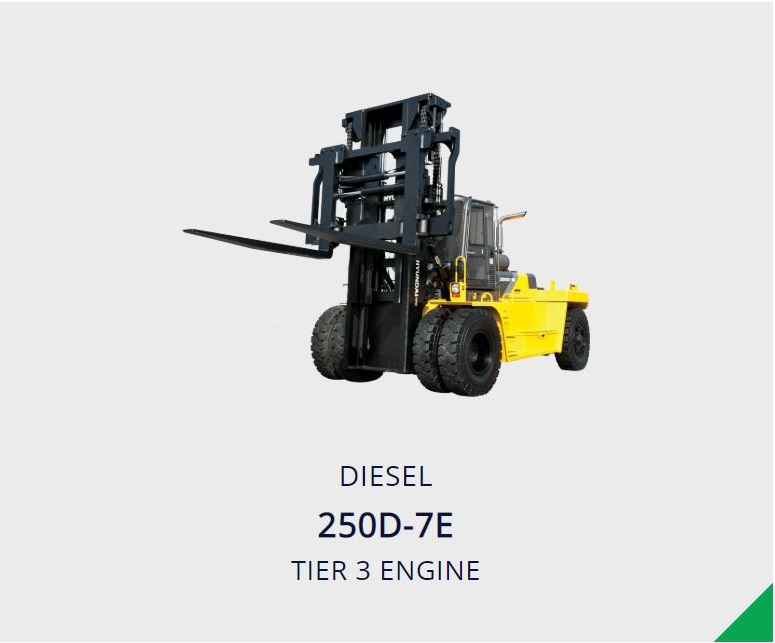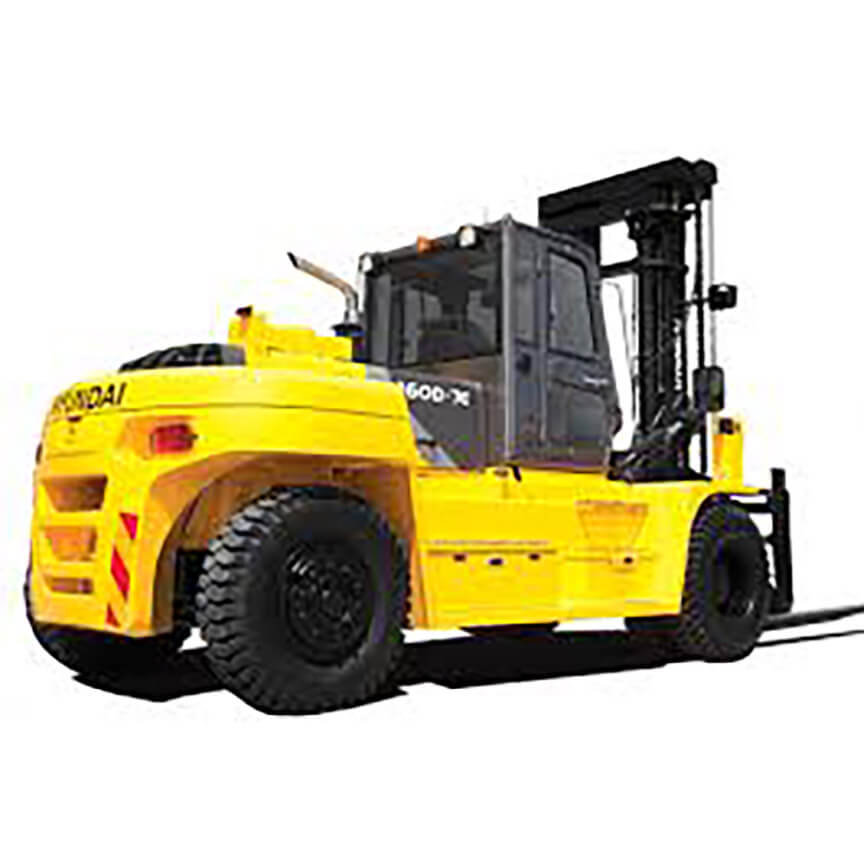 110-130-160D-7E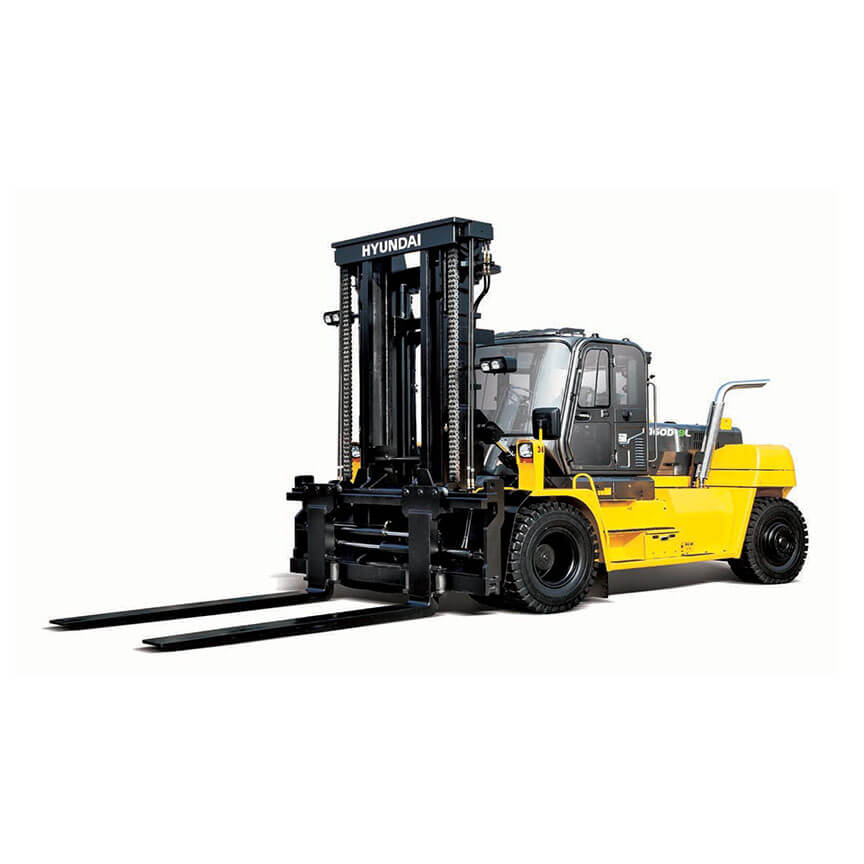 160D-9L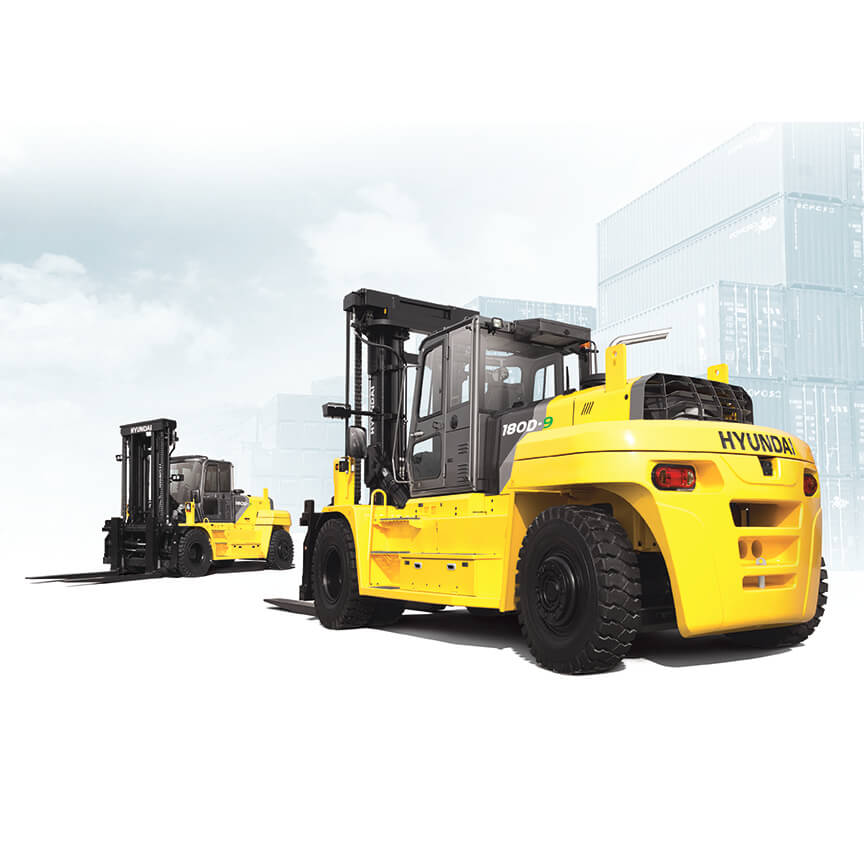 180D-7E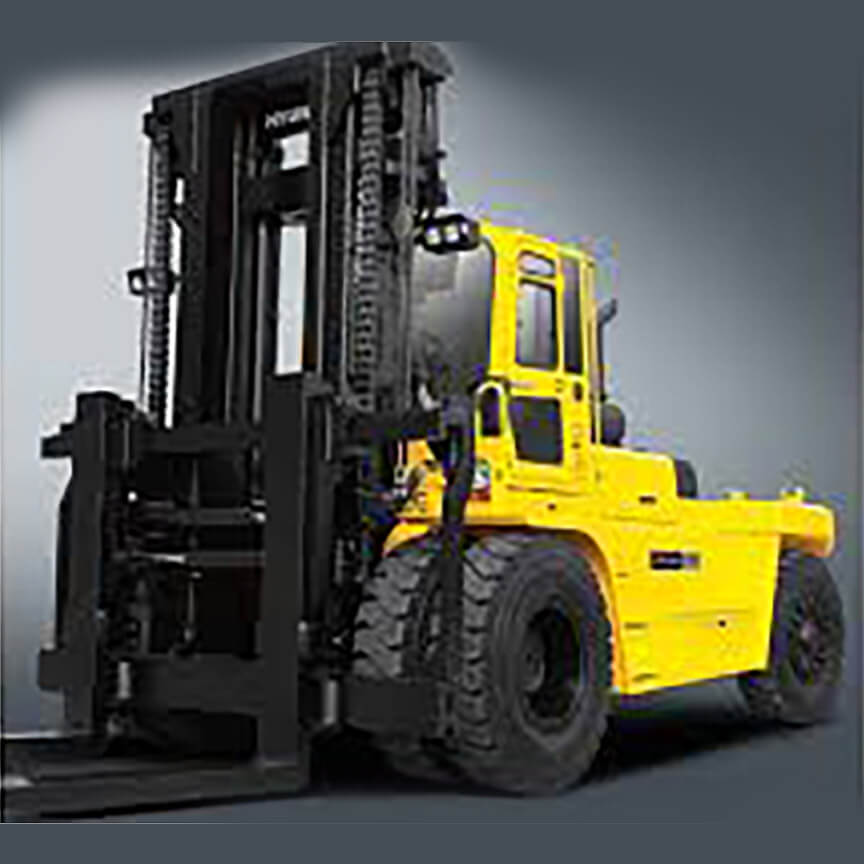 250D-7ET
Heavy Duty Forklift Trucks
When your business demands equipment that's ready for the most challenging and heaviest lifting operations, look no further than Lift Equipt. Servicing clients since 2006, our team of lift truck specialists will take a look at your lifting requirements and match the perfect truck to the job.
Our range of heavy-duty, all-wheel-drive lifters ranges from 18 tonnes to 45 tonnes, perfectly engineered to move your heavy materials across short distances with maximum maneuverability.
These versatile lifters are the perfect choice for any application with heavy loads where precision and power are both vital. Busy ports are the ideal environment for these heavy-duty machines.
These trucks are designed with ease of access to the engine and transmissions compartment for simple maintenance and servicing and our expert forklift mechanics are available whenever you need them.
Operating these powerful machines for any period can put pressure on safety and requires clear and all-round visibility. The spacious and luxurious cabin keeps workers comfortable during long shift work and 360-degree visibility reduces the risk of accidents.
Your heavy-duty lift truck can also be customized with a variety of options to improve safety and to suit your specific requirements with a wide range of attachments such as; wide carriages, kissing forks, integrated mast or 'clip-on', coil rams, paper, log or steel clamps and adjustable load retainers.
These heavy-duty lifters have been developed with power and efficiency in mind to massively increase the value of your investment long into the future.
Call us today on 1300 44 44 22 to learn more about our Heavy Duty Lift Trucks or shop our range here
---
Start the conversation
We're here to help you find the right solution for your business and budget. Simply complete this form and one of our team members will contact you within two hours
---